---
STP's BLOG 01/14/14 "Way To Go Hot Kyle & Max"
Huge props to Hot Kyle…he and Max Long (star of The Max Long report) did a real awesome thing yesterday and visited a super cool Rock-A-Holic named Jo Beth! After five years of dialysis, Jo Beth received a second chance at life with a kidney transplant.

The fellas went to Swedish Medical Center to visit her and are happy to report that her recovery is going great!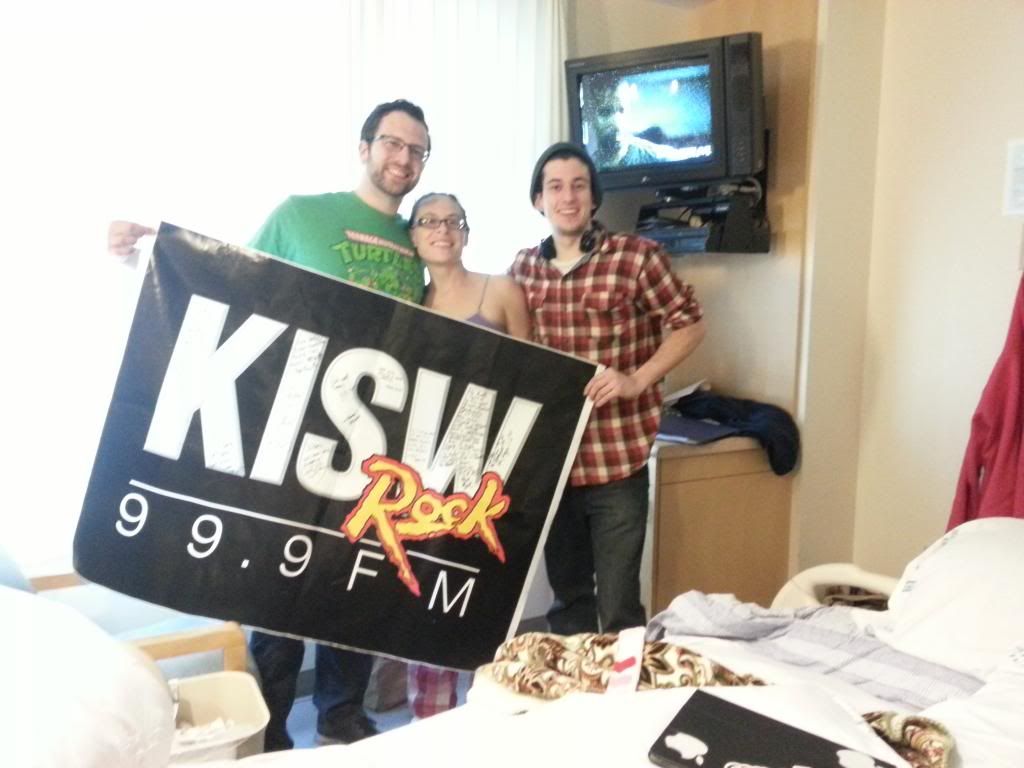 You Rock Jo Beth!

Yesterday, BJ and I were making a quest for an Oscar, as we were both cast in a short film that is being made by Keith Rivers, yes…Bob's son! We got to act alongside Billy Miller, who if you watch soap operas you have seen on the Young and the Restless…the dude has won a couple daytime Emmy's. Billy was beyond cool…and it was a blast hanging with him…check us all out: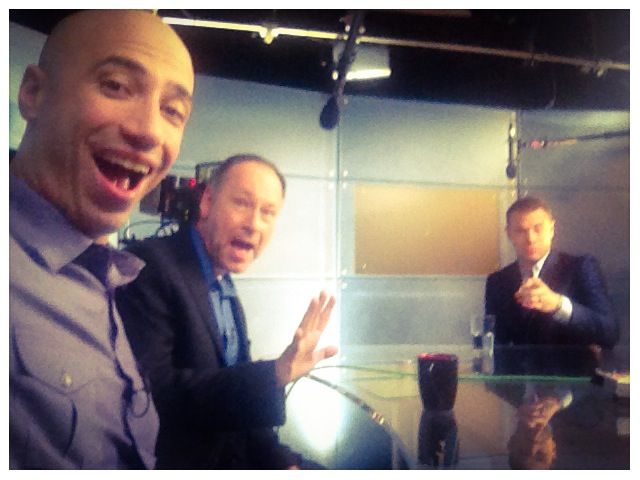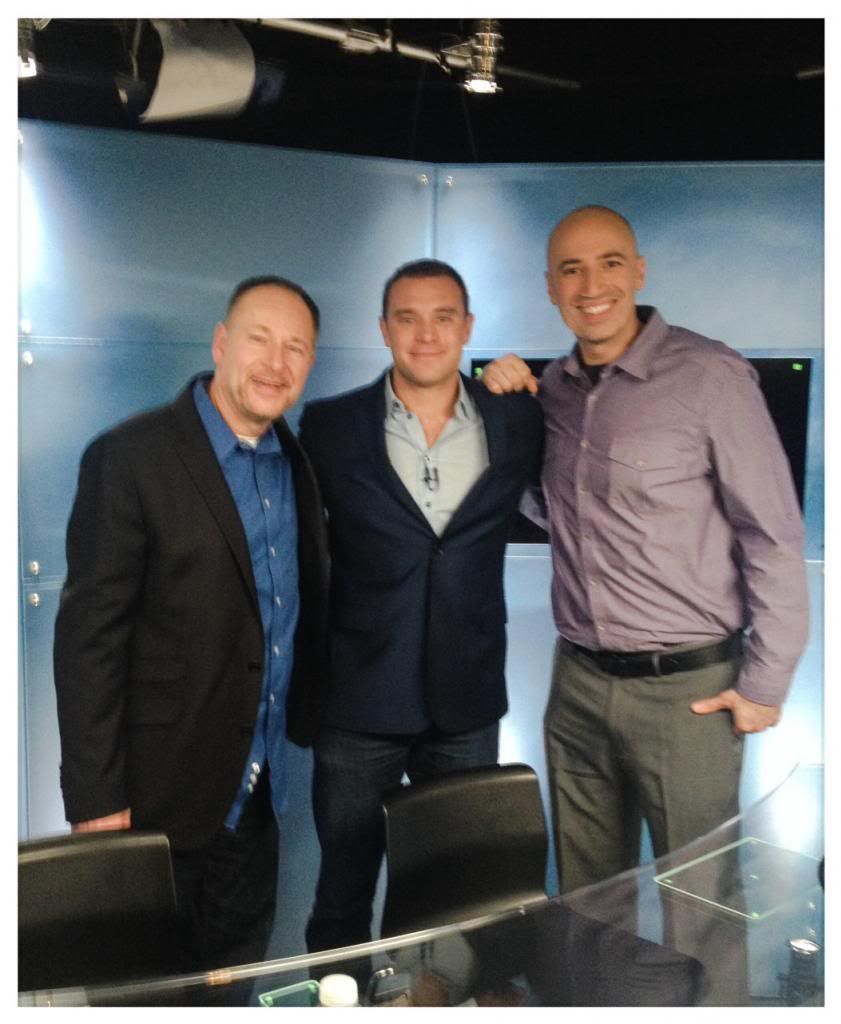 As soon as we know when the film is done and coming out, we will let ya know!