---
STP's BLOG 01/22/14 "Bronco Busters"
Yesterday I talked about how a local T-Shirt company (that makes awesome sports inspired shirts) has brought back the "Bronco Busters" shirt.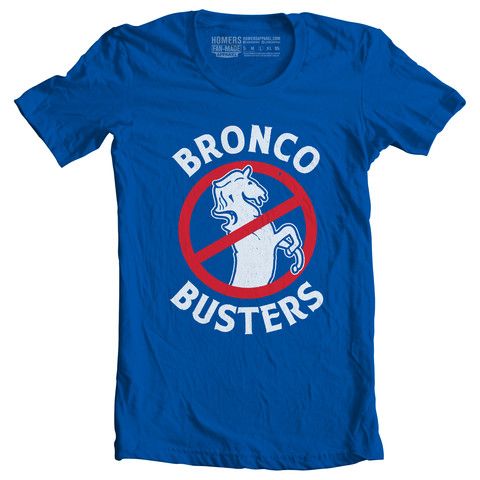 After I mentioned it I got a ton of emails and texts asking where they could get the shirt…here is a link to the site: www.homersapparel.com/products/bronco-busters

I bought one yesterday, I can't wait to wear it to work a bud that works here is from Denver and is a huge Broncos fan…I plan on wearing it next week when we have a meeting that we are both in!

Since I'm on a Hawks kick (when am I not haha)…we played this song on the STP-CAST yesterday (available on iTUNES & Stitcher), if this doesn't get you pumped up…you must be nuts! I hear this song and it makes me want to jump on the field…what would I do when on the field? Nothing, I'd probably hide behind James Carpernter or Max Unger…but still…I would be on the field ready for battle! Ok…ready to watch battle! Regardless…watch this video and listen to the song, even if you aren't a hip hop fan…I think every Hawks fan will love this!


Last night I went to the T-Birds game with my bros Monson & Jay…it was 2 for Tuesday. Never before has there been a better deal than this promotion… 2 for 1 tickets, 2 dollar beers, 2 dollar hot dogs, etc…to put it in perspective…this cost us 12 dollars: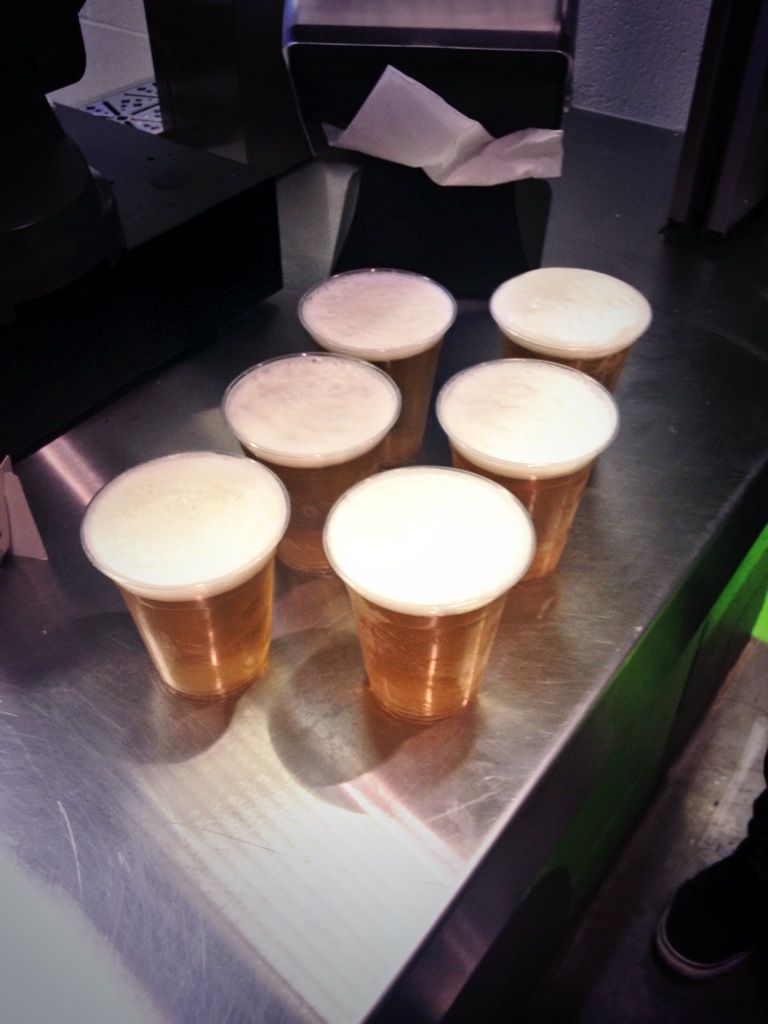 It was a great game as well…the T-Birds are playing some real good hockey these days, they won 3-2 in a shoot-out. Seattle's record is now 29-14-2-3 and just four points out of first in the U.S. Division!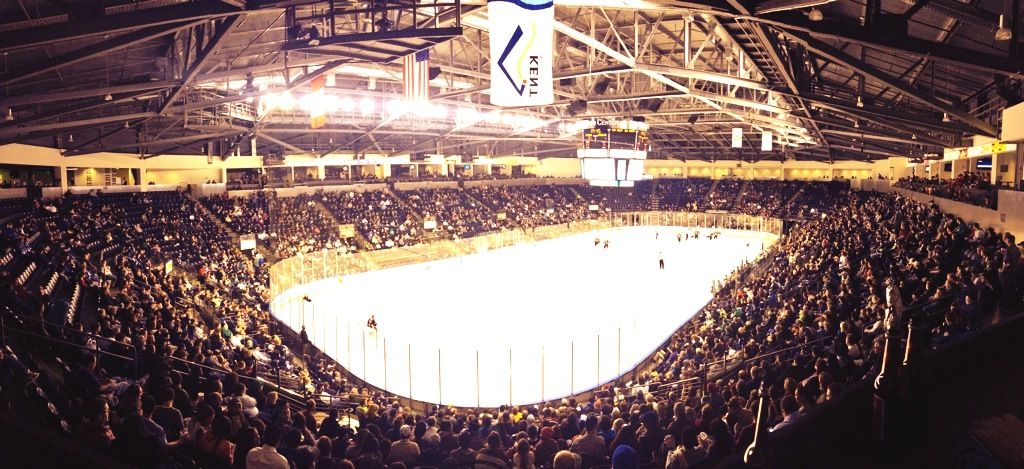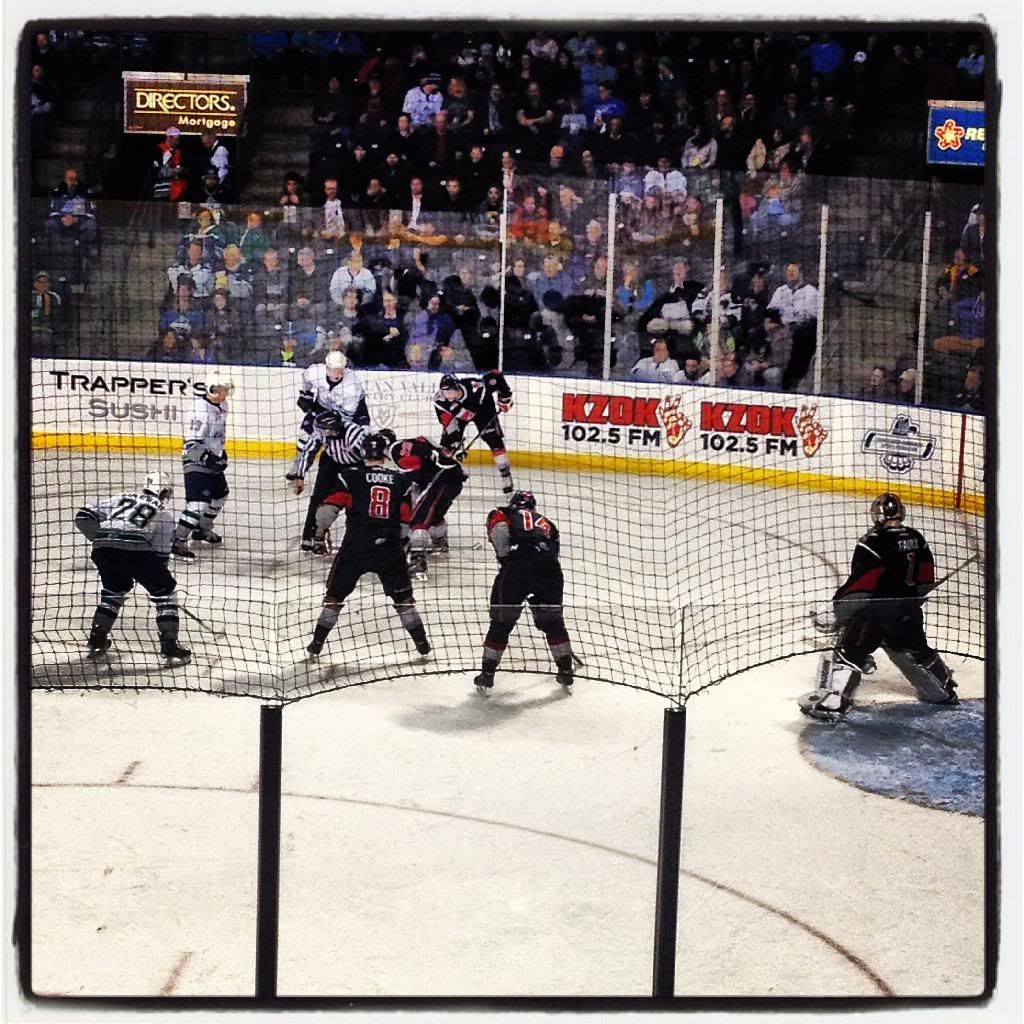 If you haven't been to a T-Birds game, get info/tix here: seattlethunderbirds.com