---
STP's BLOG 01/31/14 "Blue Friday!"
Happy "Blue Friday" everyone…easily the biggest "Blue Friday" ever! For me it's been "Blue Everyday", as I have been rocking Seahawks based clothes every day for the past couple of weeks…here is just a sample…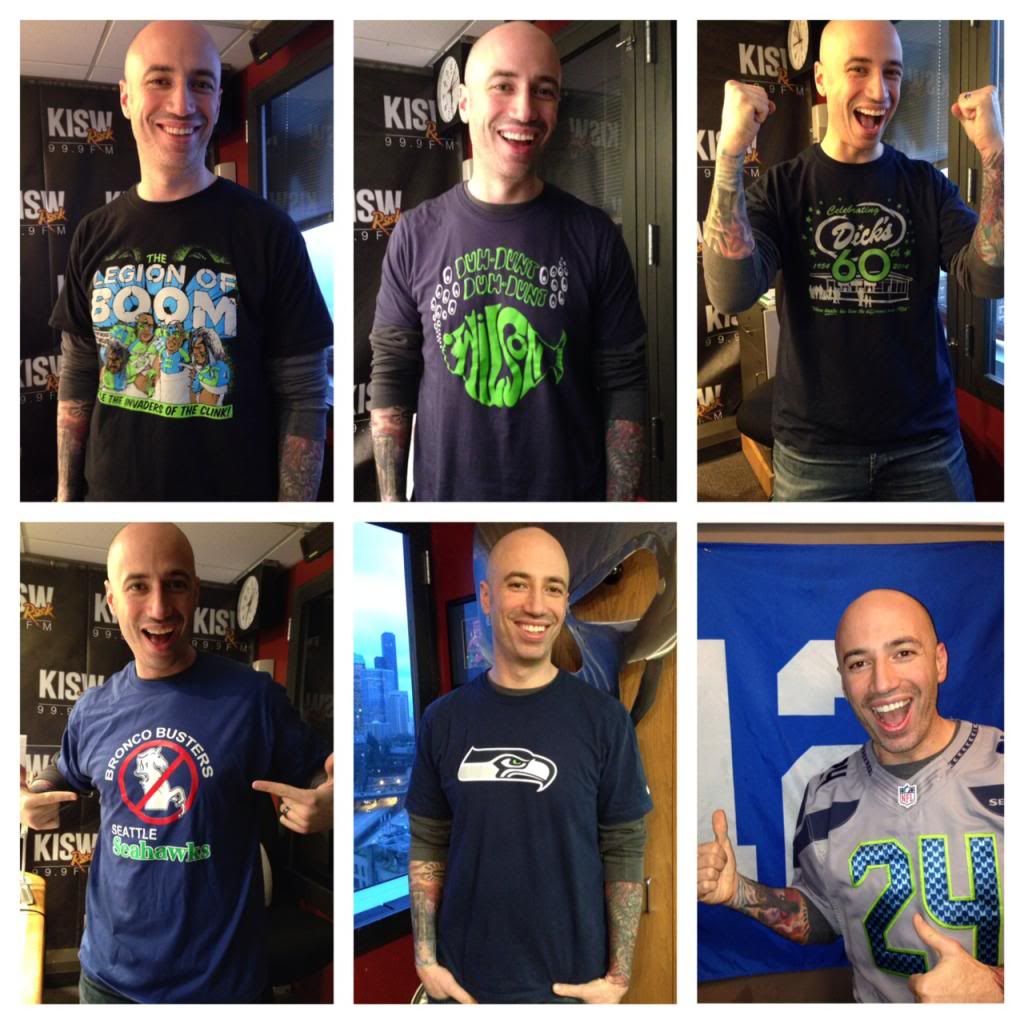 Well, it's official…I know who is winning the Super Bowl. There is no need to wait until Sunday to find out…because Eli the Ape has been picking Super Bowl winners for the last 6 years, and has been RIGHT every year. Who did Eli pick? The Seahawks? The Broncos? Check it out:



That's right Hawks fans…Eli says the Hawks are winning, we now have nothing to fear…GO HAWKS!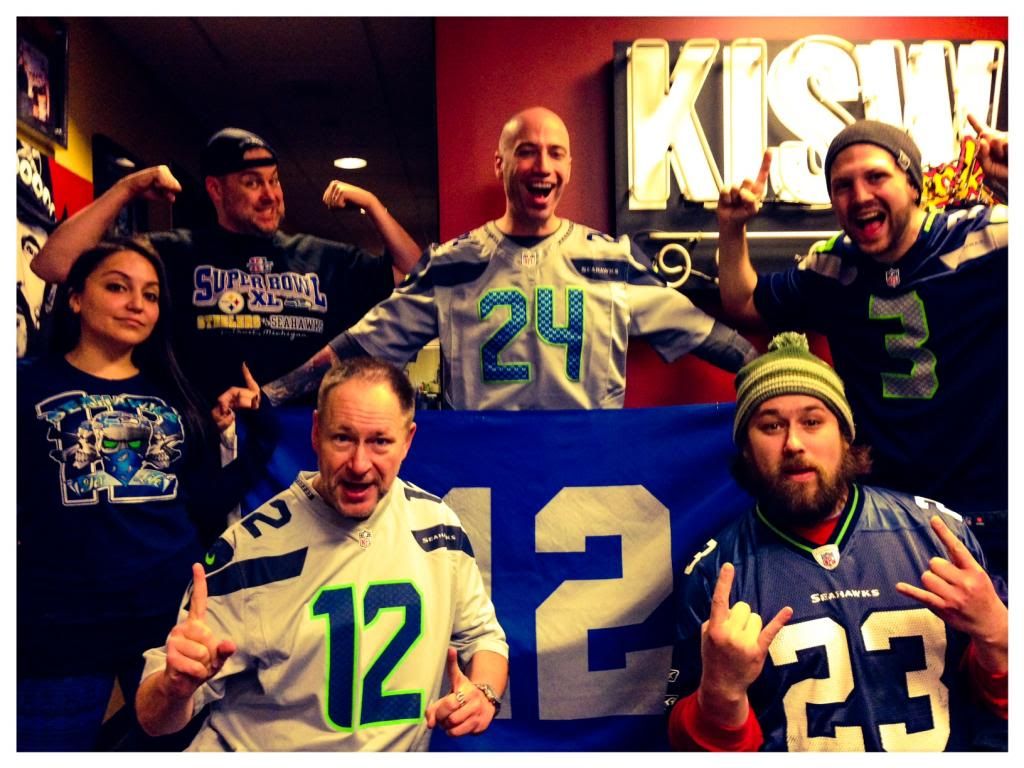 I took this off my bud Todd's Facebook wall…it's an awesome time lapse video of the Hawks travelling from the VMAC to the airport, and you can see all the fans that showed up. I got serious goose bumps at the end when you see how man people were there…enjoy…