---
STP's BLOG 02/21/14 "STP on REVOLT TV!"
Yesterday was Kurt Cobain's birthday and I got to be a part of something awesome. My bud Harms, yuip the former DJ at The End, is now a TV personality on a great new music based channel called REVOLT. It's that channel created by Sean "Diddy" Combs, whenever I think of Diddy I think of smoking Jefferies…sorry, that was a off topic relate to the movie "Get Him To The Greek". Ok…back to REVOLT...it's a great channel -- XFINITY Channel 138 in Seattle. Harms did a segment on Kurt Cobain's birthday where they had me on via SKYPE. When I did the interview, I didn't know what I looked like, but when I watched it back, my head looked huge…like I could open up and eat Harms!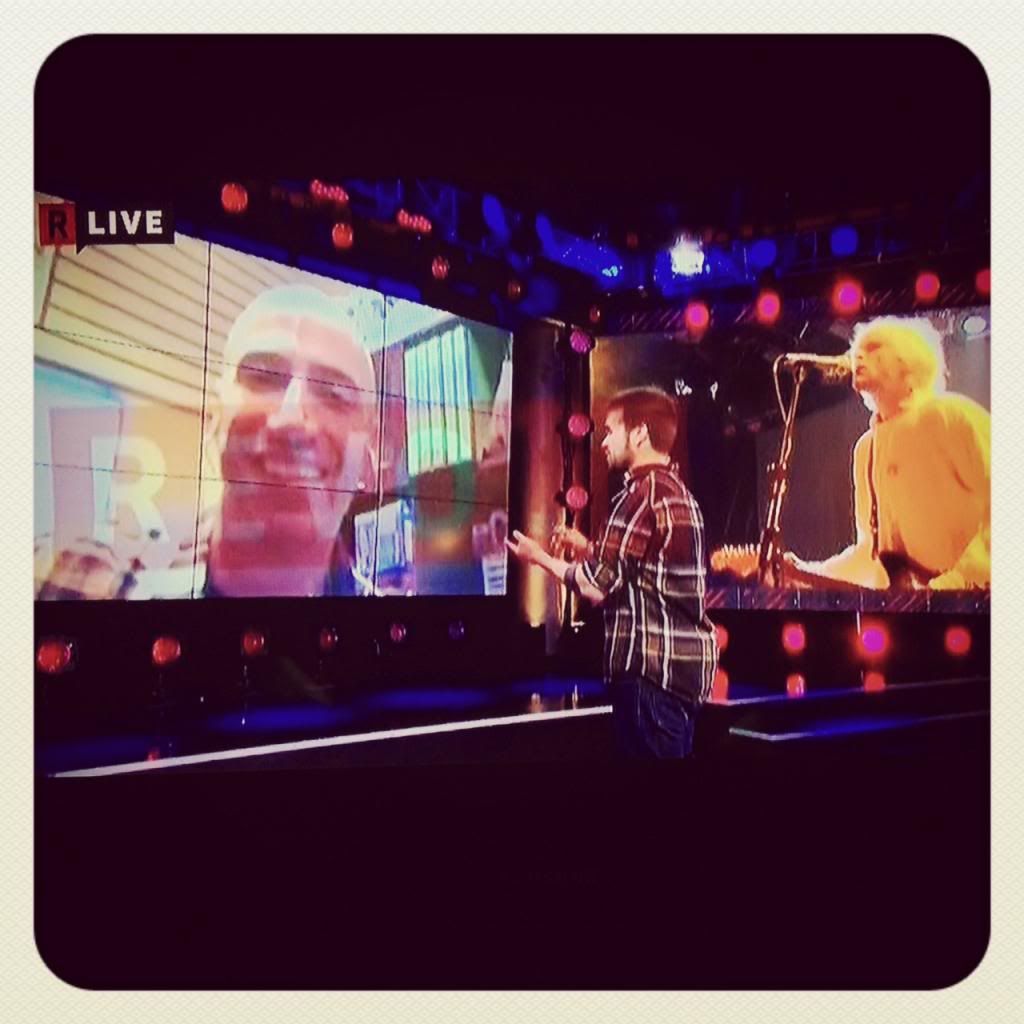 This week the Loud & Local Band Of The Week is The Crying Spell. I love these dudes, and their new music video is AWESOME! The women in this video is their MOMS! Check it out!

If you didn't catch me on REVOLT TV yesterday, here is the clip…


Here is the same video for those on their phone!