---
STP's BLOG 03/12/14 "#1 Star Wars Fan"
This morning we started off with BJ replaying a few of the finer moments from the STP-CAST.

Over the years the guys have learned that I pronounce words differently than most…like the word "ruin" – I say "roon". Last week, Toppy called me out for how I say YOLK...

Well on this week's STP-CAST, I butchered another word…and it all stemmed from our voicemail segment when a "Titanic Douche" left a message for us…

On this week's STP-CAST we Celebrate 3/11 day...the guys "troll" me, and well... Topshelf Kisw wrote this blurb about this weeks show, and it sums it up best!





Listen on iTUNES, Stitcher, or HERE!

This morning I confused BJ with my new shirt! I'm just bringing the 2 worlds together!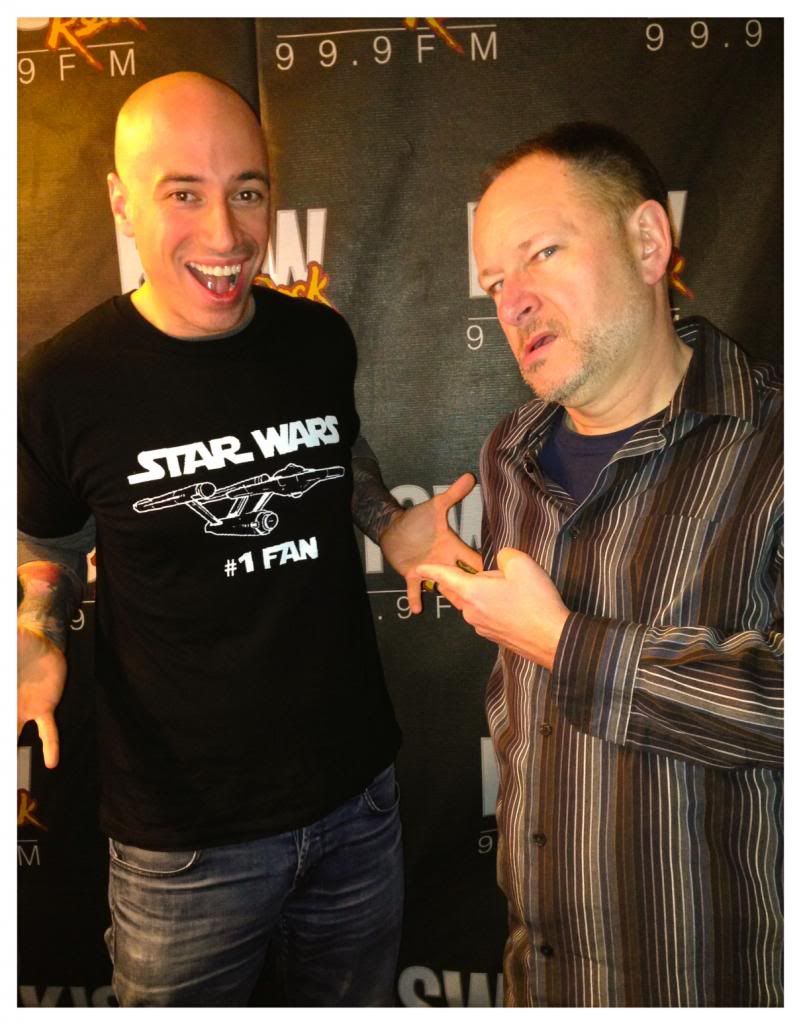 And now…a cute pic of Lulu….