Thanks to everyone that came out to the Meet The Rock Girl party at the Tulalip Casino! What an awesome time! The place was packed before we even started…here are a couple of pix we took: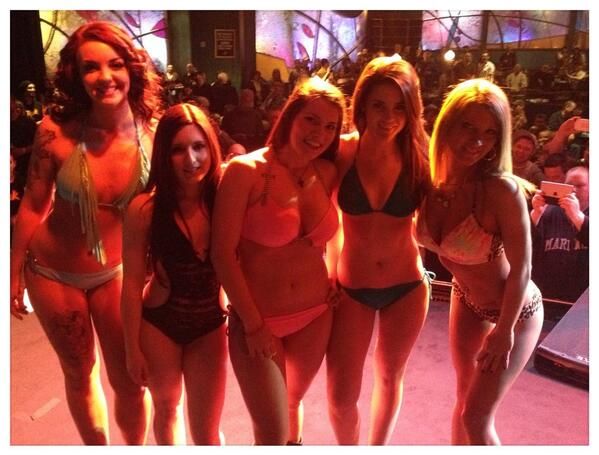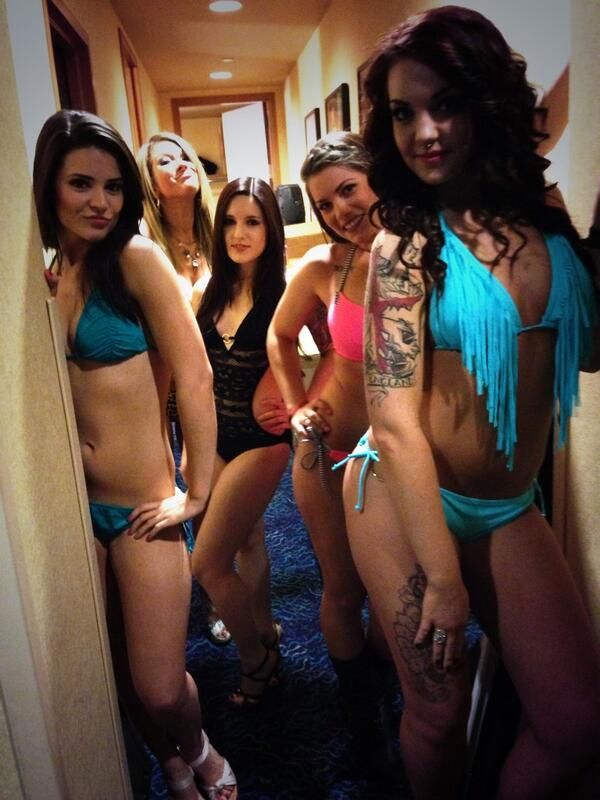 Big props to our bud Stevie…he tweeted this to us from his Twitter (@CookStevie_S)… I was taking apic with the Rock Girls for our photographer, Iron Mike, and Stevie got a "behind" the scenes shot…





Here is a pic of Lulu looking fierce…this is what she does when we blow in her face!
Today's video blog features The Pink Slips. Who are they? It's Grace McKagan's band. Who is Grace? She is Duff McKagan's 16 year old daughter. I have to say, they sounded awesome on Friday morning when we had them on. If you missed it…check em' out here:

Here is the same video for the those looking at this on their phone: