---
STP's BLOG 03/18/14 "Celeb Siri"
This morning we somehow got talking about Siri, and I mentioned how I'm surprised that they haven't unveiled a line of "celebrity" Siri voices…especially for someone like BJ, who is a big Star Wars fan, they could have a Yoda Siri. I thought it would be awesome to have a Flavor Flav Siri/GPS… as we are talking about this, the text's start flying in about other celebrity Siri voices…here are some of them:

How about Jason Statham
Sean Connery siri!
Ozzy voice
Washed up axle rose siri
How about Darth Vader?
Sean Connery Siri would be awesome
I've always wanted Barry White syrie
Liam niesin Siri
I'd do R2-D2 Siri so I wouldn't understand it without C3-PO Siri
Hulk Hogan siri
Transformer voice gps and siri
Samuel L Jackson SIRI?
Pennywise the Clown Siri
morgan freeman voice!!!

More pictures have been posted from our Meet The Rock Girl party…these 2 might be my favorites…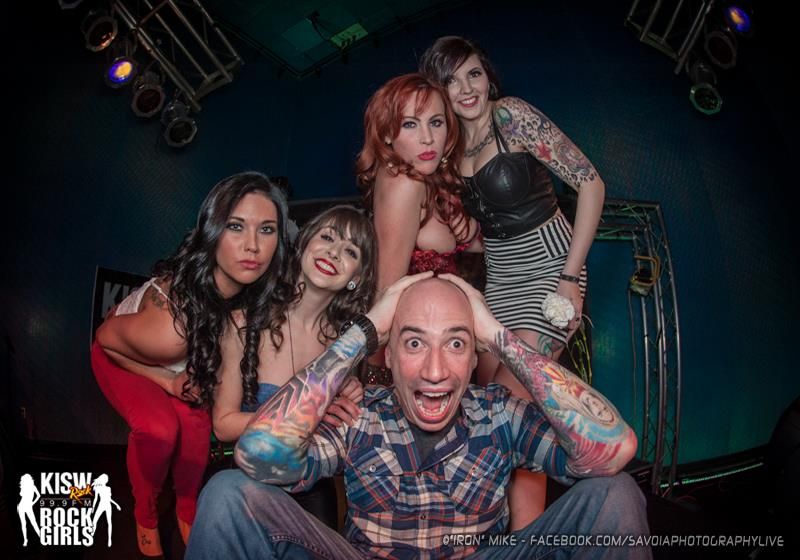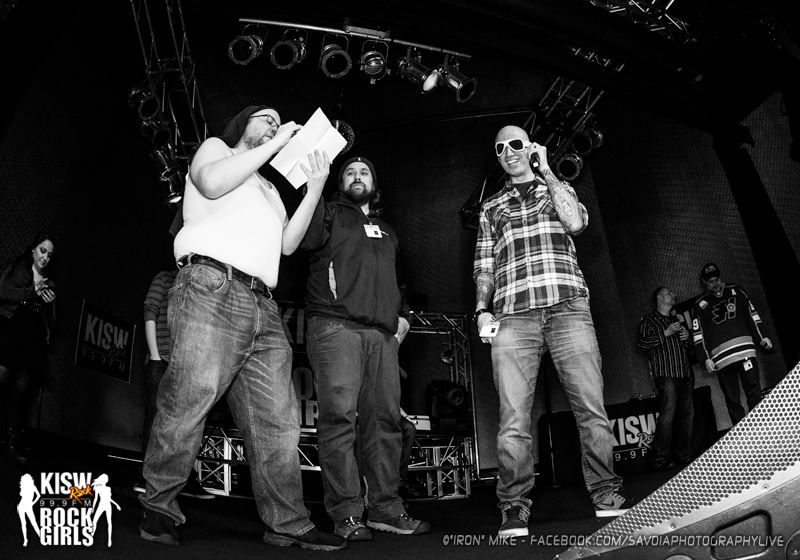 Here are a few more, but you can check them all out HERE.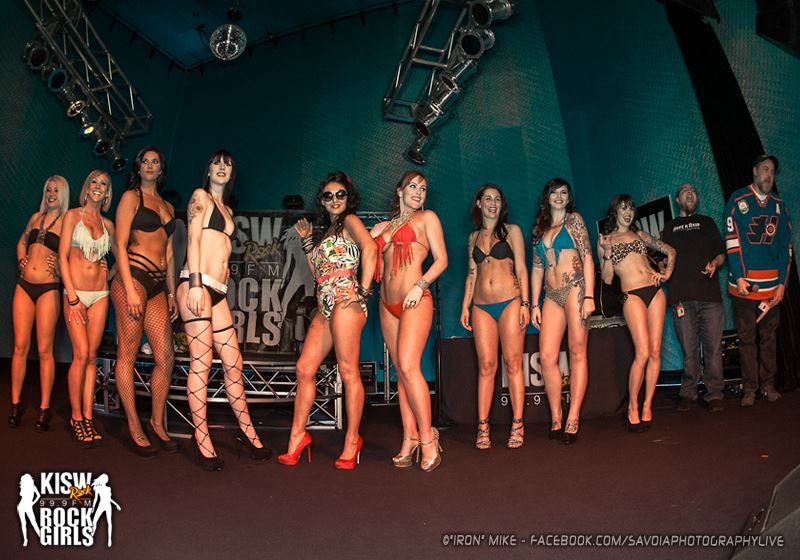 Over the weekend, BJ had Vicky over to play board games, and they got Chinese Food…which led to what might be the best Vine I have ever seen!!