---
STP's BLOG 03/25/14 "T-Birds Playoff Hockey!"
If you don't have plans tonight…you should totally go to the Seattle T-Birds game! It's playoff time, and the T-Birds and the Everett Silvertips are facing each other in the playoffs for the first time, and the first 2 games have been awesome…so far the Birds are up 2-0 in the best of 7 series! Tonight is 2 For Tuesday… 2 tix for the price of one, 2 dollar beers, 2 dollar hot dogs, etc! You know I'll be there! Get tix HERE:

Playoff hockey is so exciting…the guys battle all 60 seconds (UPDATE: They also play hard the other 59 minutes haha), and on Saturday I went to the Showare Center for game one, and the place was rocking!





The T-Birds goalie, Taran Kozun, put on a clinic, he faced 39 shots (19 shots in the second period alone) and only let up one goal to lead his team to a "W"!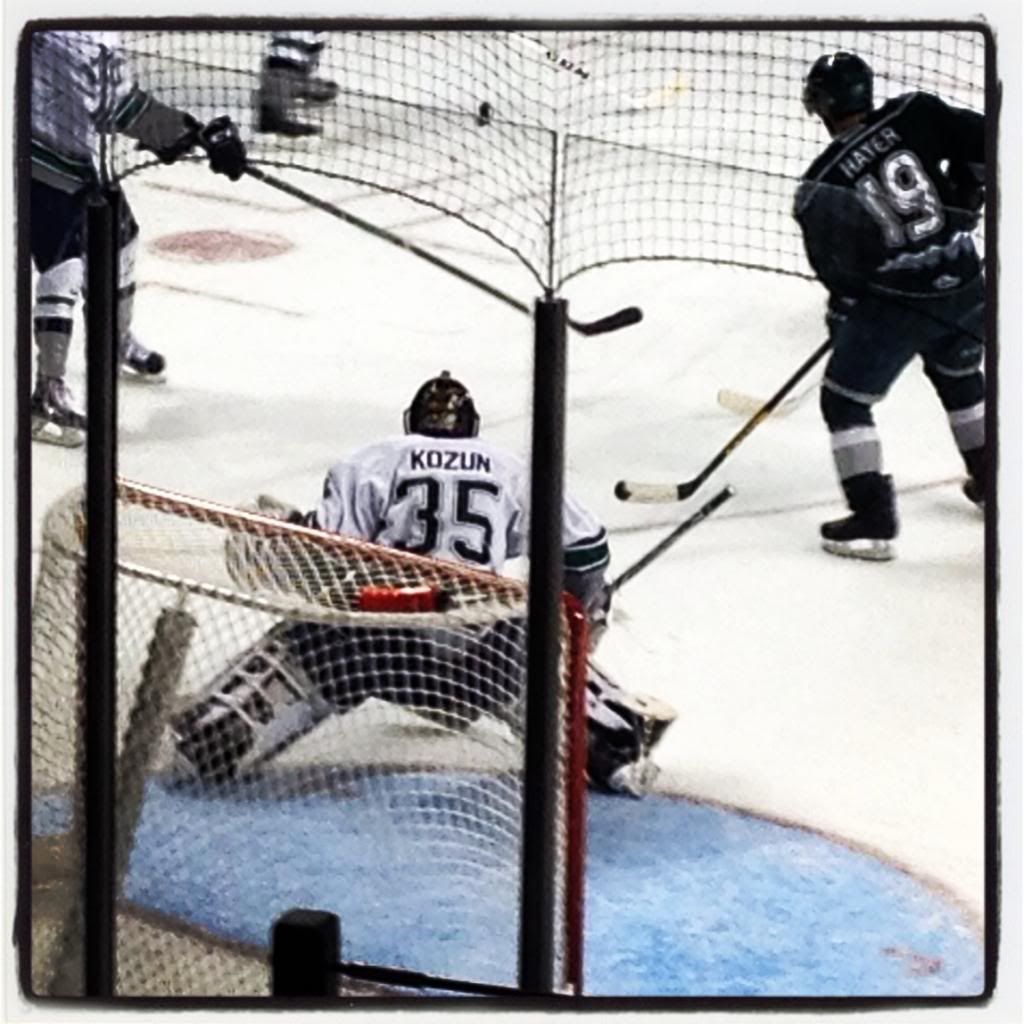 When the game ended, I love it when the players show some love to the fans….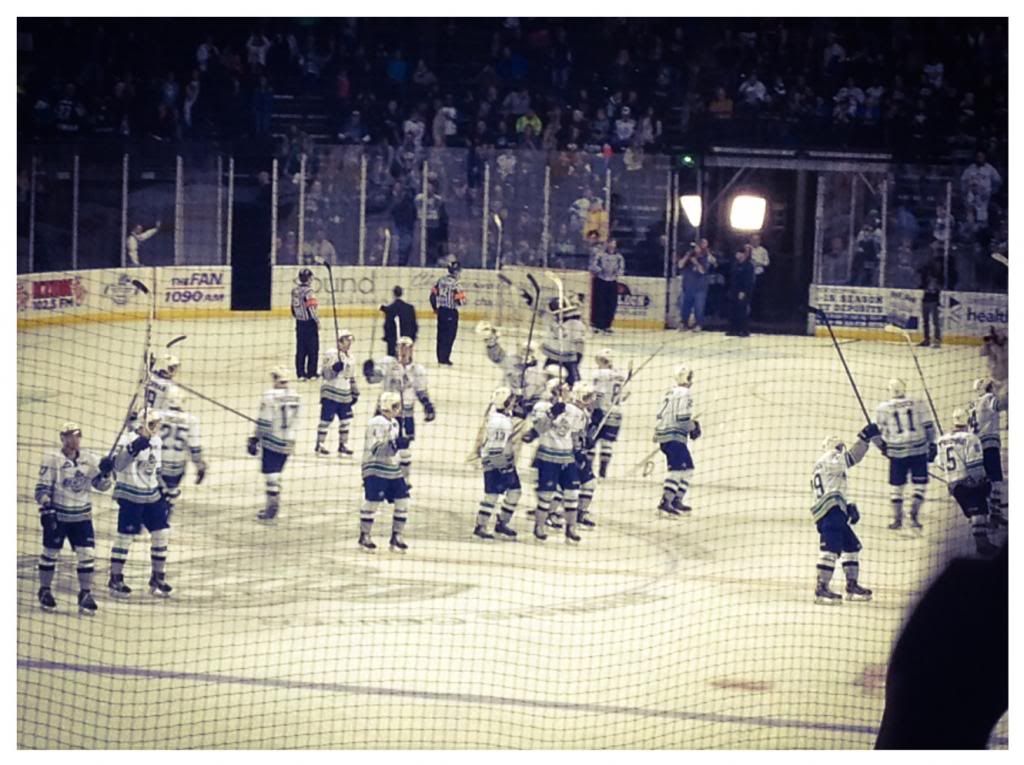 Before we went to the game, of course we had to hit up the Trappers Sushi in Kent Station, it was so damn good…and yes, I ate my own roll (the STP Roll).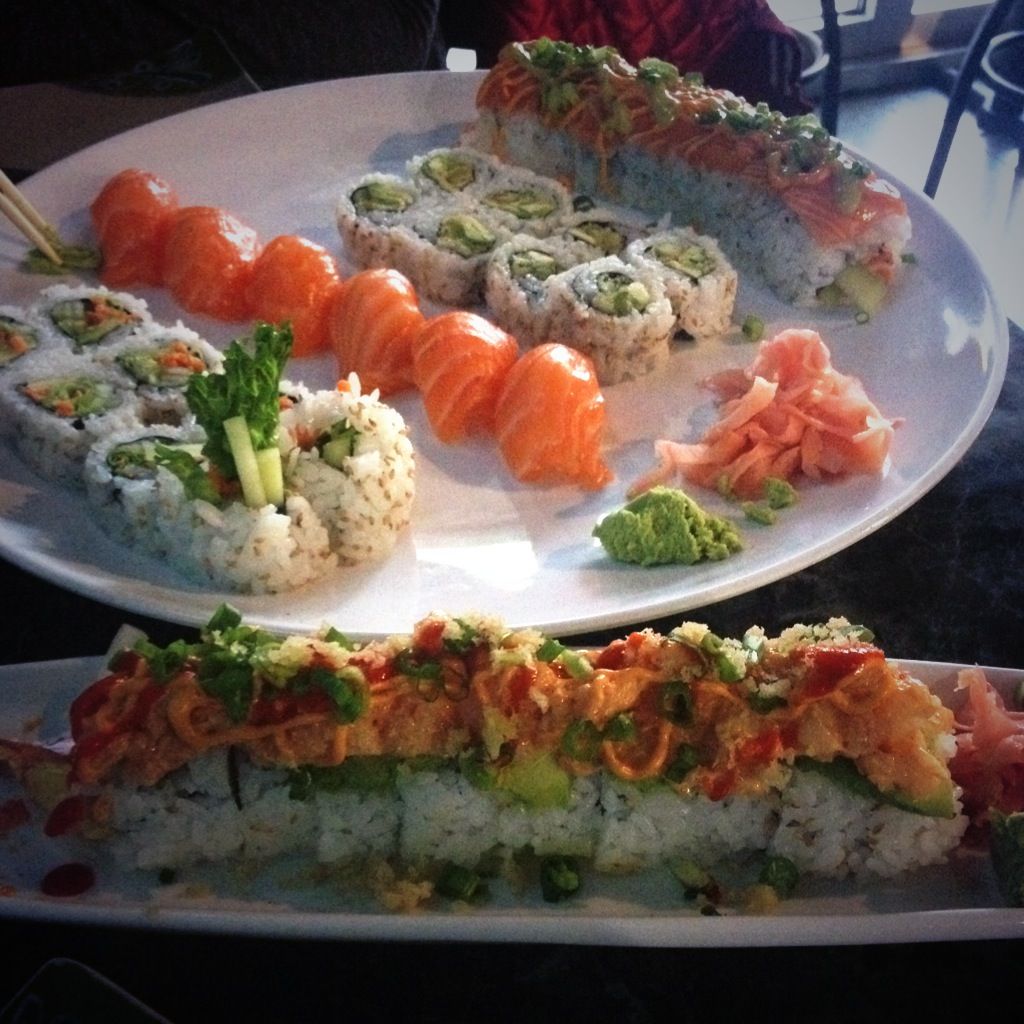 This morning we were talking about this… a new survey asked couples to name the top trivial things they fight over most often. Here are the top six . . .

1. The remote.
2. Things that make bills slightly more expensive.
3. Taking out the trash.
4. Other household chores, like dishes and laundry.
5. Who cooks dinner.
6. Who has to get out of bed to turn the lights off.

And now...a funny picture of Lulu…post-shower…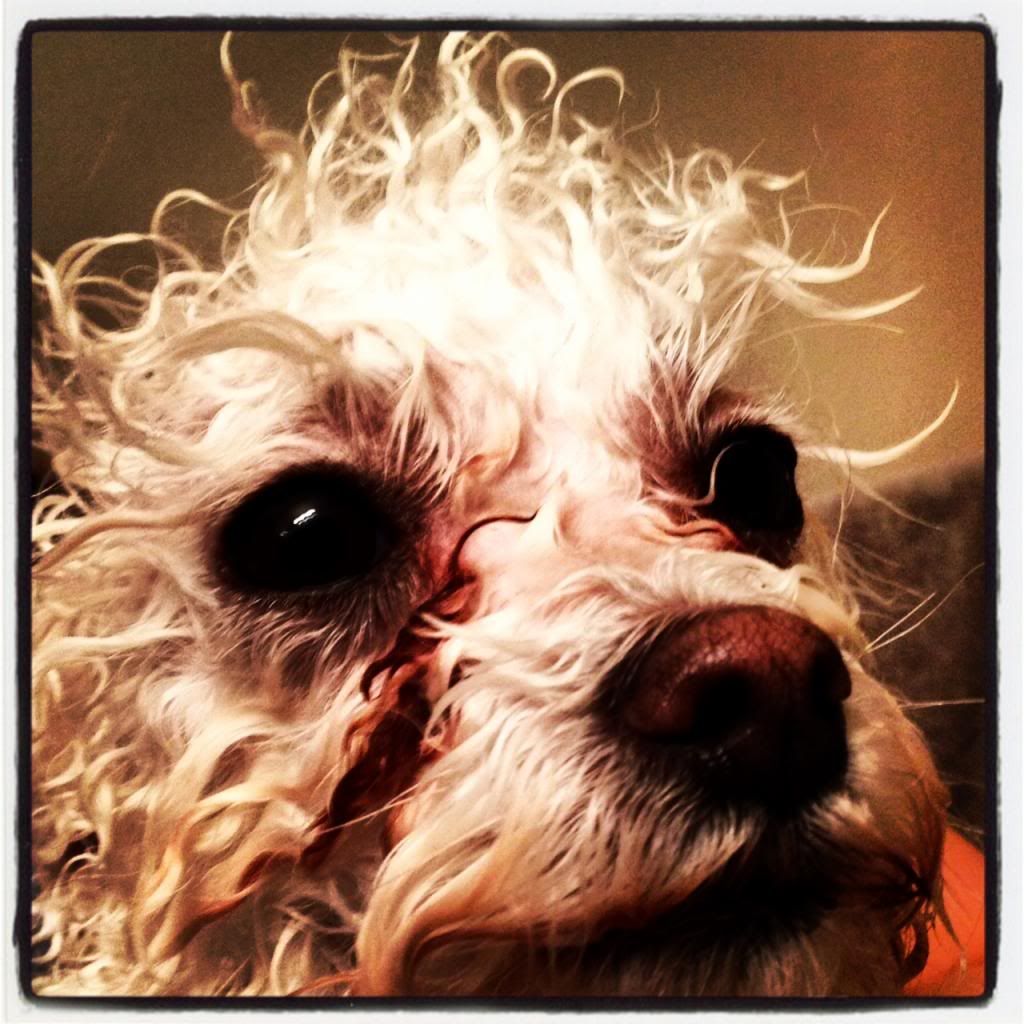 And here is Lulu "drying off!: