---
STP's BLOG 03/26/14 "Ayron Jones on the STP-CAST!"
Another great win last night for the T-Birds! It was Two For Tuesday at the Showare Centrer, game 3 of the first round of the WHL playoffs…and once again the T-Birds and the Everett Silvertips treated all of us to a great game. It went to overtime, and Matthew Barzal from the Birds scored to win it! it!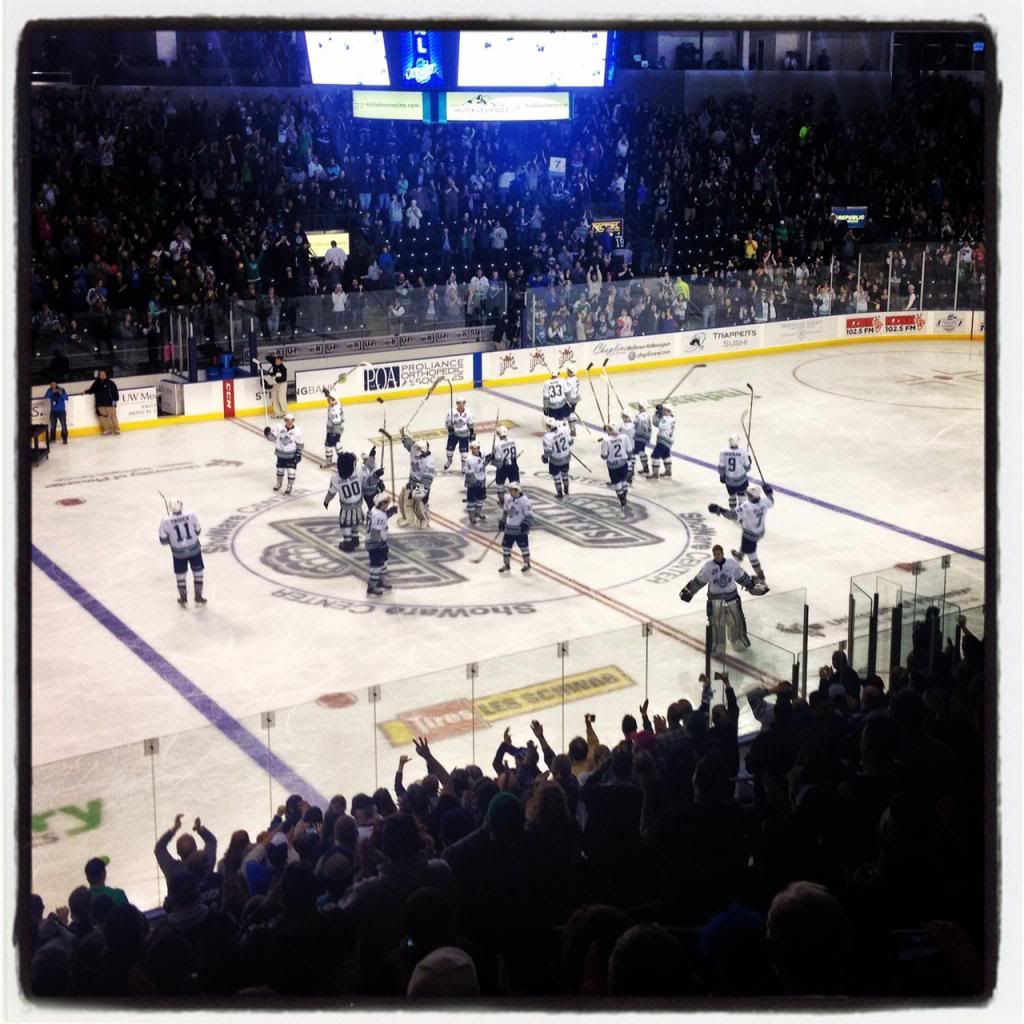 The highlight of the game had nothing to do with the game…it had everything to do with a conversation I overheard with two drunk dudes sitting next to me.. I tweeted about it…



Huge thanks to Ayron Jones for coming in yesterday to perform on the STP-CAST.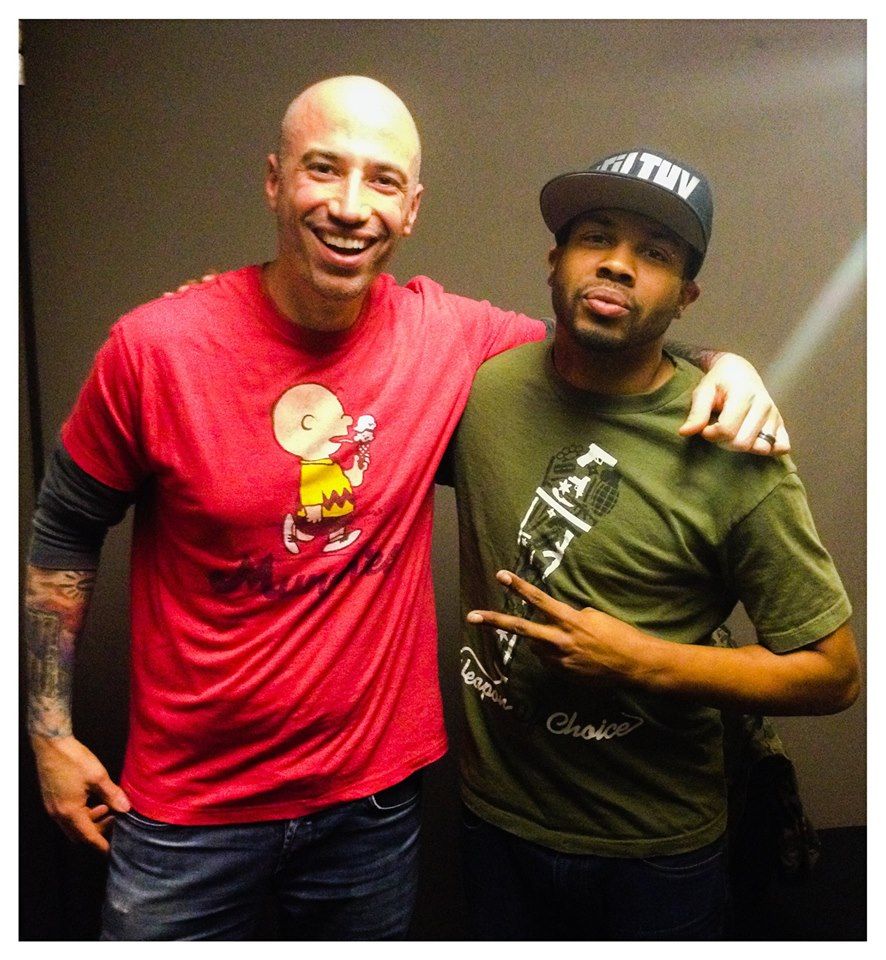 If you haven't heard Ayron Jones & The Way, you are missing out. Check them out here: www.ajandtheway.com . These guys have a raw bluesy sound that really strikes a nerve with me. I need to see them live, and I hope to in the near future.

Ayron's voice and songs are damn good…one of my favorite songs off of his debut CD "Dream" is a song called "My Love Remains", and he performed it on the STP-CAST yesterday. If you missed it, Listen to the full podcast on iTUNES or Stitcher (search STP-CAST) or HERE!



Here is the same video for those on a phone…