---
STP's BLOG 04/03/14 "Seattle Rock Day"
Today we are paying tribute to the music of the Northwest with Seattle Rock Day. I love this day! The music of Seattle is something that has been close to since the minute I was first exposed to it in high school. Bands like Mudhoney…Alice In Chains…Pearl Jam…Nirvana…and the list goes on and on.

This music shaped my taste in music. I related to what these guys were writing WAY more than the hair metal music I was digging beforehand. Plus there wasn't enough hairspray out there to make my hair look cool. I can't even count the number of hours spent with my Walkman on listening to Soundgarden's Louder Than Love…or Pearl Jam's Ten. I joined all the fan clubs from the Ten Club to the Knights Of The Soundtable…I would look forward to when Sub Pop would send out their mailer for new music (remember kids, there was no internets for us to order stuff…we had to do it the old fashioned way and check a box on the catalog newsletter, write out a check, and mail it back). My day was especially made when I would get the latest newsletter from the Ten Club…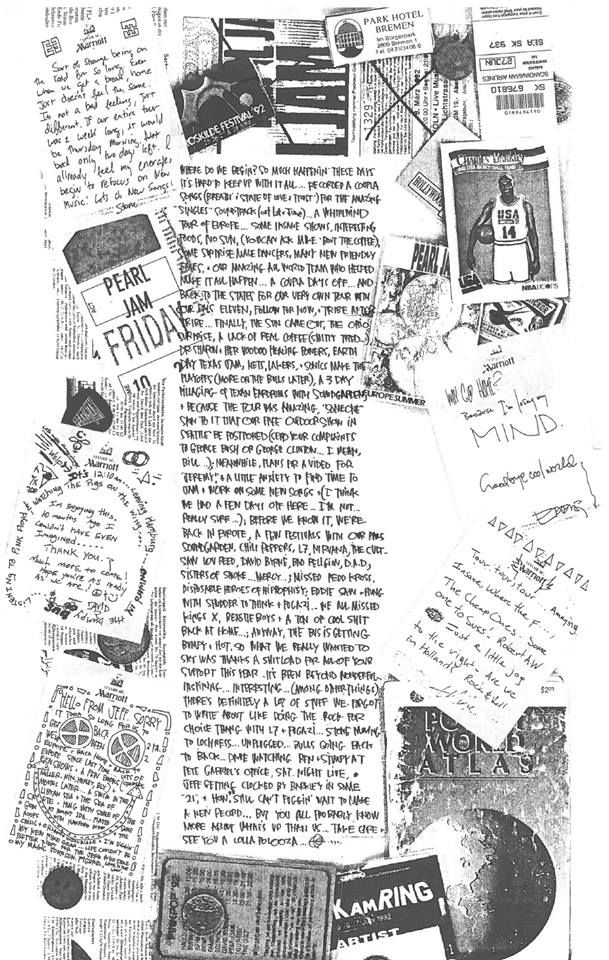 In college my obsession grew even stronger…listening to these bands non-stop…spinning their records on college radio all the time…and I believe my entire wardrobe consisted of shirts that promoted the bands of Seattle.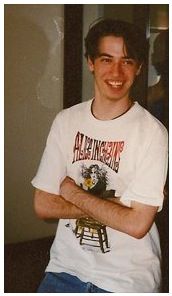 Hell I even had one of those "Citizen Dick" shirts for that fictional Seattle band featured in the movie Singles. I wish I still had that one lying around!

I'm racking my brain trying to remember which band/song was the one that first got me hooked, but I honestly can't as it all blurs together…for a kid on the East Coast, the Seattle sound exploded in just a few short months! These are the three songs that strike me as the ones that were a part of the introduction to Seattle for me…