So yesterday was Wrestlemania…one of the most entertaining Wrestlemania's I have seen in a while. This isn't a knock on past Wrestlemania's I have enjoyed the last few thoroughly, but this one was great from beginning to end.

The big story was the fact that the Undertaker's streak is dead. Yup…Brock Lesnar put an end to it with his third F-5. The look of shock on the crowd was probably one of the greatest things I have seen in all the years of watching wrestling. So many people are PISSED about the ending, they are pissed that he lost to a "part-timer", etc…they are pissed because they didn't see it coming.

Which is why I loved it.

There are some great fan rection pix on the WWE's site…check them out HERE.

I love that the WWE out-smarted the know-it-all fans. The fans that suck the life out of just watching wrestling and enjoying it for what it is…ENTERTAINMENT. The WWE needed to do this, this got people talking…as I left the Wrestlemania party I went to, I turned on Sports Radio…there was some national show talking in depth about what happened to The Undertaker. This made mainstream news. Props to the WWE for taking a chance, an unpopular chance, and props to The Undertaker for being on board and not letting the ego of having this fictional "streak" continue.

Between that and Daniel Bryan winning the WWE Championship…I was a happy fellow. Plus, I got to watch it with some of my buds…while wearing Luchador masks!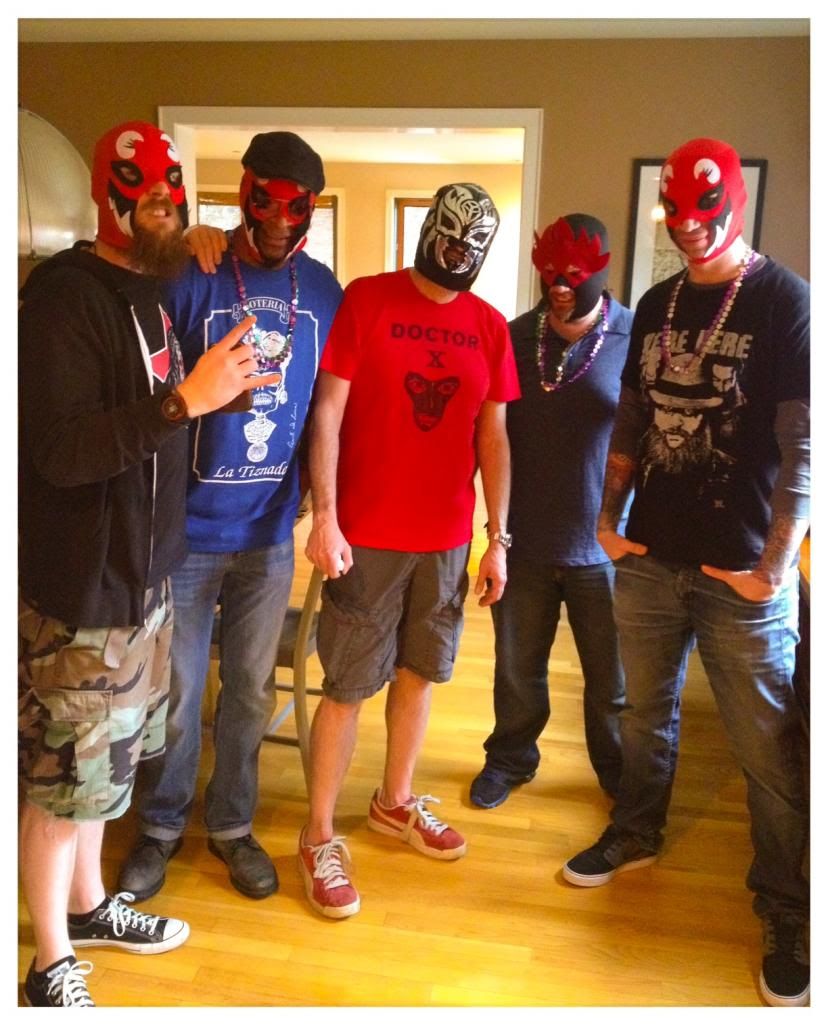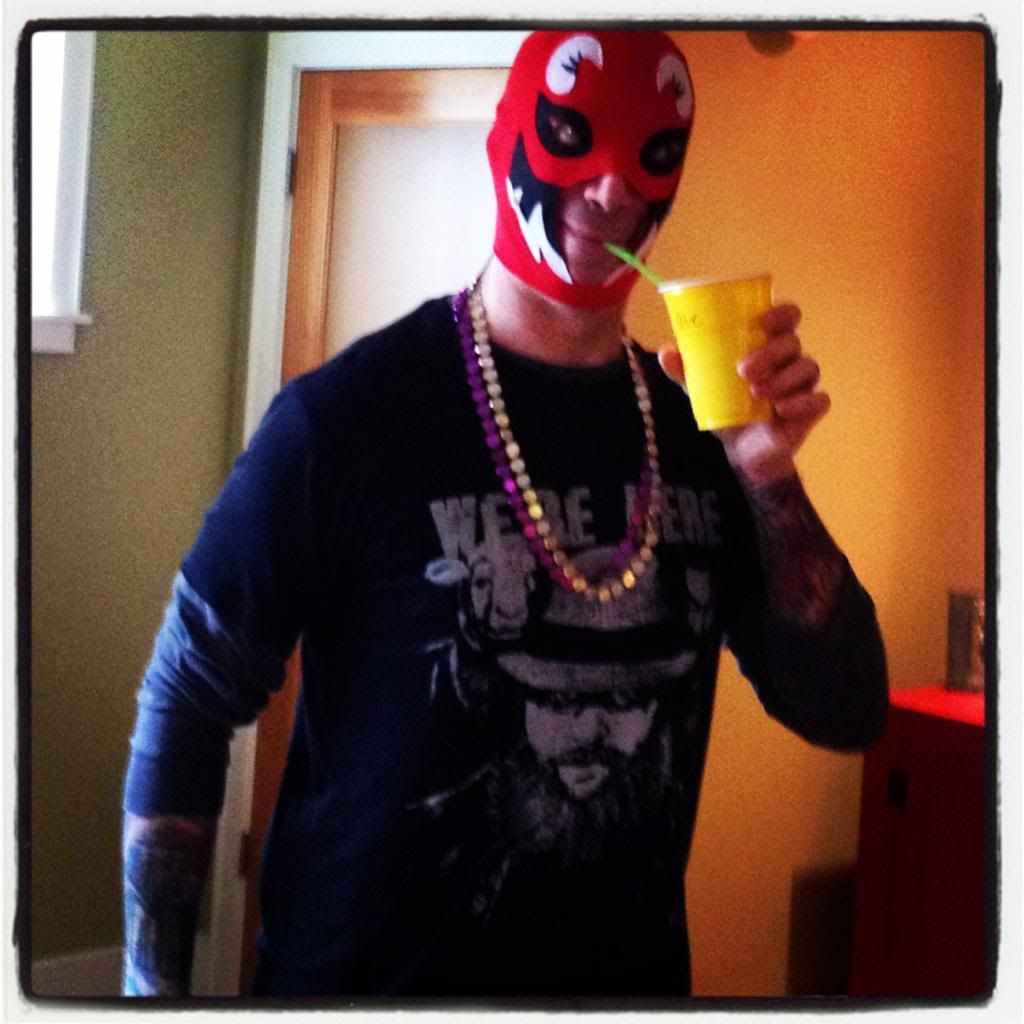 I will be recording a special STP-CAST all about Wrestlemania today. By the time you read it, it might be up...I'm going in the studio to record it right now. It will be up on iTUNES & Stitcher (search STP-CAST), or find it HERE. It should be posted after 10 AM.