---
STP's BLOG 04/14/14 "Biggest Wheel Of Fortune Fail Ever!"
I had a memorable weekend…granted, I didn't get in trouble for yelling "bomb" at an airport like Aldon Smith of the 49ers (what the hell was he thinking), but mine was memorable for good reasons…

My beer league hockey team, the Tacoma Donkeys, won the RHL's Rainier Cup on Saturday night…it was an awesome night with great buds!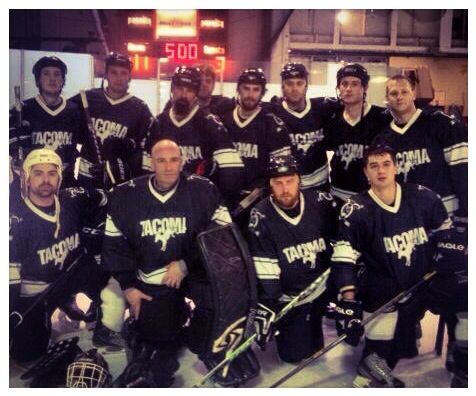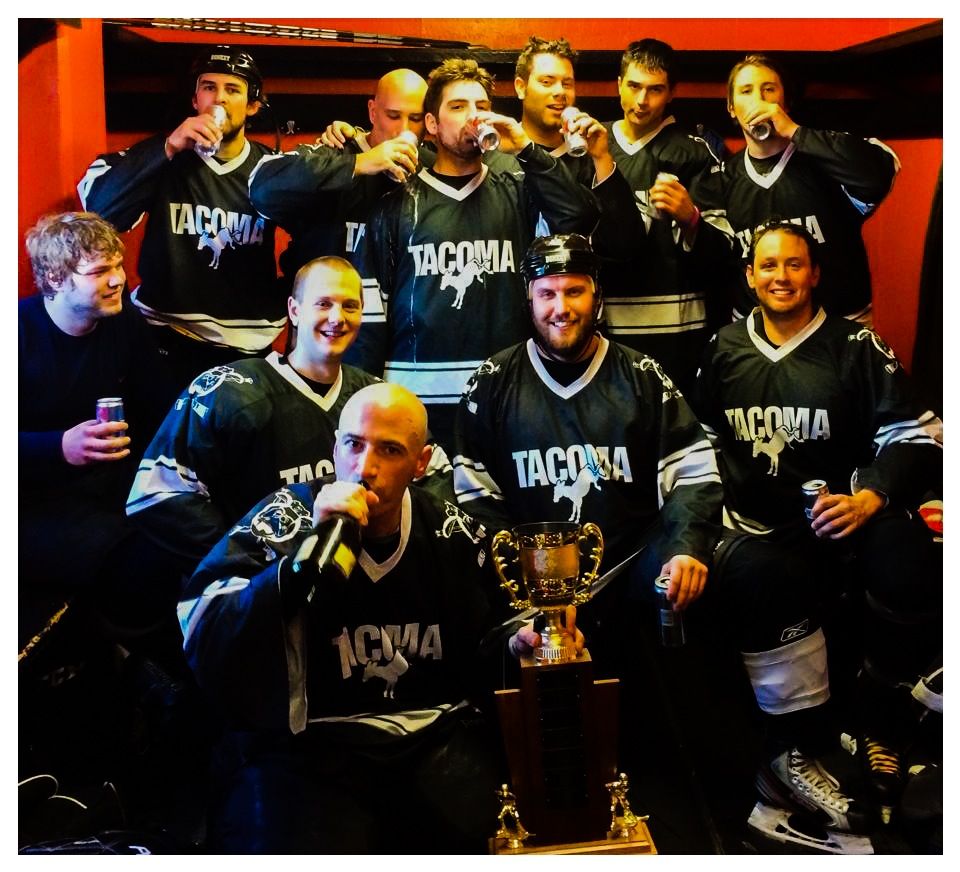 Of course we had to have the obigitory "Ellen Selfie"!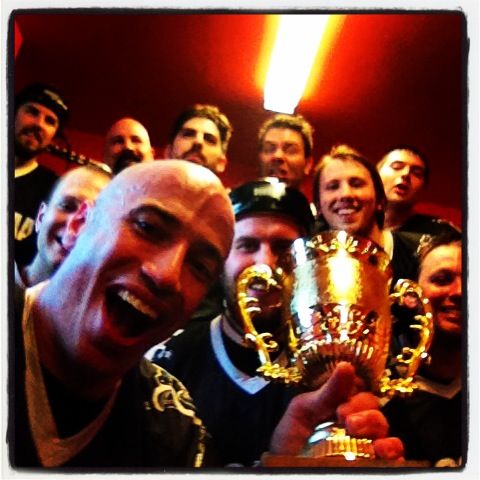 And when you play in a beer league…this is what the aftermath looks like…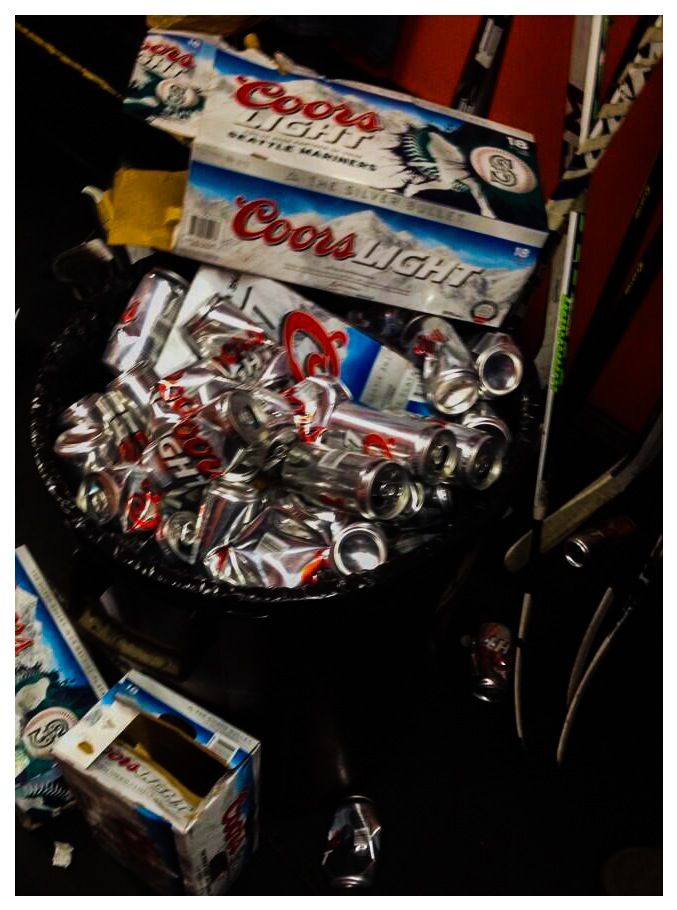 This is one of the greatest "fails" of all time! A student from Indiana University named Julian was one of the contestants on Friday's "Wheel of Fortune", and he had a chance to win a million dollars after the wheel landed on the million-dollar prize. All he had to do was solve the puzzle. This should have been easy as all of the letters were flipped over, and the answer was "Mythological Hero Achilles".

Slight problem…he didn't know how to pronounce "Achilles" – he pronounced it "AY-chill-ess" , so he got nothing!.

Later in the game, he had a chance to win a car by solving the puzzle "World's Fastest Man"… all but two letters in the word "Man" were exposed. Yet, he messed that up too.

That's not all…he still screwed up s'more! Tthere was a puzzle where it was fairly obvious that the answer was "On-the-Spot Decision", but he guessed "On-the-Spot DICE SPIN." What the hell?!? Check it out…


This seems so beyond incredible…I almost think this guy was purposely stinking up the joint so that he will forever be immortalized as the dumbest contestant to ever play Wheel Of Fortune! The crazy part (besides all of the above), was that he was the winner of that night's episode as he won the most money.