---
STP's BLOG 04/15/13 "Donkeys, Doug, and Graham"
What an AWESOME weekend! The Tacoma Donkeys, my beer league hockey team, won the RHL championship (Rainier Hockey league)! We wound up going undefeated in the playoffs…it was an awesome season for the Donkeys!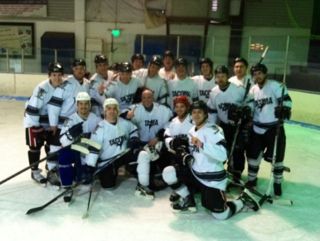 What better way to celebrate the victory than to shotgun "Donkey Juice" – AKA Coors Light – the unofficial beer for your Tacoma Donkeys.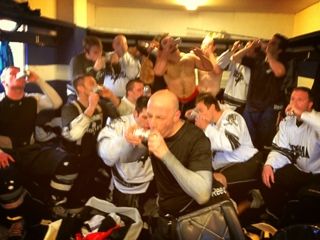 Last night a great time was had at The Neptune Theater…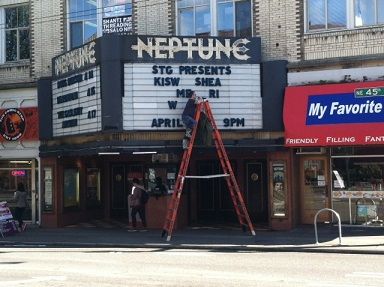 The BJ Comedy Riot was a sell out, and huge props to Doug Benson, Graham Elwood, Mayorjuana (Tenino Mayor Eric Strawn), and Mono-Nick.




Most of all thanks to all of the Rock-A-Holics for coming out and making it an amazing night! Here is a great shot of the crowd Iron Mike took….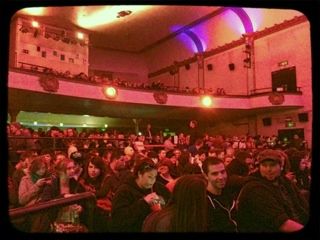 I love this pic that Graham Elwood took onstage!


Today's Video Blog features Mono-Nick at the Comedy Riot, opening for Doug Benson and Graham Elwood last night at the Neptune Theater.



Here is the same VLOG for you iPHONE users: