---
STP's BLOG 04/15/14 "Airlines In The News"
With airlines in the news recently for what people tweet to them (that 14 year old that tweeted a terrorist treat) or what they tweet their customers (US Airways accidentally Tweeted a very dirty pic to a complainer)…it's nice to read a less troubling story like this one:

A Southwest flight attendant tried to turn her pre-flight safety announcements into a stand-up routine recently, and one of the passengers got it on video. Two of her biggest laughs were when she said that in order to activate your oxygen mask, you have to insert 75 cents for the first minute. She also said, "If you're traveling with small children . . . we're sorry." Check it out:


And now…a cute picture of my pup enjoying the sun yesterday!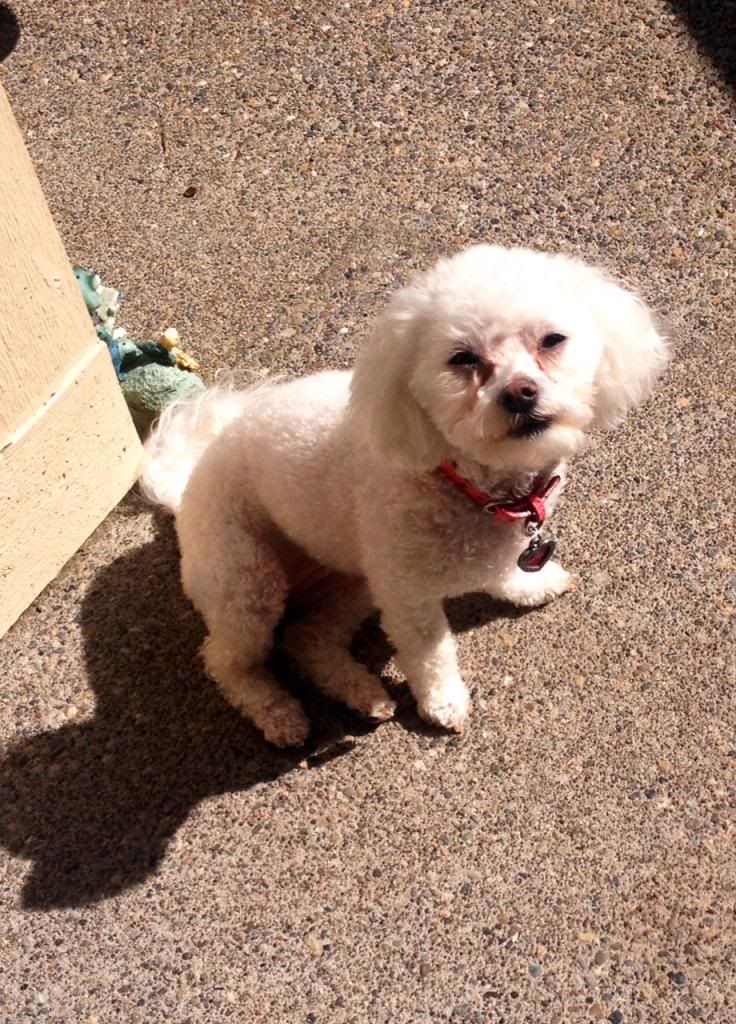 Yesterday something really cool showed up in the mail. It's a small wireless speaker called the PortaParty. Check them out at www.chicbuds.com -- you can play your music from your phone (or MP3 player) via Bluetooth. This is perfect as I can bring this with me when I travel as I like to listen to music in the hotel, plus…I can have this outside when Bar-B-Q'ing, etc. I have tried similar ones like this before, but they didn't have any bass, so I was stoked to hear bass in this little speaker…it sounds awesome. Here is a video of Vicky B. catching me trying it out for the first time.


Tags :
Locations :
Southwest