Yesterday something very exciting happened. I saw something that I never thought I would have the opportunity to see. Ladies and gents…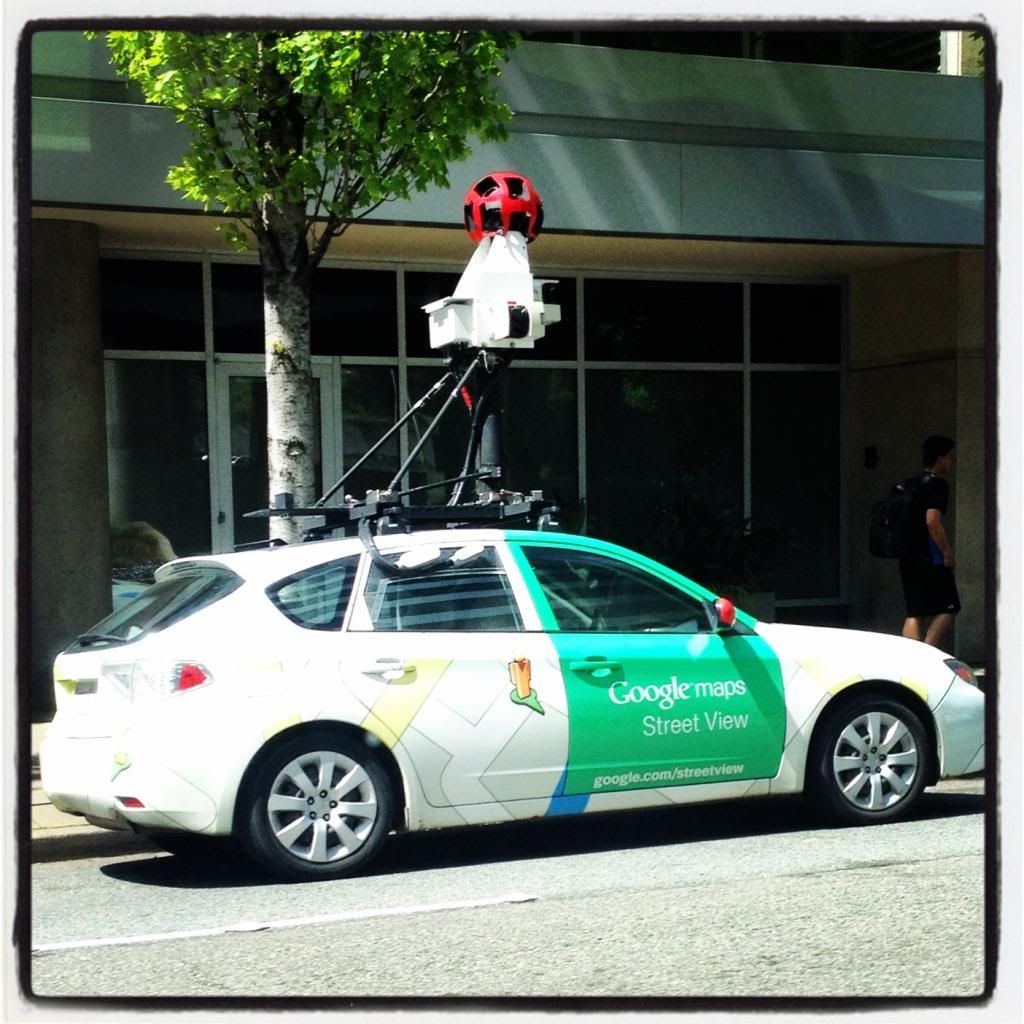 Yes…the GOOGLE MUTHA BLANKIN' STREET MAPS CAR! How awesome would it be if I show up on the street maps taking this pic of the car? Yes, the simple things in life excite me.

Another thing that excites me…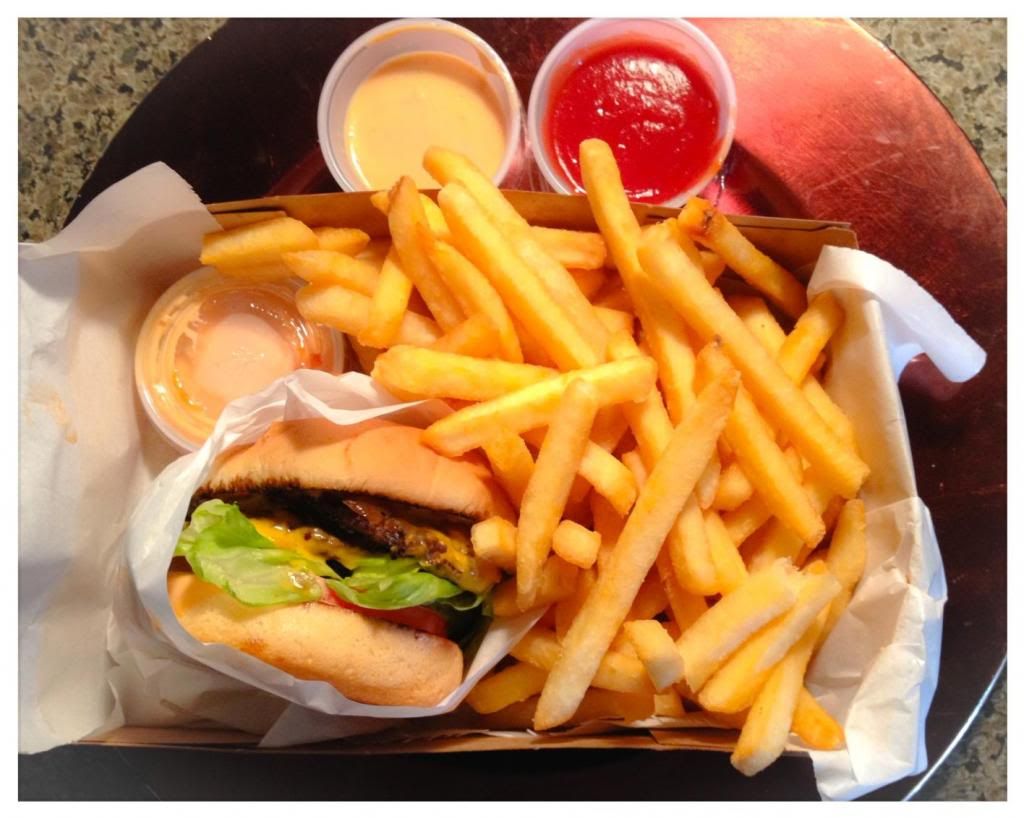 This was from last week…I went to Out & About Burgers again…got the double cheeseburger, fries, and their special sauce. It's so damn good. If you are ever in Puyallup, look for the Out & About food truck (14214 Meridian Ave E).

Recently on the STP-CAST, we had a magical moment…while talking to Crazy Cheri, we learned that she wants to marry Russell Wilson…so we did our part to help, and got "Russell" on to chat with her. Here is a snippet from this incredible moment!
Speaking of the STP-CAST, last week we had Aella The Cam Girl in studio, and she had her accordion with her…so she and Crazy Cheri did a "duet" that will disturb you!

Check out the STP-CAST on iTUNES, Stitcher, or HERE!