---
STP's BLOG 06/04/13 "The Orting Trail"
Yesterday I checked out the Orting trail for the first time…wow…that is awesome. My wife and our pup Lulu spent the afternoon walkin g around…there are some great sites there!





Plus we got to hang with some of the "locals"!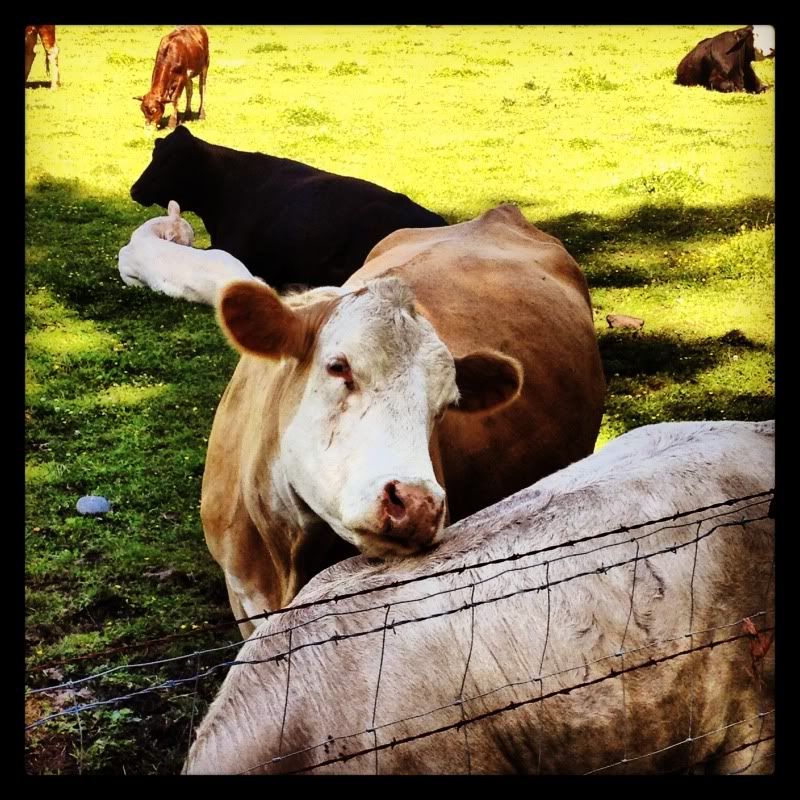 I even grabbed a quick Video!



Hey for those of you that don't know...I'm on Twitter...you can find me @stp999 . I usually post dumb videos like above, comment about hockey, share pictures of my pup, or share my strong political beliefs about polarizing issues...like this: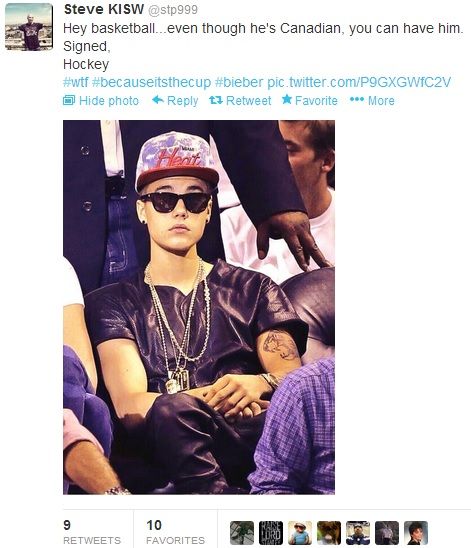 MyDailyMoment.com, a woman's based website, just released a list of things that should never pop up in your man's browser. In the article they state, "While it isn't ideal, peeking at his Internet history may give you some insight into the true character of the man of your dreams. But beware. You just might see some sites that should never pop up in his browser. Here are some of the things you should never see…

- Pornography Sites
- Dating Sites
- Gay Sites
- Married or Cheating Types of Sites

Based on this list of the things that should never pop up in your man's browser…Whether it be in a relationship or anywhere else…when has the internet screwed you? Or when did you learn something interesting about someone thanks to the internet? Here are some of the texts we got:

A picture of my shredded legs showed up on the internet as a meme that I was injured when I washed a cat. In fact It was serious sticker bush injuries.

Learned my old man was hiding his porn by searching for amputee porn vids. At 15, the blame fell on me. Thanks dick Sodajrrk

That's how I found our my girlfriend does beauty pagents. Quick Google brings up her in Miss Oregon

Hey guys the internet screwed me 2 times. Both times someone stole my credit card information and charged 1000$ for a plane ticket. This happened twice

I found that my husband was looking up a coworker onli and then found out they were talking outside of work but he swears are just friends

Thats how I found out my ex was into transvestites!!!

While I was deployed to Iraq I was searching porn and found my wife in the middle if thee men gettin pounded. Divorced followed

Looked up Alice Eve from the new Star Trek movie, found her nudes, and the girlfriend found out. Woops.
Today's video blog is another installment of Torture Tuesday. Today, you voted for Hot Kyle to eat a half of a cup of mayonnaise.



Here is the same VLOG for you iPHONE users: