This morning we were playing around on that new Social Networki video App, Vine, and we put our true talents on display:
So last night I was playing hockey with the boys…and one of my buds Domi was once a roadie for Van Halen back during their 1984 tour…yes, without a doubt that had to be the greatest job ever. He brought in some cool stuff from those days into the locker room yesterday, many of the pictures he brought in were insanely awesome, yet could never be shown on my blog…but he also brought in his "handbook" that was given to all of the crew. In the book it had all of the dates on the tour, as well as info on the hotels, places to go while there (golf courses, restaurants, etc)…it was really cool to check out. I snapped a couple pics of it…check it out: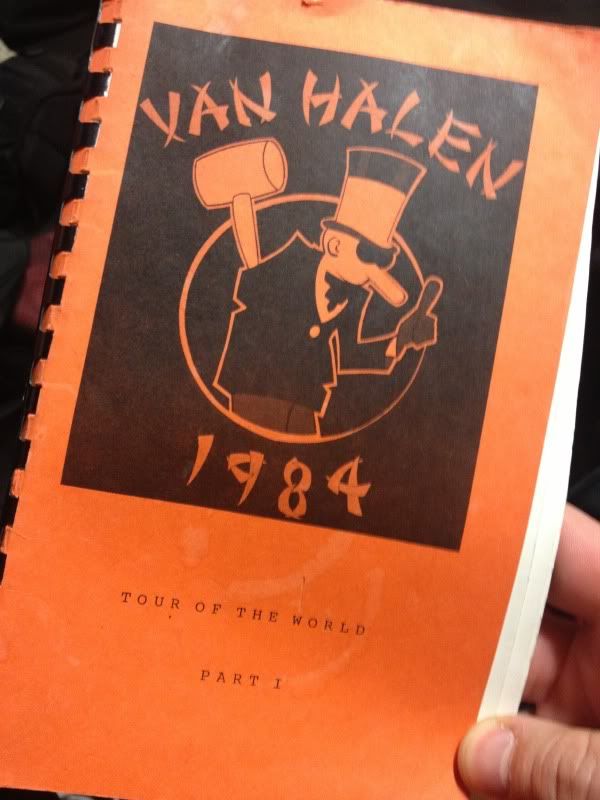 So yesterday there was a dumb internet rumor that Seahawks QB Russell Wilson got into a car accident and broke both legs when an old lady ran a stop light and hit his car. None of this is true…stupid internet. I was so glad when I saw this tweet:




Here is a cute picture of our pup Lulu…




Yesterday my buddy Brent Amaker, and his band "Brent Amaker And The Rodeo" released their new album, "The Year Of The Dragon." I absolutely LOVE this record, and you can get it wherever you get music (records stores, iTUNES, Spotify, etc) . You can stream it for free right here:
http://www.americansongwriter.com/2013/06/full-album-stream-brent-amaker-and-the-rodeo-year-of-the-dragon/

Some of the stand out tracks: "I Put My Boots On", "The Tiger Inside", "Death Is Always Near", "Country Song", and "Hustler". Fun tidbit of info – Brent and I were in a band called Dorkweed, and after that band ended we had a new band for a minute called "Brent Amaker And The Good Game" (it was the rock alter ego of The Rodeo), and we used to play the song "Hustler" (it was a song he originally wrote on a solo record he made a long time ago)…I was stoked to hear the new version of the song on this record!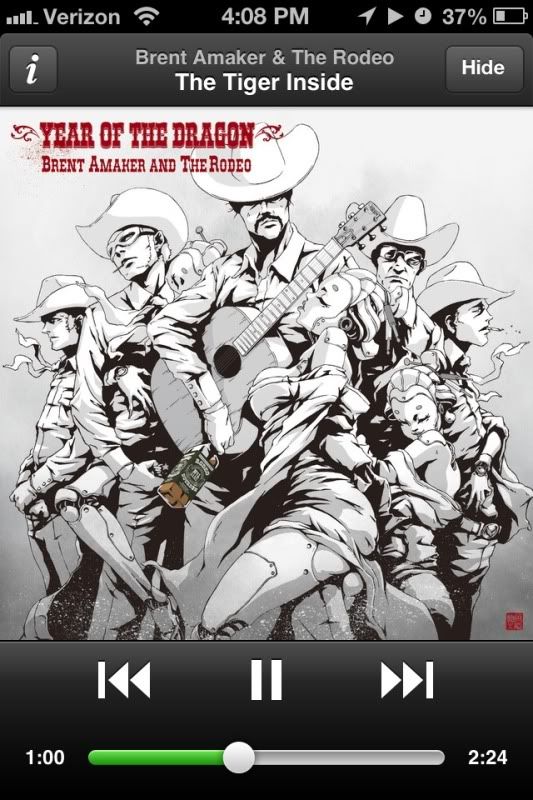 Today's Video Blog is an Intern Challenge! Our intern Cole has 60 seconds to find a random person that will rip his pants off...will he do it?




Here is the same VLOG for you iPHONE users: