Over the weekend I was in San Diego for something really cool.

I flew out to interview some of the stars of TNT's new show "The Last Ship". This show stars Eric Dane (you might remember him from Grey's Anatomy) and Rhona Mitra...and is produced by Michael Bay -- yes, the same Michael Bay that has given us the Transformers movies. So I think it comes as no surprise that this show is full of action, and awesome explosions!



Get more info on the show HERE. The show premieres this Sunday at 9 pm on TNT. I HIGHLY recommend it. It has a science element to it, a military aspect too…but as I told the cast I interviewed…this is all trumped (in a good way) by the chemistry and character development…in other words the story. It's well, written, well acted, and of course when you have Michael Bay involved…the action scenes are SICK! This is one of those shows that I will watch weekly and be bummed I will have to wait a week for the next episode. Hell, the first episode left us all hanging to the point where we asked the producers to pop in episode #2…we were ready to binge watch it!

Where we got to watch the show was something very special…we watched it on an aircraft carrier…the USS Midway! There is so much history with this aircraft carrier, so it was an awesome touch by TNT to have us watch the show that way…check out the big screen they set up, and the backdrop…pretty amazing!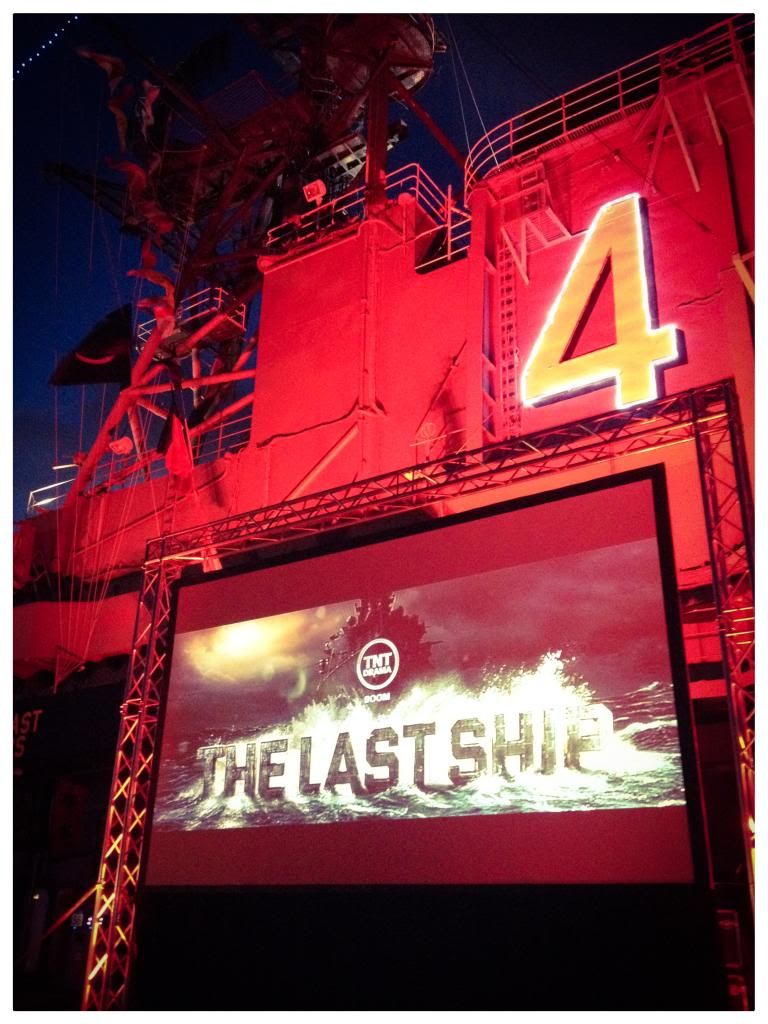 Here are some pix I grabbed while on the USS Midway!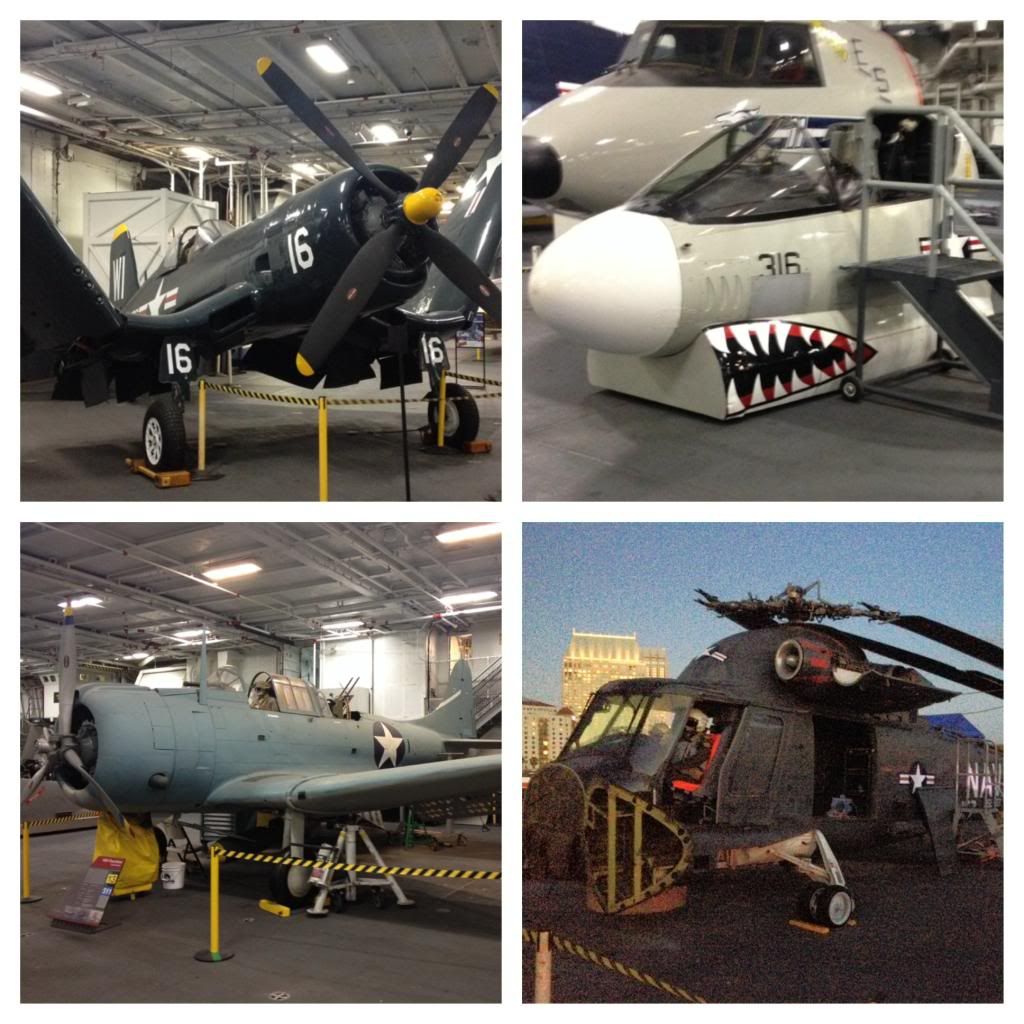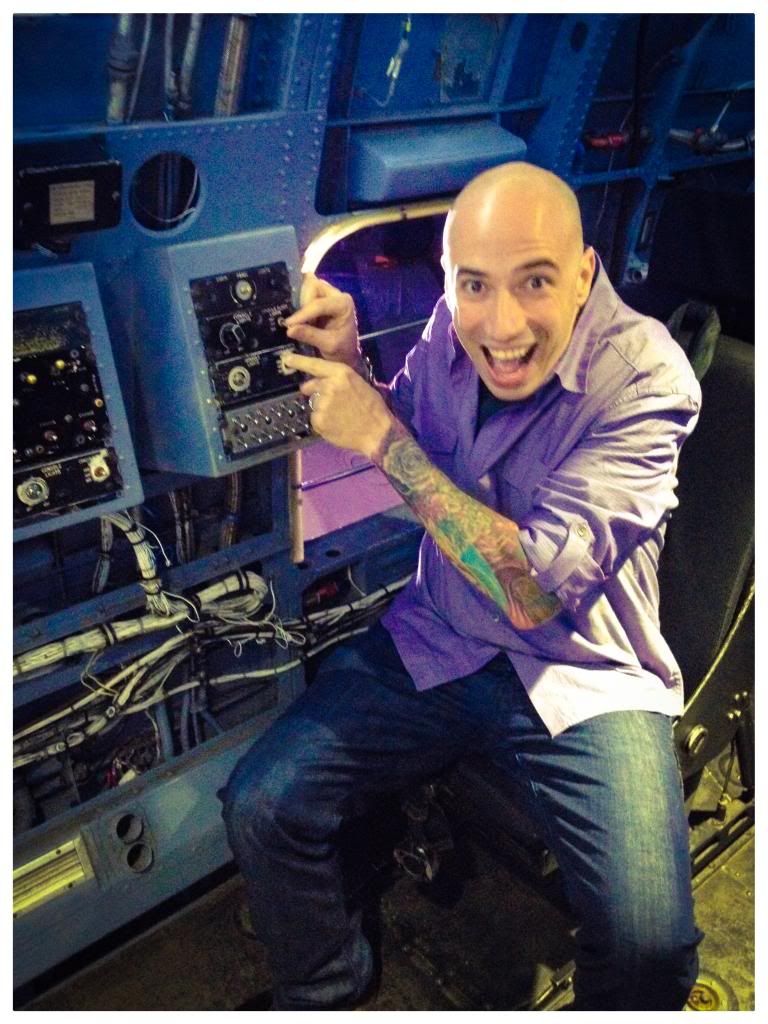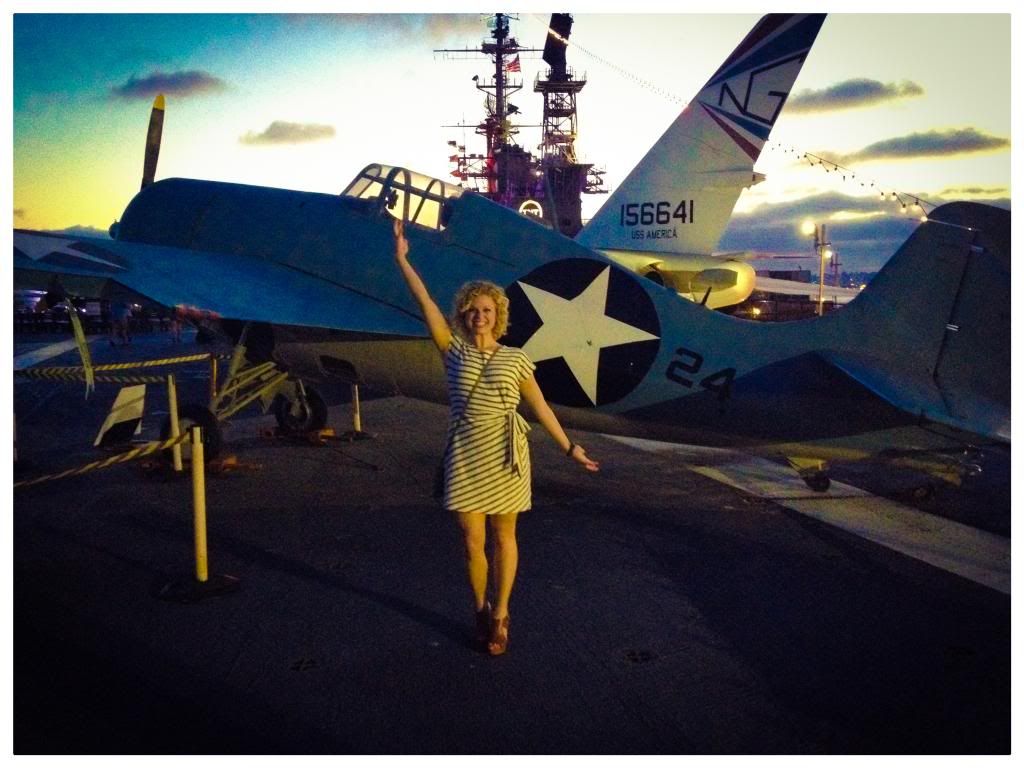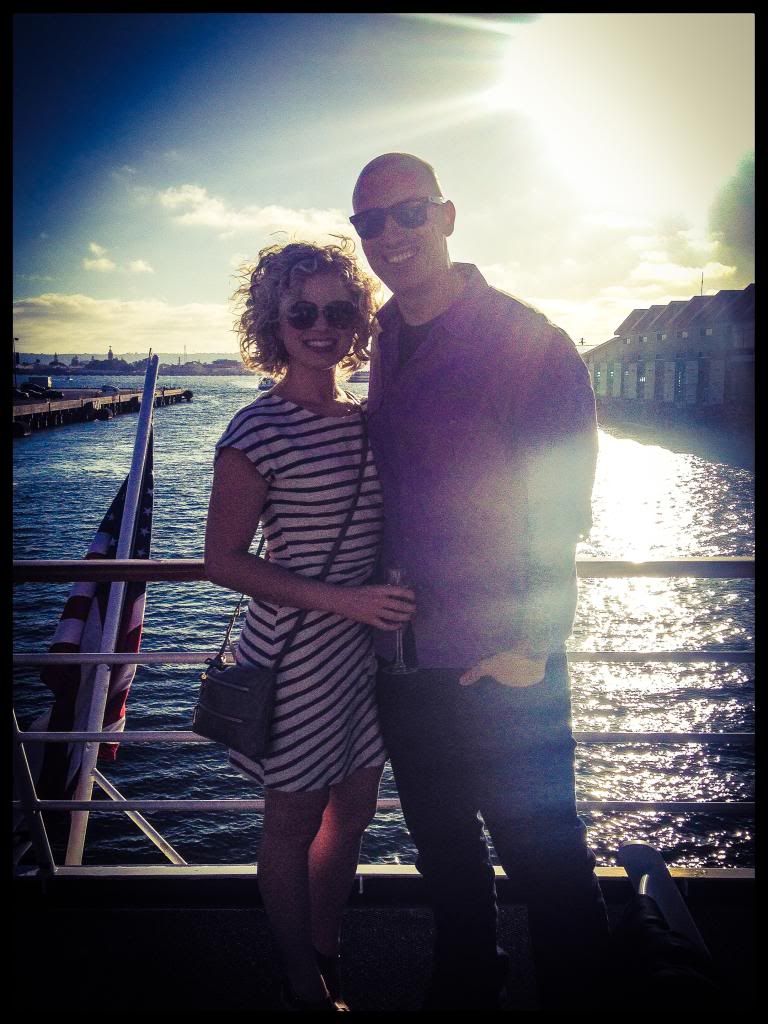 The next day we got to speak to some of those involved with this great show. As a big Greys Anatomy fan, I was stoked to speak with my favorite character from the show (before they killed him off!!), Eric Dane. Eric rules…he was a great guy to speak with, and I think you will dig his character (Commander Tom Chandler) on the show. Click HERE for the full interview!




I spoke with Rhona Mitra, as well…she plays Dr. Rachel Scott…she couldn't have been a cooler person to speak with, plus we bonded over being dog owners, and I tried to convince her to move to Seattle! Listen to the interview HERE!




I also spoke with two of the executive producers of the show… Steven Kane & Hank Steinberg …their story is amazing as they have been buds since college! Listen to their interview HERE.




Earlier that morning, my wife and I got to do an awesome experience that TNT offered…a chance to do a Navy Seals boot-camp workout…wow! This was an unforgettable experience…the opportunity to talk to and workout with 2 Navy Seals was very humbling. Big thanks to "JC" & "Mc-B" (JC Ledbetter and Darren McBurnett)
for giving us a glimpse in their world..I will never forget it, and I will always cherish the coin you gave us! Plus…now I can say that I did sit-ups in the ocean with a log on my chest…as the waves crashed into our faces!




One of the radio folks that did the boot-camp with us & that I befriended (team West Coast) is a true radio great, Stryker from the World Famous K-Rock in LA…he is one cool fella!





Finally…at the post interviews cocktail party…we all took over an awesome bar in SD called Encore, and they had an "Oxygen Bar" set up…here we are getting "air" with two hilarious and awesome ladies – Medha Ghandi (from Columbus radio show, "The Dave & Jimmy Show"), and her friend Melissa…