---
STP's BLOG 06/25/14 "BJ's Daughter Sara"
This morning we were talking about how for the first time in a century, the majority of kids says that they want to follow their parent's footsteps when it comes to work. We are a walking example of that, as both of BJ's kids are working here (Joe does behind the scenes web work, and his daughter Sara is an intern). This led to a text:

Bj shut up and put your sexy sounding daughter on !!

So we did, and boy did that make BJ feel uncomfortable…as many of the Rock-A-Holics find his daughter's voice to be…well…stimulating! I of course feel for BJ, and I couldn't imagine the hell he is going through knowing that…so I of course HAD to share some of the texts we got to make him feel "better" about having her intern!

Sarah is on the air and now I'm driving stick

Sarah's voice is like Viagra

That was the best segment ever, I'm not supposed to have a radio at work so its incognito but that had me laughing out loud that I almost got busted... thanks Sarah/Vicky B... Lakewood Larry...

Weird.....Sarah's voice made my watch go from 6 to midnight

It great to hear bj squirm

This truck Is having steering problems now that Sara's on

It's real awkward I'm excited at work now..

I'm sorry BJ, she does sound hot

I wanna take you dinner Sarah

Does she like being in front of a camera too!!??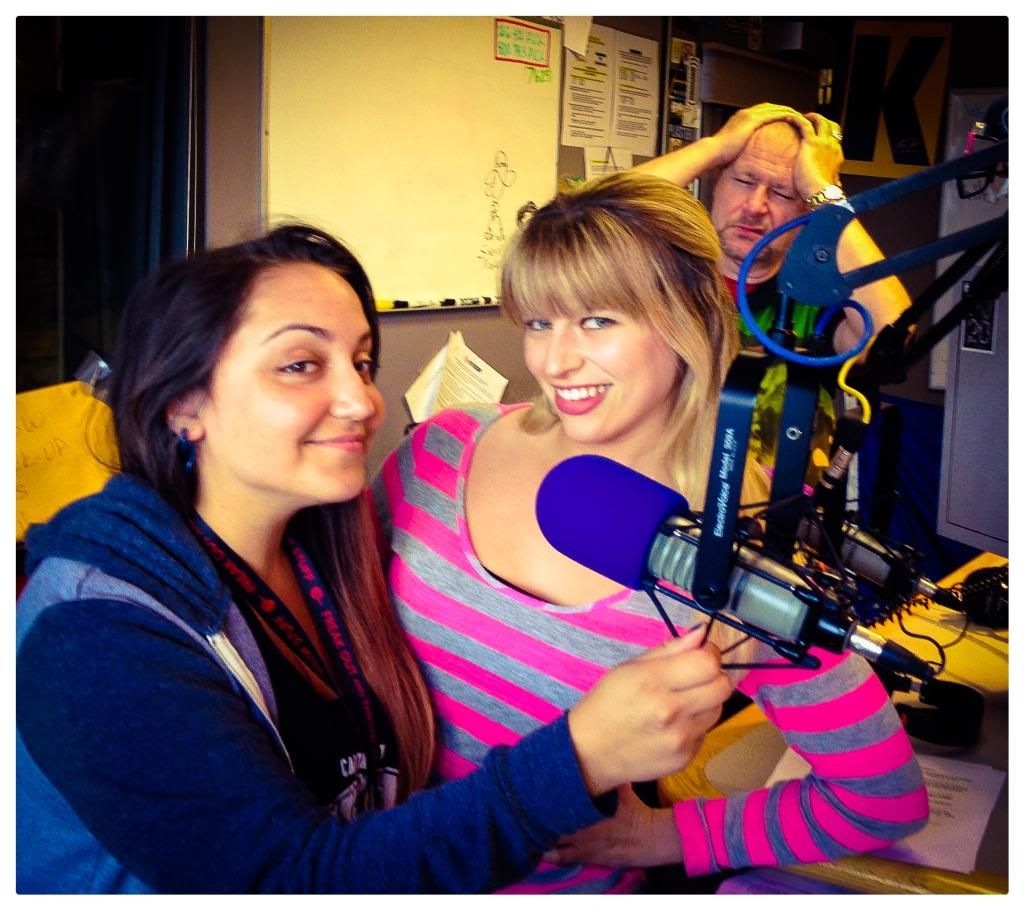 Did you see Cuba Gooding Jr. at the NHL awards last night? Probably not…which is why I have it here for you to see…man he looks tossed.



I think I know why he is looking like that… A. The NHL Awards were in Vegas, and B. The big electronic music festival "Electric Daisy Carnival" was happening in Vegas too…and yesterday morning at 4 am (several hours before the awards show), my buddy texted me from "EDC" with this review:

"EDC is just ridiculous! Bitches were jumping in the pool fully dressed. For some reason Cuba Gooding Jr was dancing in the DJ booth"

Hmmmmm…sounds like Cuba was enjoying Vegas quite a bit!