---
STP's BLOG 06/27/14 "The Hottest Band In The World..."
KISS & Def Leppard are playing at the White River Amphitheater this Sunday, so in order to get ready...Toppy & I decided to "jam" at 5:30 this morning. Enjoy!



I am so pumped…I have been listening to pretty much just KISS for the last several weeks… there are 2 songs that I keep coming back to, so I hope Paul & the boys bust these out on Sunday….

"King Of The Night Time World"




"Do You Love Me"




Yesterday…as I was walking around, people kept looking at me & looking rather intensely at me and I couldn't understand why…then it hit me…I think I confused people with the shirt I was wearing.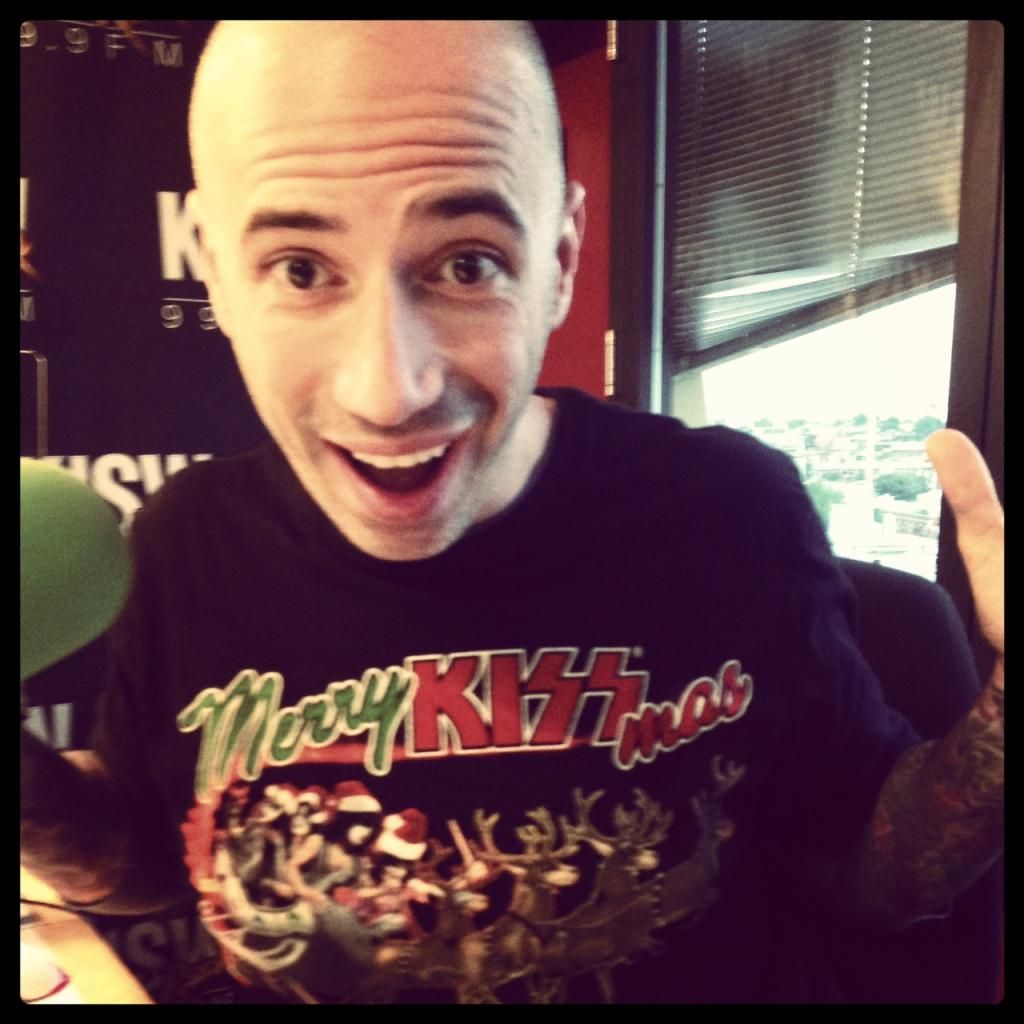 Yes I was wearing a Merry KISS-Mas T-Shirt. Hell…it was only 4 bucks on KISS's website…the shipping cost me more than the shirt!

OK…back to reading my Paul Stanley book…