---
STP's BLOG 06/30/14 "KISS / Def Leppard Review"
Last night was the KISS/ Def Leppard show…and holy smokes, that was a show I won'tr forget!

First off…I know this is going to seem silly, and I was biting my tongue in the car as we were driving until the rest of the crew I was with mentioned something…I saw a "Double Rainbow" and it was AWESOME! Yes, we have all seen the video of that guy…Ok, if you haven't…here you go:



I now get the excitement…I saw it, I lived it, and let me tell you…it was incredible!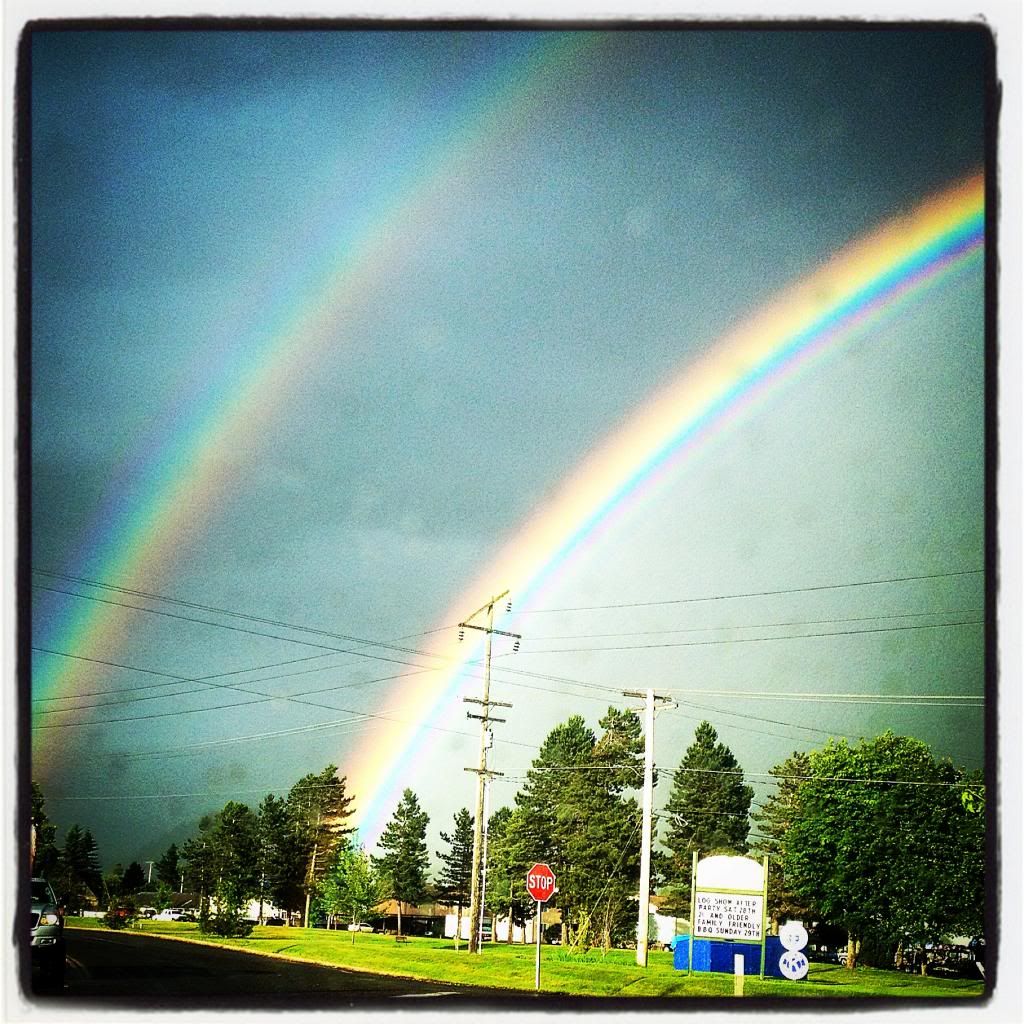 OK…now to the show…I apologize if this blog will be even more scatterbrained than my usual ones, as I am working on about 2 hours of sleep (I didn't get home until midnight). Def Leppard sounded great…they played the songs I hoped they would play, including "Photograph", and "Rock Of Ages"…and of course they busted out this bad boy…making all the retired strippers have flashbacks while dancing in the crowd…as I posted on Instagram!



Huge props to frontman, Joe Elliott…for showing love to the Hawks!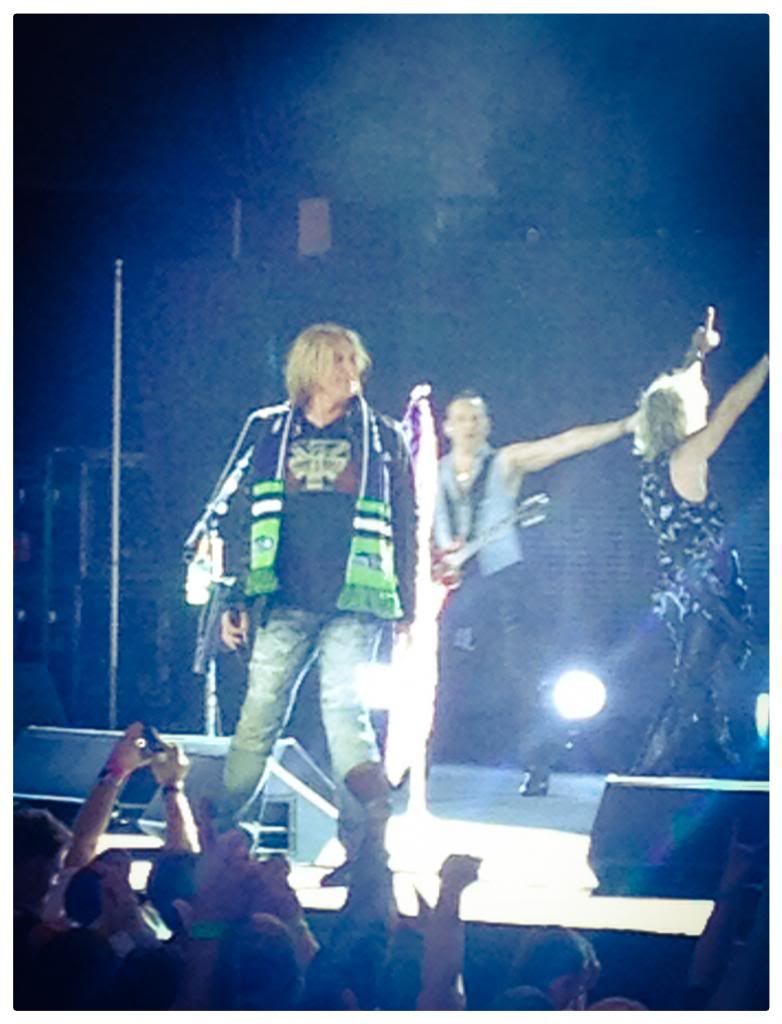 Speaking of Joe…I have to say, his voice is still sounding great!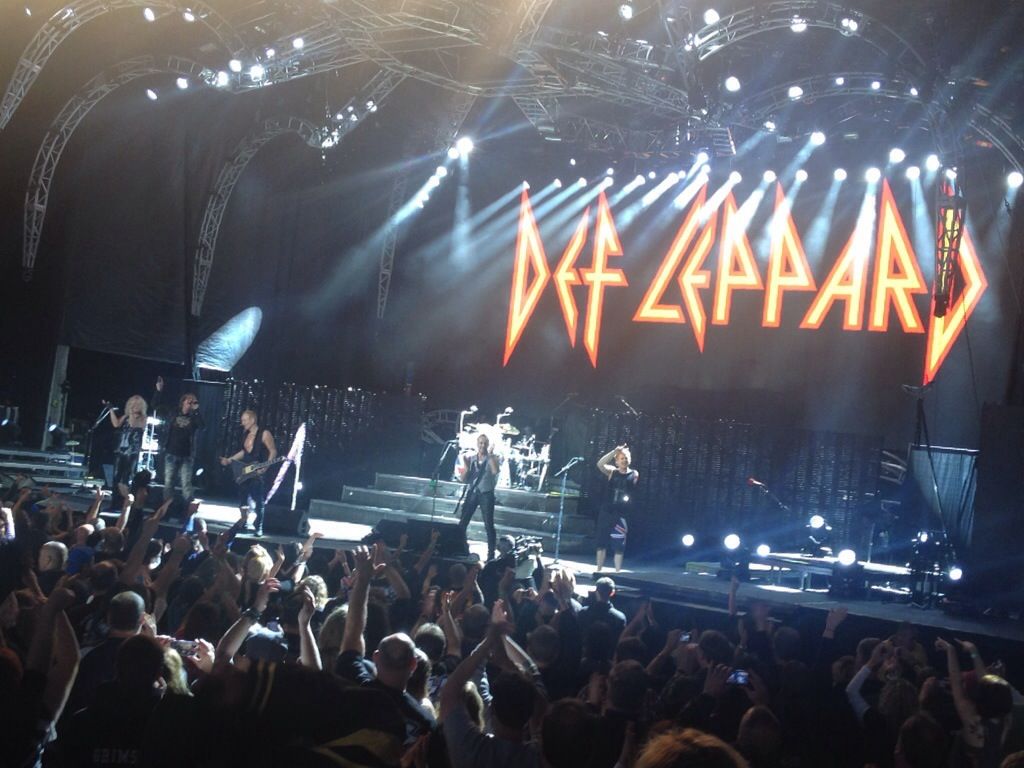 During Def Lep's show…I noticed the best shirt of the night…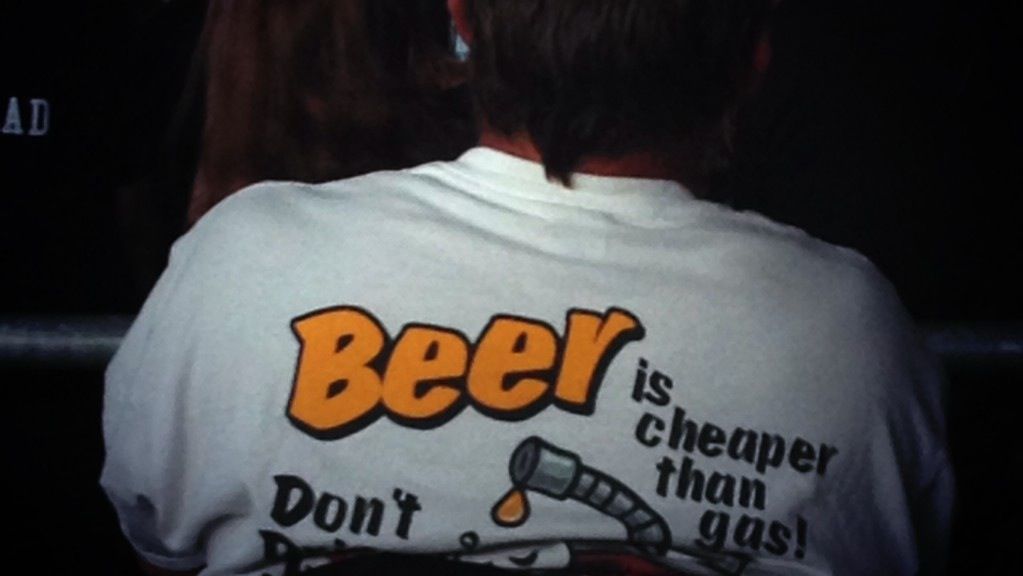 OK…now on to KISS! I was so pumped…they started their set off with my favorite song, "King Of The Night Time World"…and didn't look back., Fire, blood, explosions, confetti…we wanted the best, and we got the best! Here are some pix I took…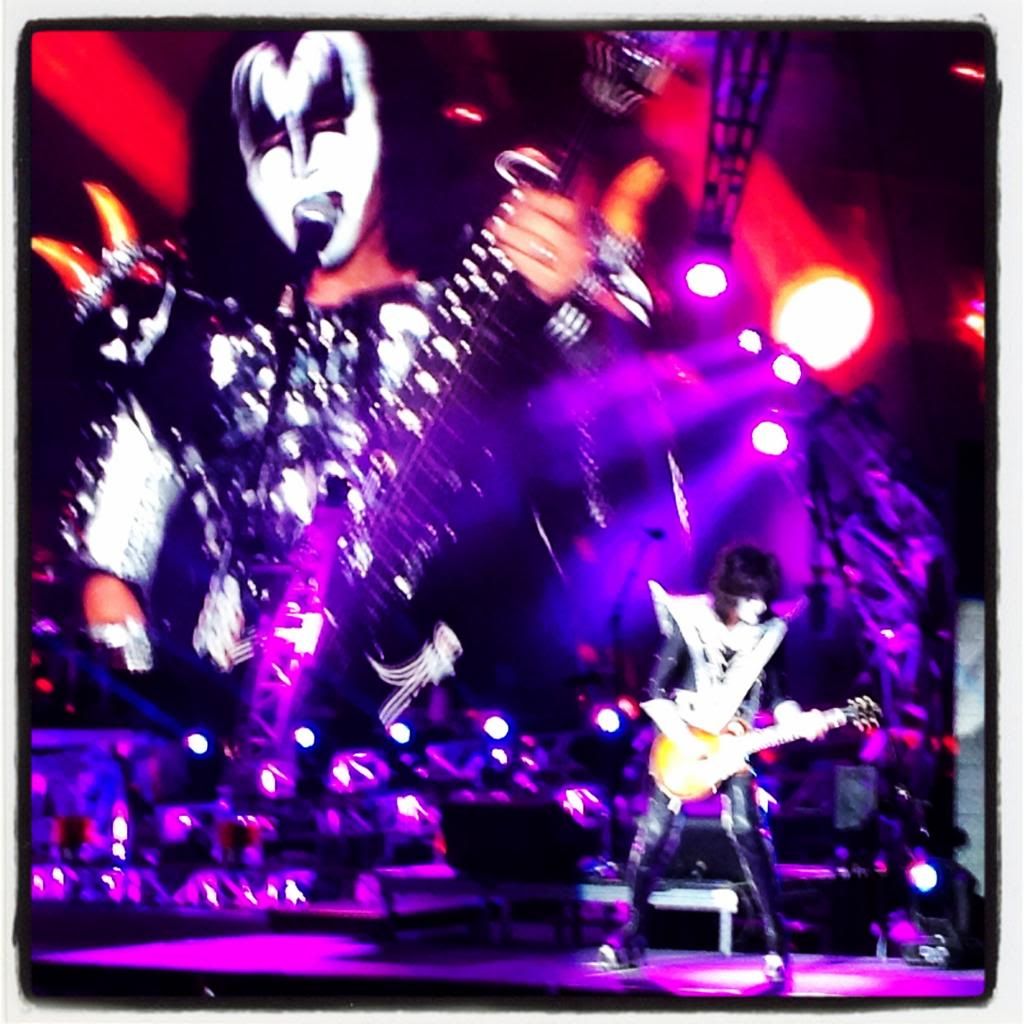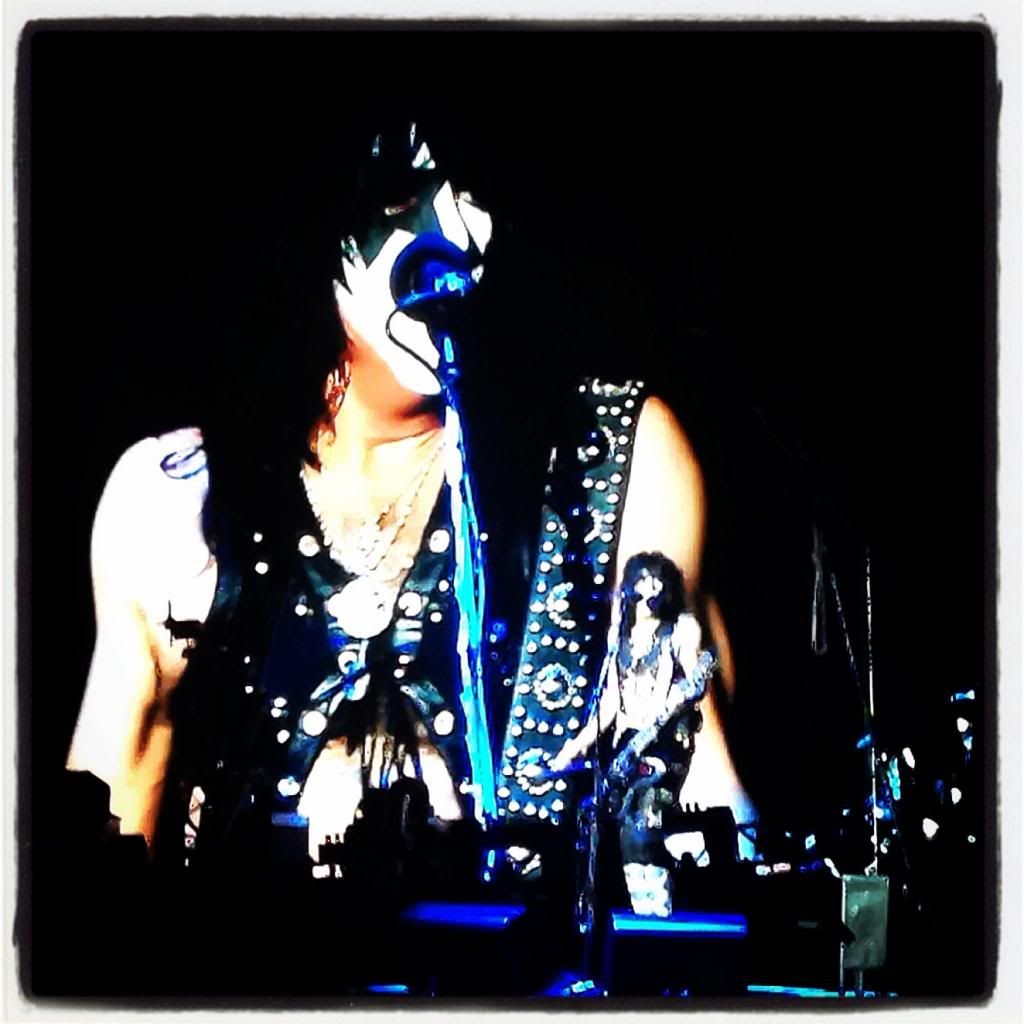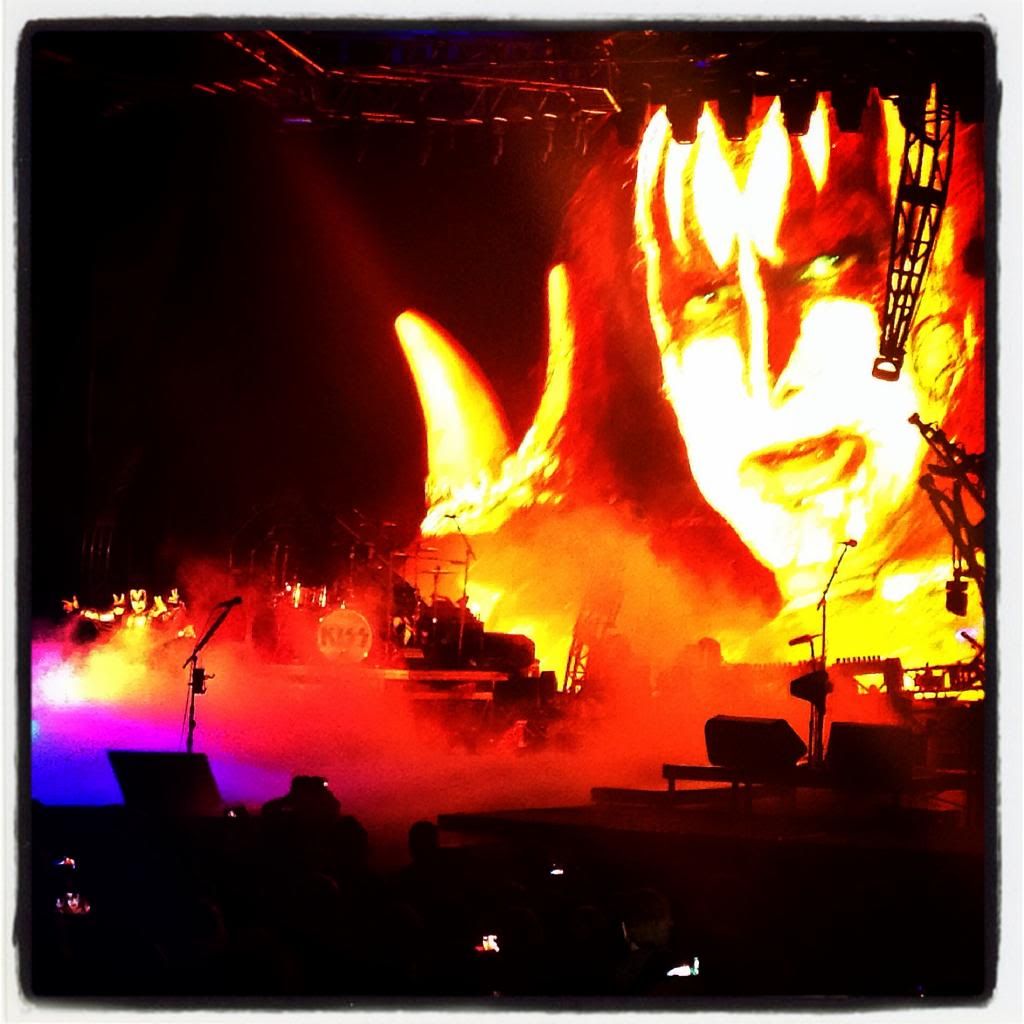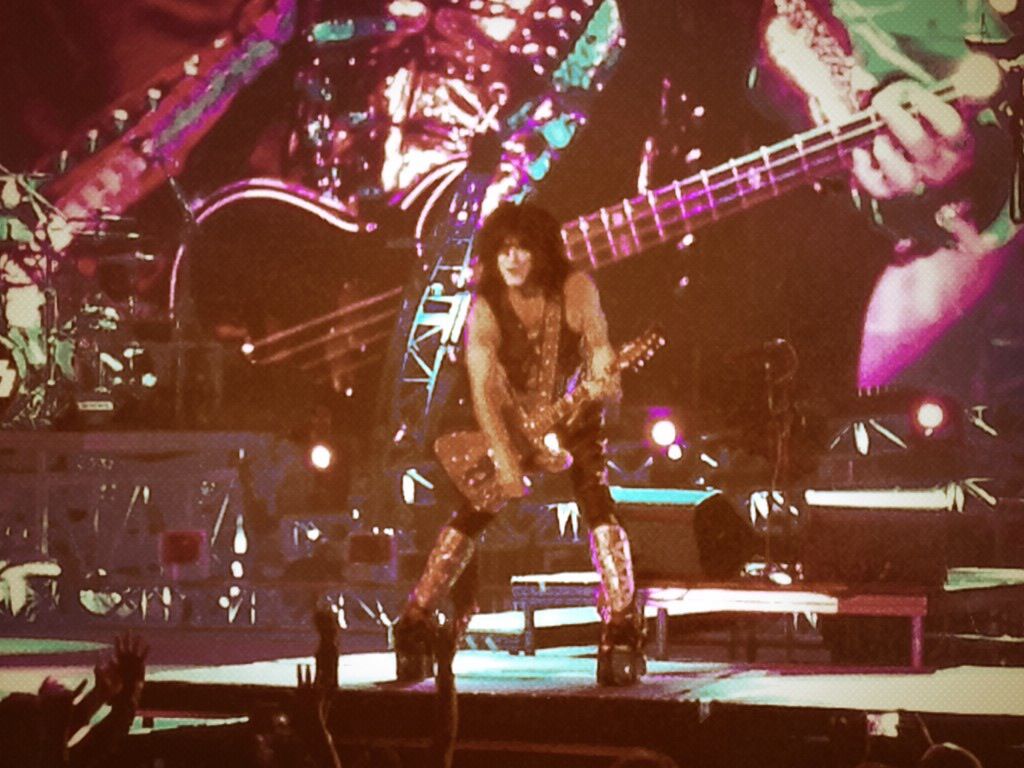 Here is my favorite pic of the night…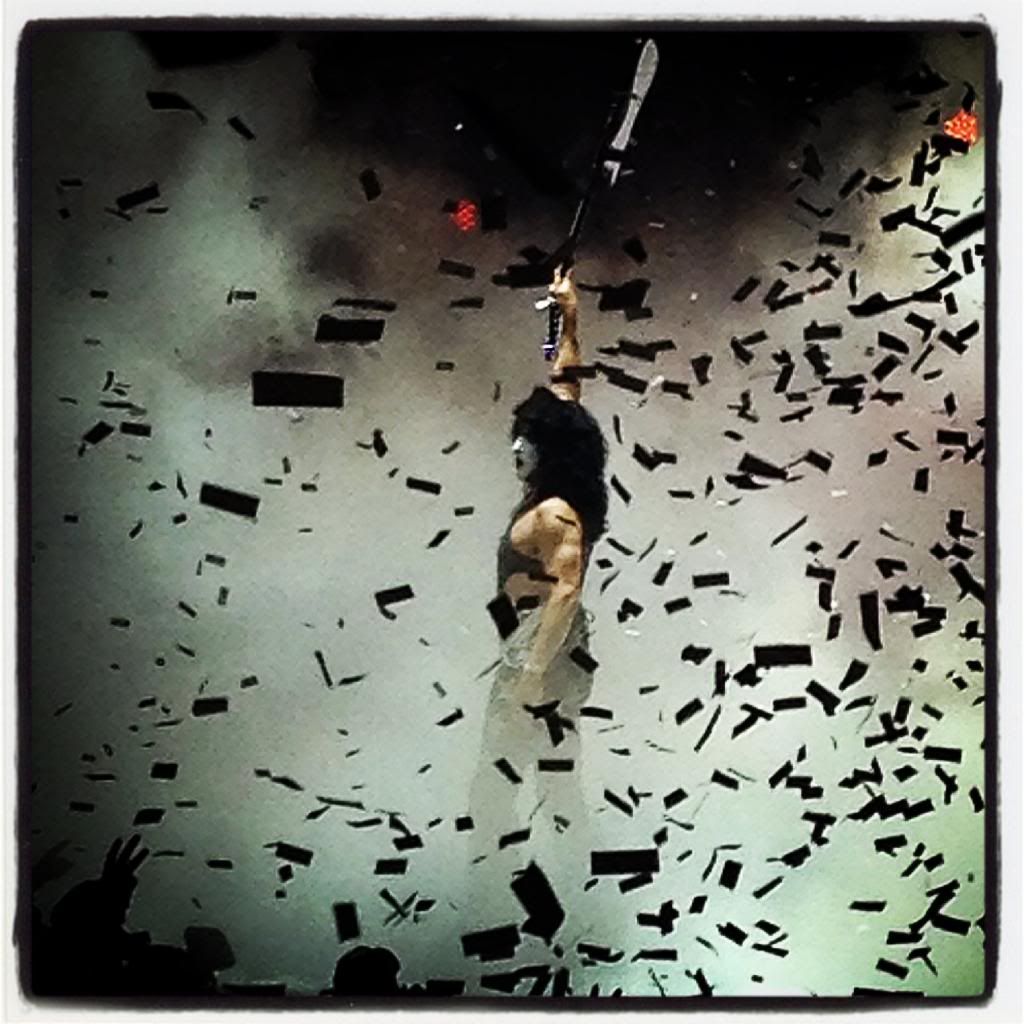 I ain't gonna lie…I geeked out when I saw that KISS was retweeting some of the pix I posted!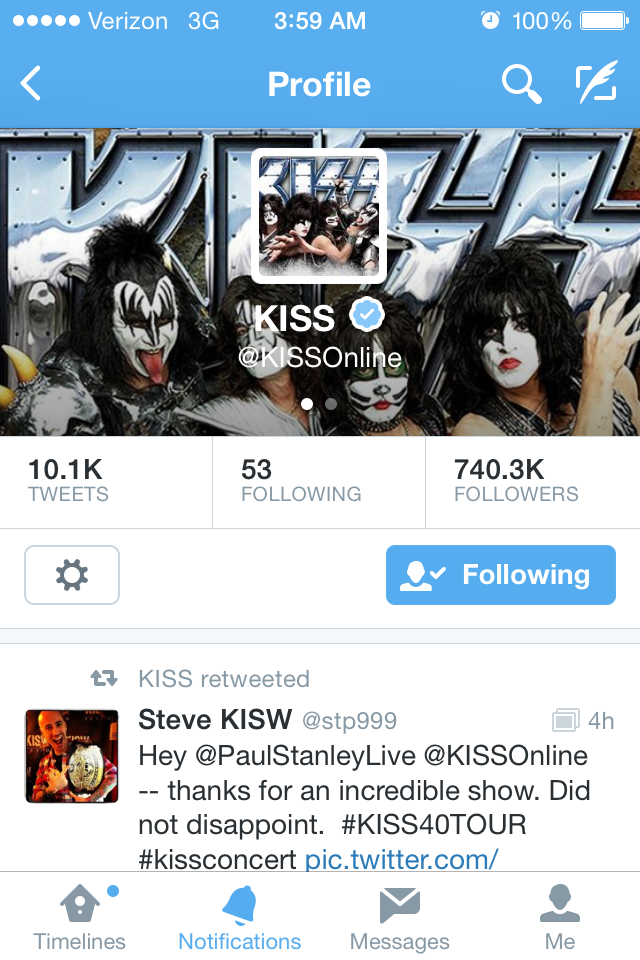 Here is a montage of some video I took while there…

Tags :
Topics :
Human Interest
People :
Joe Elliott