---
STP's BLOG 07/07/14 "Awesome 4th!"
I hope everyone had a great 4th of July…I know I did. We have an annual tradition of taking our pup Lulu on a walk o the 4th…I mean we have done it for 3 straight years, so that makes it a tradition right? The last 2 years we have gone to Alki, but this time we flipped the script and went to Greenlake! First we stopped in Seattle and got a Yumm Bowl from Café' Yumm…get the Smokey Bowl…it's so damn good. No Mono Nick…it's a different kind of "Smokey bowl"! Greenlake is such a cool spot…





Lulu loved it, but after making a full trip around the lake…she was DONE!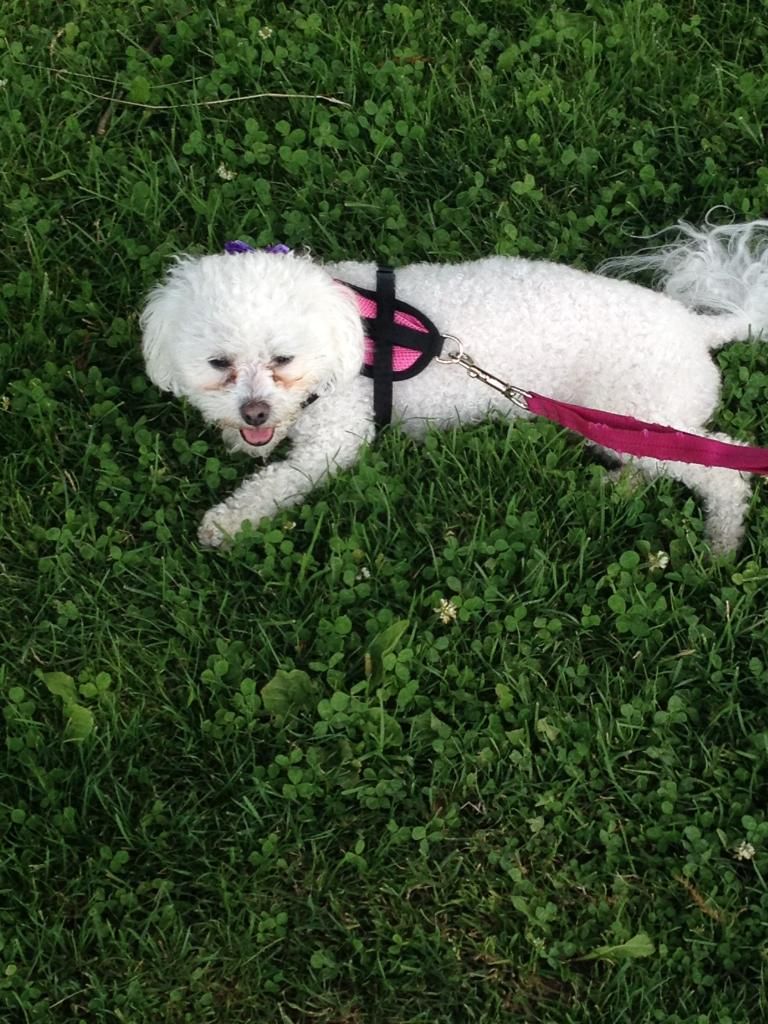 Speaking of the 4th…have you seen this awesome video? Someone flew a Drone in the middle of a fireworks show and got some incredible footage…check it out!



While I was enjoying my 4th…this is what Hot Kyle was doing on the 4th…making awesome impressions of The Rev…



On Saturday we did something that I have never done ion the 17 plus years of living in the Pacific Northwest. I know what you are thinking…but no…I've been to the Vu' guys…we went to Mount Rainier!! After all these years of people saying I need to check it out, I finally did…and wow what an awesome spot! We hiked some of the trails, and just enjoyed the nice day outside…




Plus…how cool…or "cold" is this? Gotta love being able to stand on snow in shorts and a T-Shirt!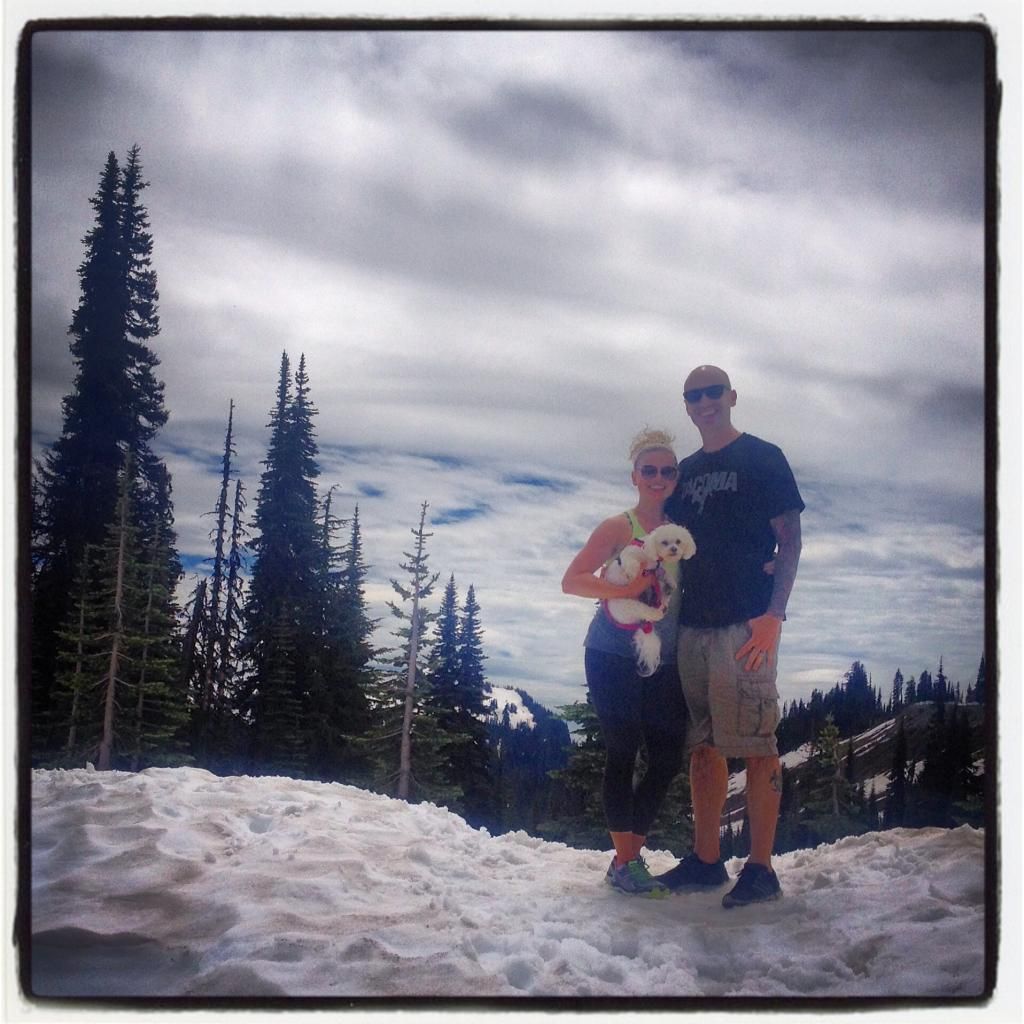 Lulu also enjoyed the snow at Mt. Rainier…



Finally…yesterday I accomplished something magical. I was inspired by my bud Cody…I pulled off a Panoramic Selfie!



Tags :
Locations :
Seattle