---
STP's BLOG 07/14/14 "Mariners & Seahawks Weekend"
Thanks to everyone that came out for our Mariners "Guys Night Out" on Friday night. Man Safeco Field was rocking and it was a blast hanging with everyone from the show, as well as Miles & Ted from the Mens Room, Ryan Castle, and Sgt. Hairclub! Check me and Hairclub out…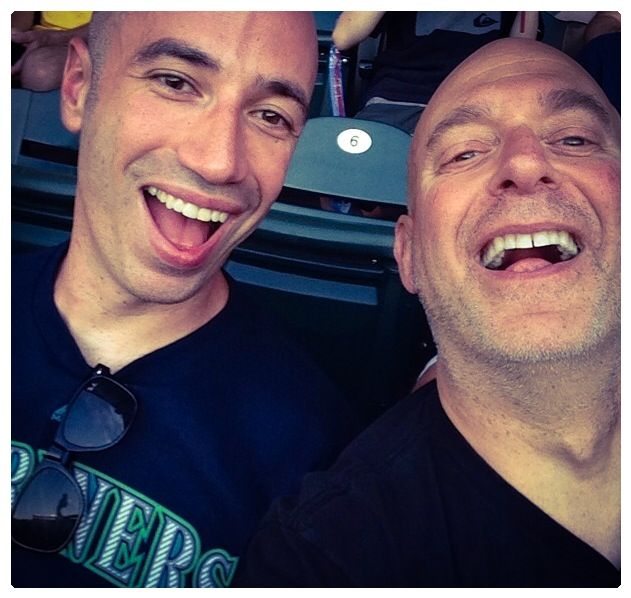 One of the highlights was getting to be on the big Diamond Vision (or Jumbo Tron…whatever it's called)…here we are mugging it up for the camera…




Speaking of being on camera…this was hilarious…as they were showing fans in the crowd, the camera person was behind us taking video of some people…look at the guy in the middle. He posed like this for a good 45 seconds…he truly had the "Eye Of The Tiger"…




In case your vision isn't the best…here is a better view!




That guy rules!

Thanks to the Mariners for kicking out some KISW jams during the game as well..




I got to hang with one of my close buds as well…my bud Jay Mac…and that's my wife putting the fingers up behind my head!




On Saturday and Sunday I met up with former Hawk John Moffitt, as we are working on the Michael Bennett show. Part of the show will feature interviews with some cool local luminaries. We chatted with tattoo artist Damon Conklin, Hall Of Fame DJ Marco Collins, Johnathan Hillstrand from the Time Bandit (Deadliest Catch), and former Hawk Joey Hollenbeck. Here are some pix from the shoot…

Johnathan Hillstrand:




Marco Collins: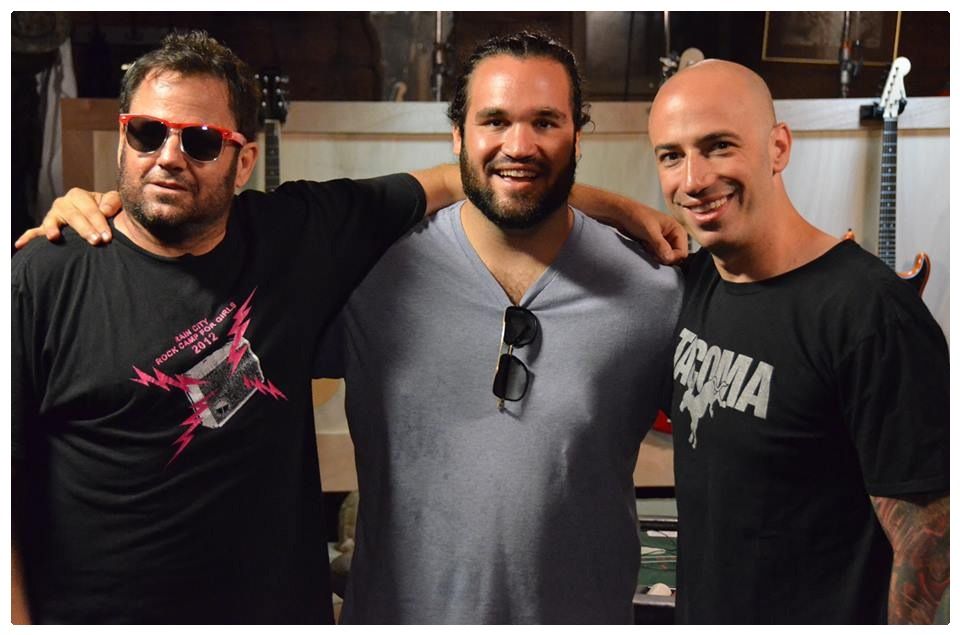 Joey Hollenbeck:




Where we shot was so warm…so at one point, former Coug and NFL lineman Mkristo Bruce was walking around shirtless…much to our surprise…




Huge thanks to Sam and the entire crew from Mavericks Of Industry for being an awesome group of people to work with.

If you aren't familiar with what The Michael Bennett Show is about…it's in the early stages, but we hope to turn it into a fun variety show. Here is a leaked video from one of our shoots…