---
STP's BLOG 07/23/14 "Weezer is Back!"
Since today's weather is so crappy…I choose to go back in time…to Saturday, when this was my view…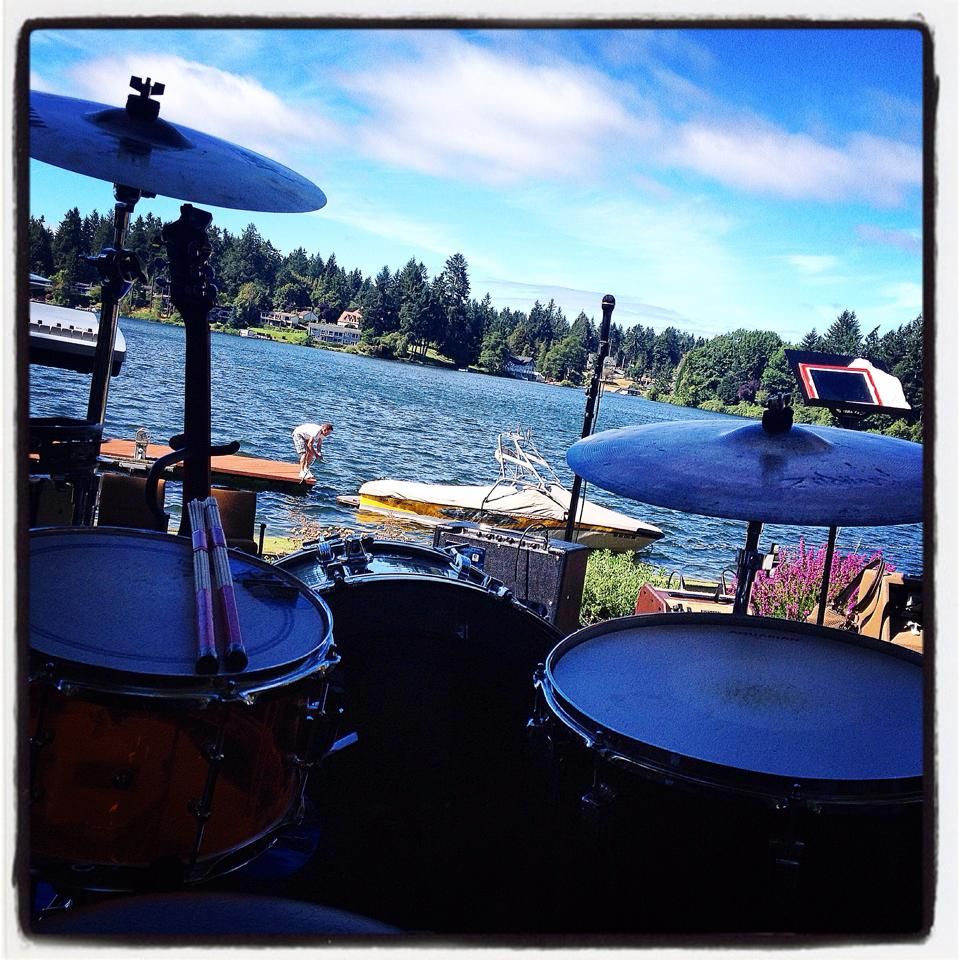 Every year our church hits the road and we post up in the backyard of one of our member's home. It's in Lakewood with an incredible view of Lake Steilacoom. I have been lucky to play drums in front of thousands of people in my life, and even though a packed room at the EMP Sky Church or the Capitol Theater in Olympia is awesome…it doesn't compare to playing the drums with that view!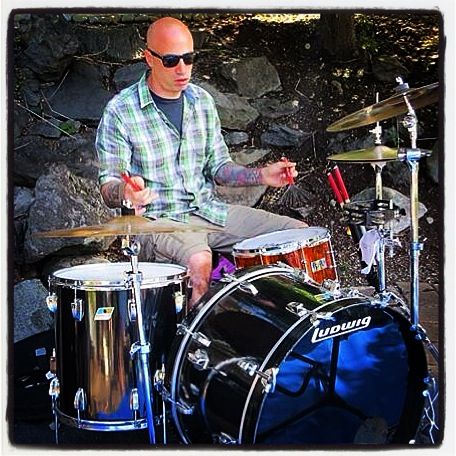 Have you heard the new Weezer song? I have been a disappointed fan for the last couple of records (I will always love the band, but the last 2 CD's were not my favorites)…well it seems like Rivers and the boys are back to being awesome! If , and this new song is any indication of what their record will sound like…I think 2014 will mark the return of Weezer! The new CD is called "Everything Will Be Alright In The End", and it's coming out on September 30th. It's being produced by Ric Ocasek (he produced their debut CD, and their 3rd disc)…here is the first song "Back To The Shack", which lyrically feels like a public apology from Rivers for losing their "way" over the years…I think if you are a fan of Weezer, you will geek out about this song! =w=