---
STP's BLOG 07/28/14 "Farewell Motley Crue"
Last night was the final Motley Crue concert in the Western Washington area…I sadly did not go. Thankfully I have seen them 3 times in my life, and they are always awesome, but I just couldn't be out late on a Sunday night when I get up at 2:15 in the morning.

I was mostly curious to see what Tommy Lee was going to do. Ever since I saw them back in the late 80's (or early 980's – whenever the Dr. Feelgood tour happened), Tommy has always done something spectacular behind the kit…from playing upside down…hovering over the crowd…etc…and it looks like yesterday was no exception. Thanks to our concert photographer and blogger, Iron Mike Savoia, for posting this!



Yesterday afternoon I met up with some of my fine friends and co-workers for a "Dog Day Afternoon" at Gasworks Park. Lulu and I met up with Ben & Miles from The Men's Room…Ryan Castle…and Sgt. Hairclub for a fun day out. Lulu loved it there!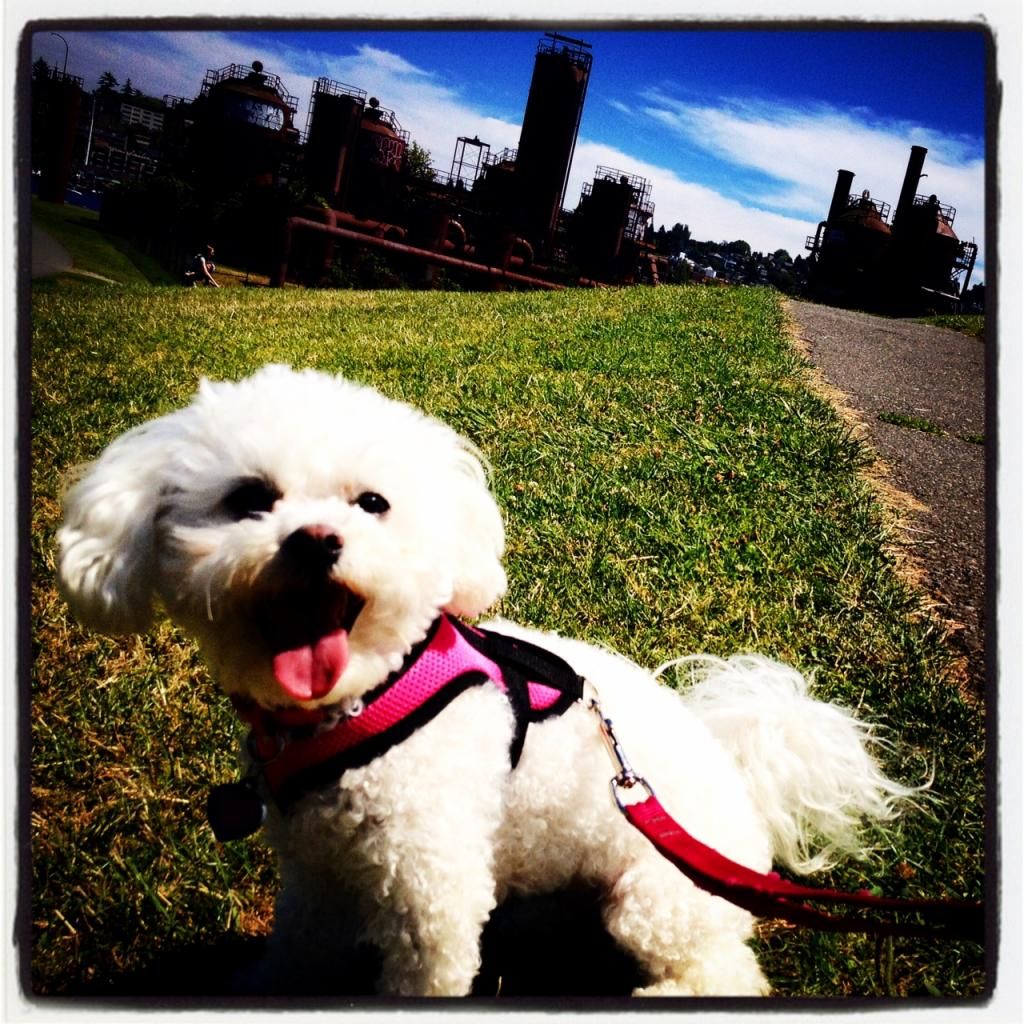 Miles took this awesome pic of Lulu and me…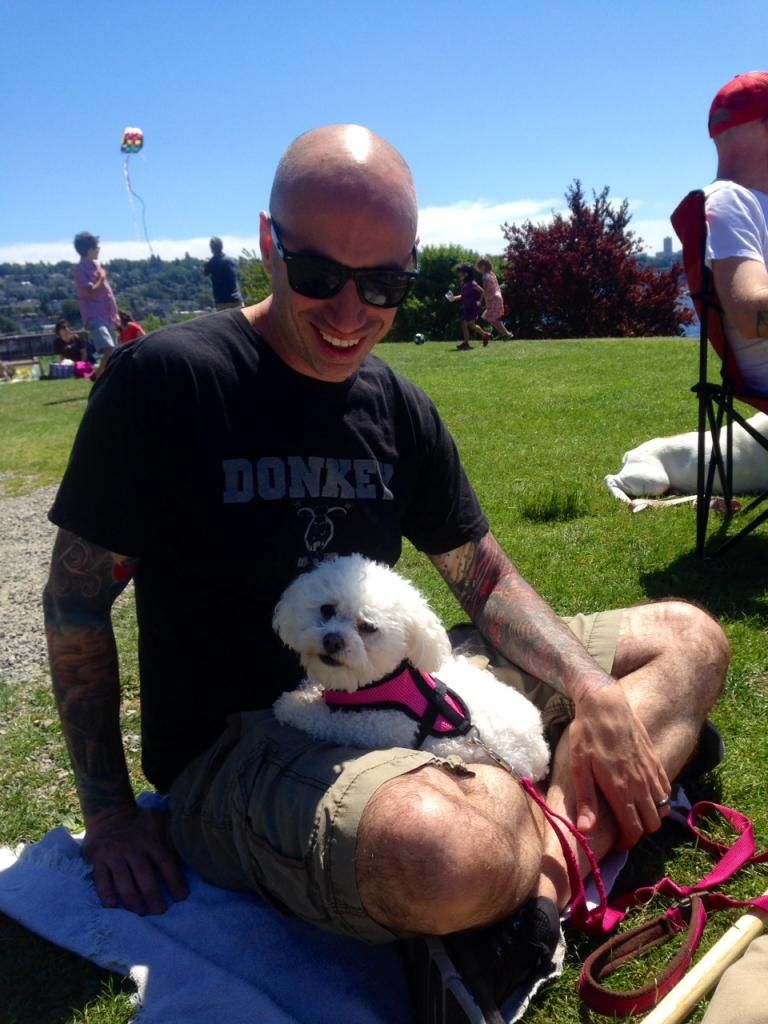 Here is Miles dog, Chewy, hanging…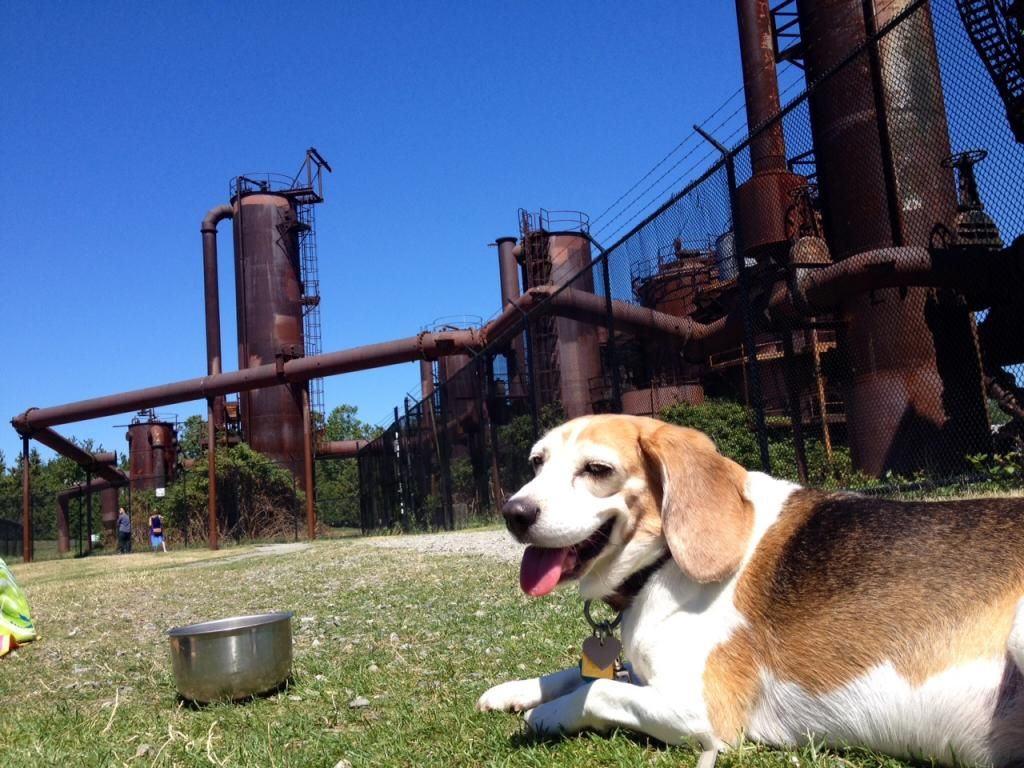 Here is Hairclub's dog, Bentley, enjoing the view!