It's always fun when we get cool promotional stuff in the mail…like this! Thanks Teenage Mutant Ninja Turtles!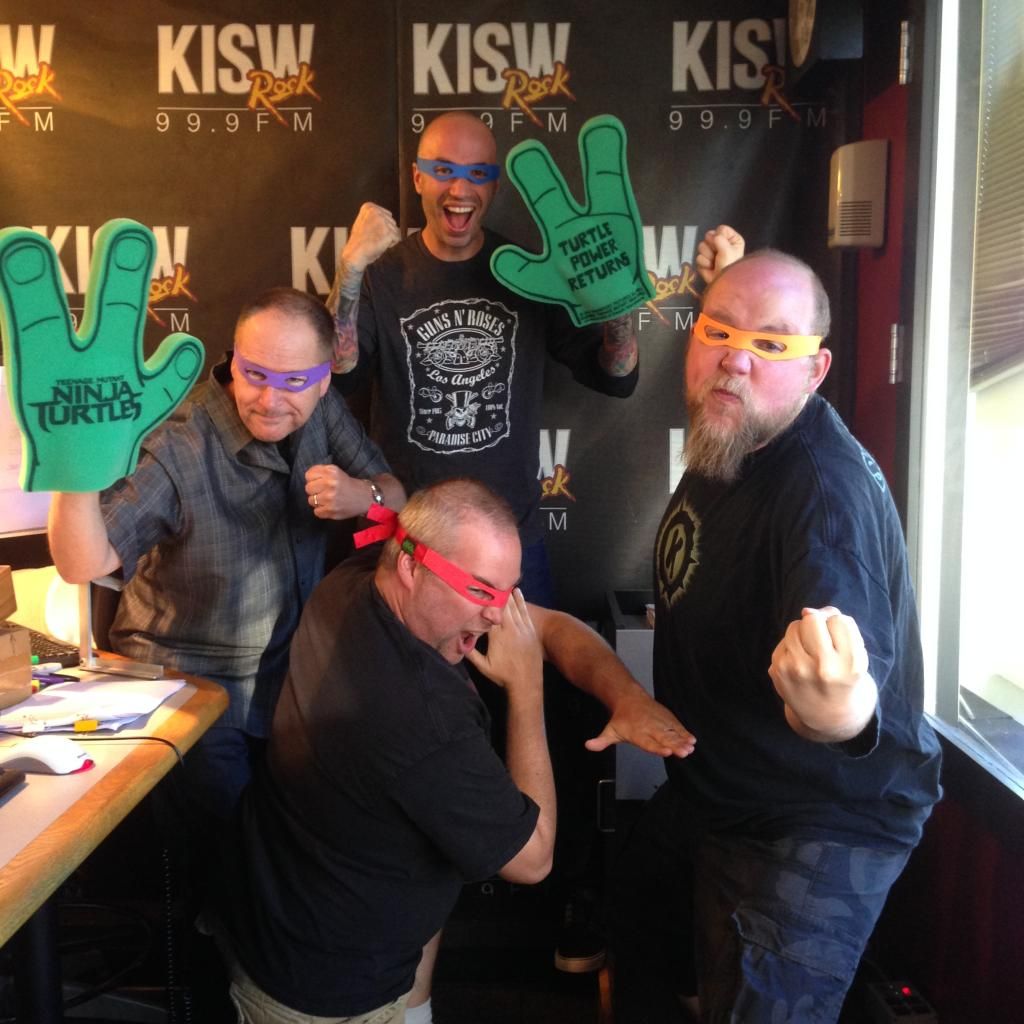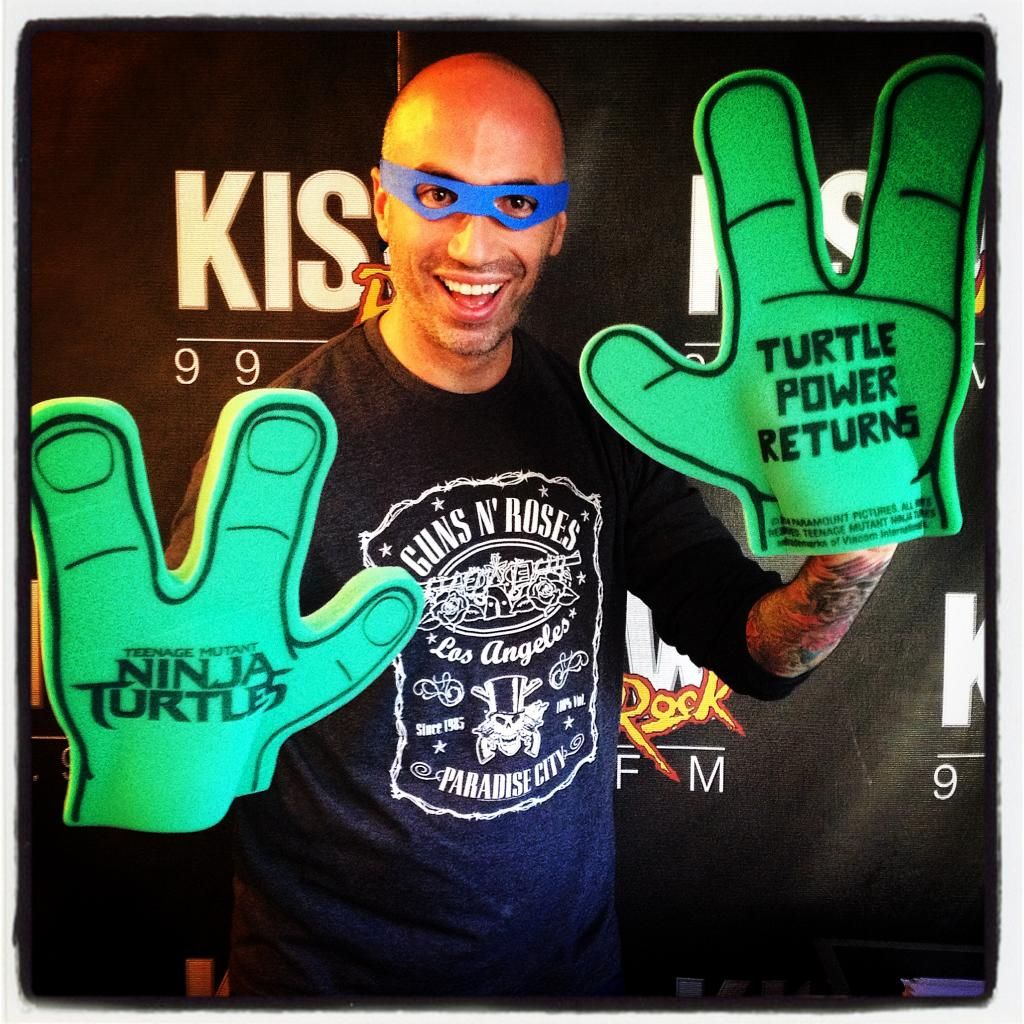 The movie looks like a blast! Have you seen the Trailer? The film comes out next Friday!

Speaking of moviews…Did you know that there is another "50 Shades" inspired film…and it stars BJ daughter, Sara! Check it out!