So I am writing this from lovely Garden Grove Cali, which immediately makes me think of that Sublime song... "We took this trip to Garden Grove...". So far it's been an awesome vacation...we land a?nd get to our room Tuesday night, and not only are we located next to a Joe's Crab Shack, which freaked my wife out when she saw my jubilant reaction (hey...I've been seeing commercials for this place and now I'm crawling distance from it), but we were right by this place:
We get back from Joe's to settle down for a little bit & watch the Olympics from our room when all of a sudden our room starts moving & shaking...it could be one of three things...
1. Our neighbors are getting very "randy" next door.
2. A really large person fell down right outside of our room.
3. We had a freaking EARTHQUAKE!
What was it? If you guessed #3 you are correct.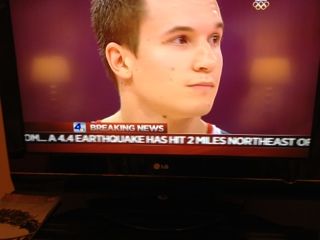 You don't think a 4.4 is all that bad, but when you are in the epicenter...it does freak you out just a little.
This was a great way to get us ready for roller coasters...as the next morning we were off to Knott's Berry Farms!
We wake up yesterday...get ready for Knott's and what happens?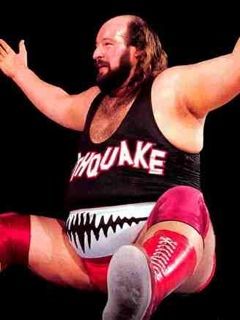 Yup...another stinkin' earthquake. What a start to our thrill ride vacation!
Tomorrow's blog will be all about our trip to Knott's Berry Farms!