---
STP's BLOG 08/13/14 "WWE Smackdown!"
So yesterday was awesome for this Wrasslin' fan! The morning started off with a great interview with one of my favorite WWE Superstars, Roman Reigns.




Roman is quickly becoming a huge star in the world of sports entertainment, and in my opinion he is the future of the WWE (along with a couple others)… BELIEVE THAT! If you missed our interview with Roman, here is part one…



After the interview I recorded the STP-CAST (listen and subscribe on iTUNES or STITCHER), and a listener named Utchay sat in and watched…plus he surprised me with this awesome sign that he made and was planning on showing off at Smackdown!






After that was done… I met up with my bud "The Jay Mac", and we grabbed dinner & drinks at Shawn Kemp's place in Queen Anne called "OSKARS" – awesome spot, and the bartender ruled!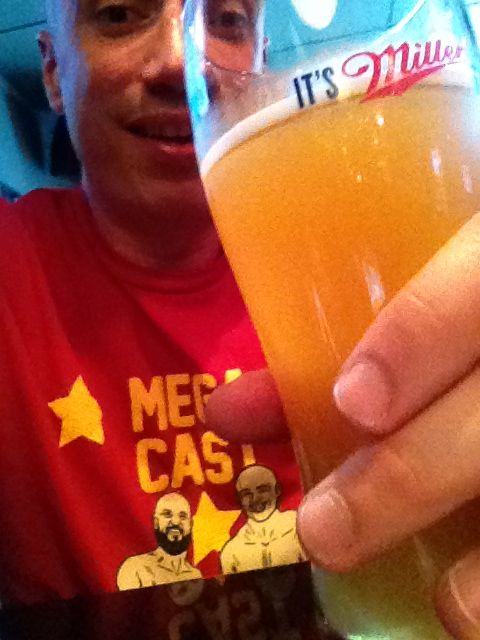 We then made it into the Key Arena, and we got to sit RING SIDE!




I have been lucky to experience sitting ring side in the past, and it never grows old…I still geek out like a 12 year old as I absolutely love the WWE, and they did not disappoint…Smackdown (and Main Event – they taped that too) was awesome…be sure to watch it on Friday night. Be sure to look for my bald head…hell… Mark Henry saw me and even pointed at me! Thanks to @ProperJam for the pic!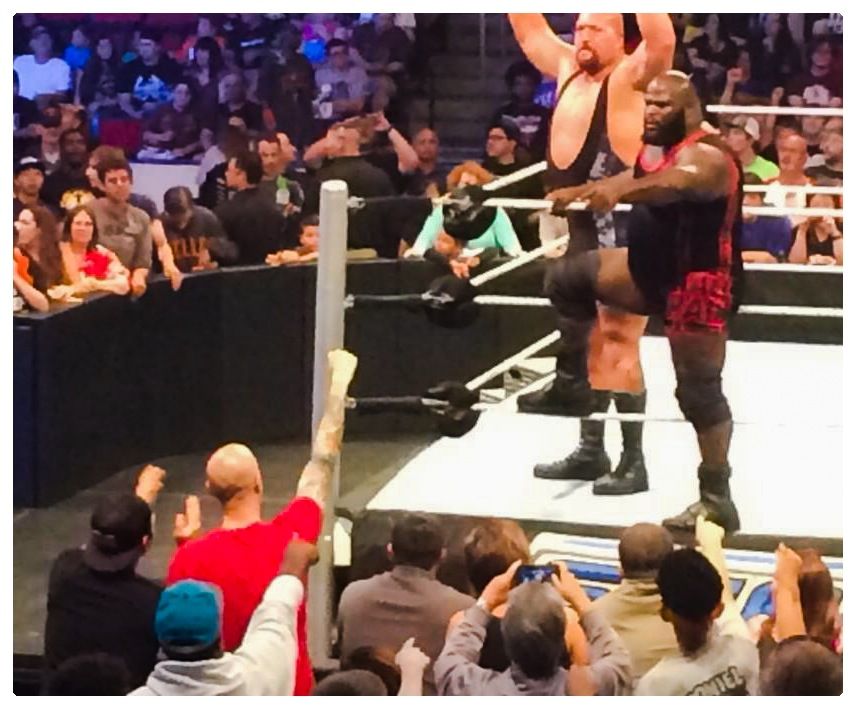 The best part…Utchay was sitting 6 rows behind the announcers…so I think we will see the sign on TV! You rock Utchay!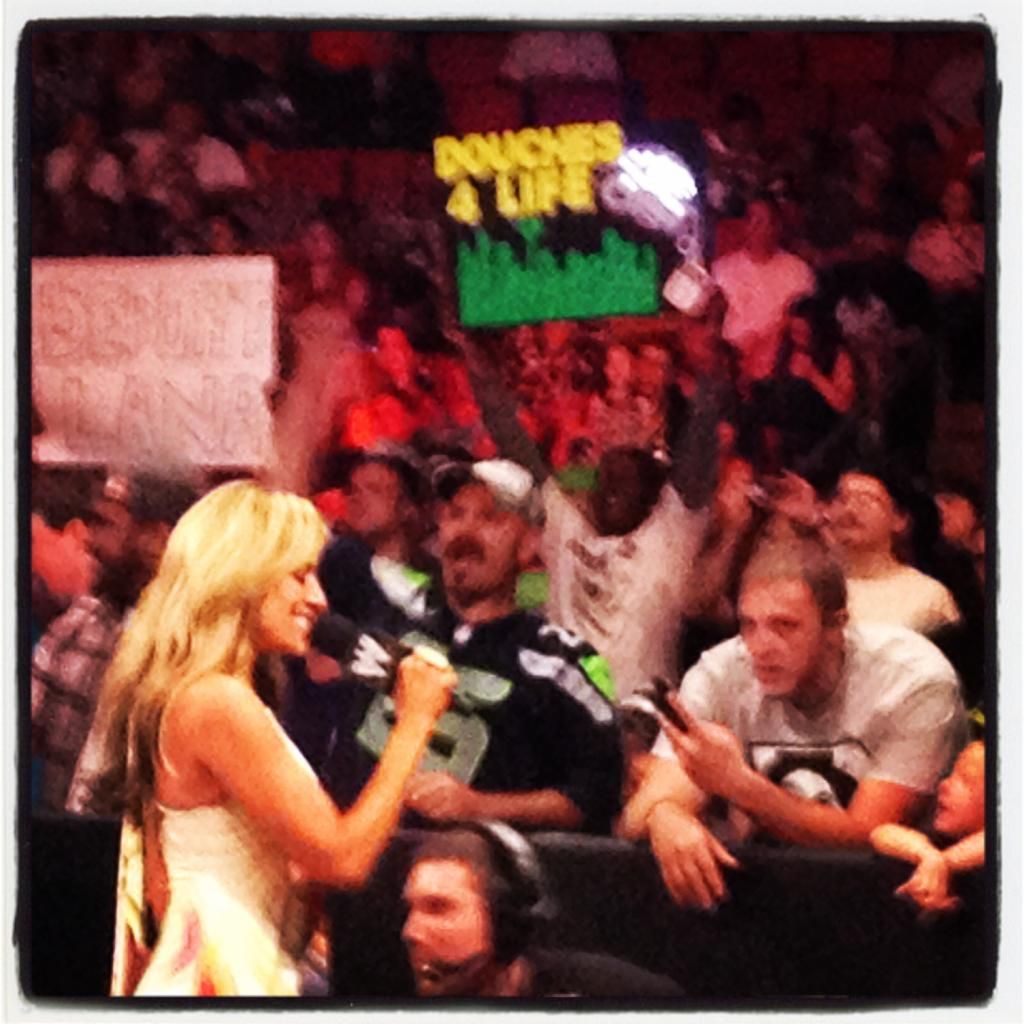 Here are some pix I took…