---
STP's BLOG 09/03/13 "Yes...I Saw Taylor Swift"
Man what an awesome weekend! On Friday night we had a great night at Slims Last Chance…as we were showing love and support for our friend, former Rock Girl, Kristina Marie…as she is battling brain cancer. It was a super special night…huge thanks to Jeff Rouse from Loaded and The Guessing Game for putting it all together. Thanks to Jeff for letting me jump up on stage with his band to cover the Ramone's classic "I Believe In Miracles". The New Originals also played…and there was a celebrity sighting…Colin Farrell. Yes, THAT Colin Farrell! He was in town hanging at Slim's having dinner…he left at the start of the show…but not before signing a guitar we auctioned off, and taking pictures with some people…including my bud Shawn (drummer for the Guessing Game).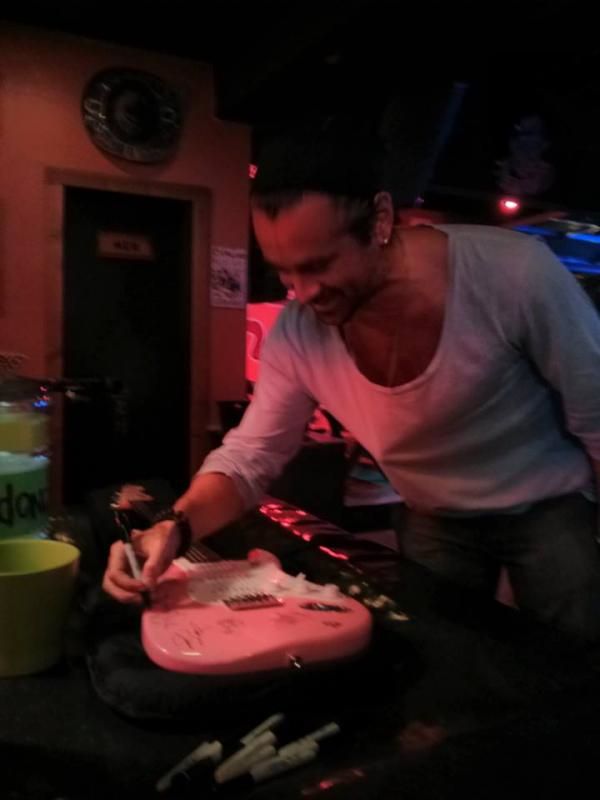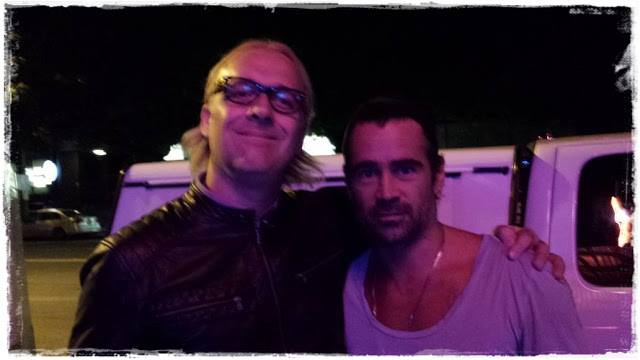 On Saturday…my wife and I went to see…um…yes…Taylor Swift. I know I know…insert joke her…but she is a guilty pleasure. The funny thing is that when I mentioned it to some of my buds that are rock fans too…they laughed and then said that they would see her too. I have to say that she put on an awesome show. That girl knows how to entertain….I summed it up best with this 6 second video:


One of the highlights was her opening act Ed Sheeran…Ed has a couple of huge hits, and they are relatively mellow songs, but live he rocked out. The crazy part was that it was just him and an acoustic guitar, yet his stage presence was enormous…he commanded that crowd of 20,000 people…and he did it all by himself. I was extremely impressed. Plus, he rocked a Golden Tate jersey!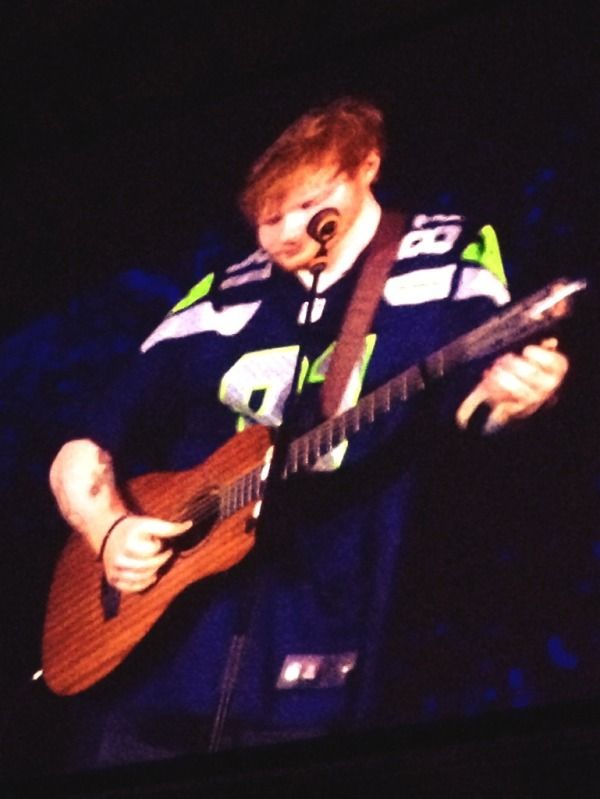 On Sunday…we hit up Marymoor Park and watched LULU have a good time hanging with other pups…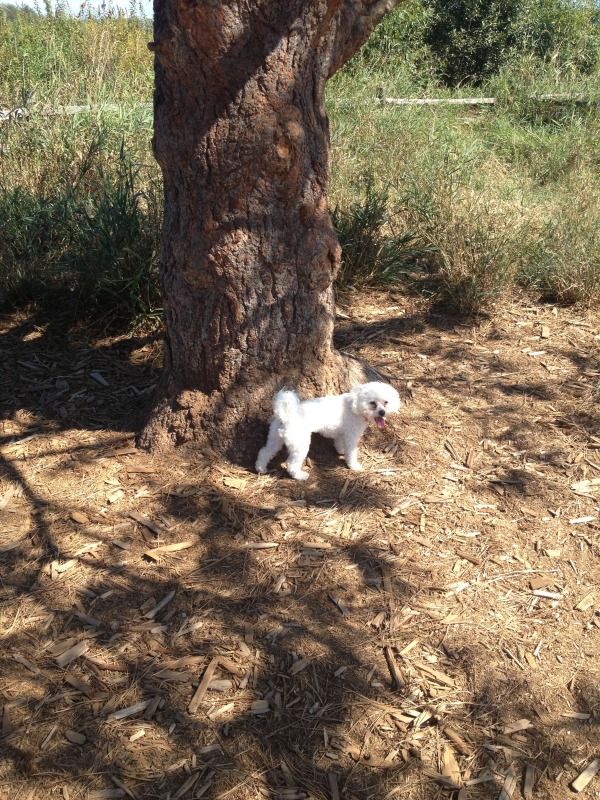 Today's Video Blog features the World Champion -- Judah Friedlander! We chat about one of my favorite topics -- the Rocky movie franchise.





Here is the same VLOG for you iPHONE users: