---
STP's BLOG 09/30/13 "Breaking Bad + Hawks = Intense"
Holy smokes what a great weekend! Lets start with Friday. Friday night all of us from KISW went to Fremont for a party with the Rock-A-Holics to sample Workers No. 9 Vodka at Fremont Mischief Distillery. Great drinks, fun times, and then as I am walking around…who did I run into? Check it out: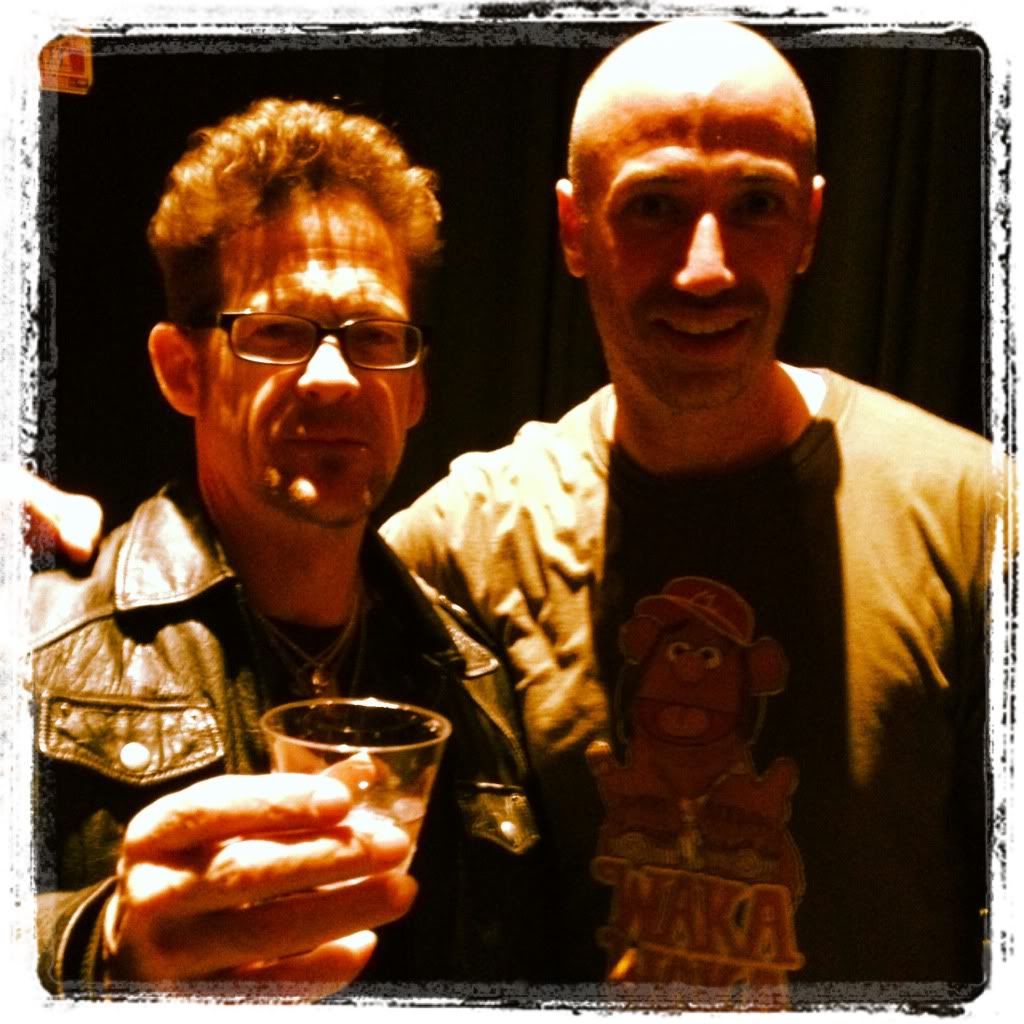 Yes, that's Jason Newsted…former bassist of Metallica! Jason has a new record out with his band Newsted called "Heavy Metal Music", and it seriously rocks. I love the disc. Jason was in town to do an interview with The Men's Room Friday afternoon, and then a very cool Q & A at Silver Platters…oh, he also co-hosted Metal Shop with Kevin & Ian Saturday night…how awesome is that!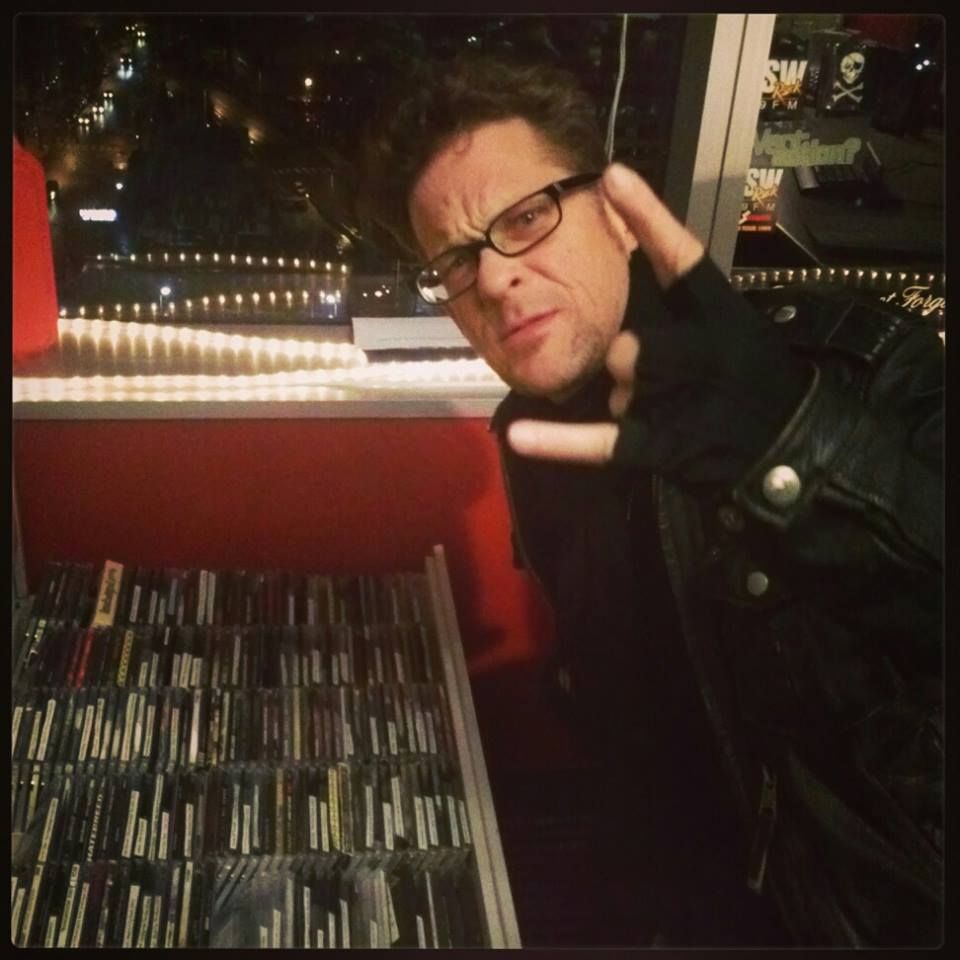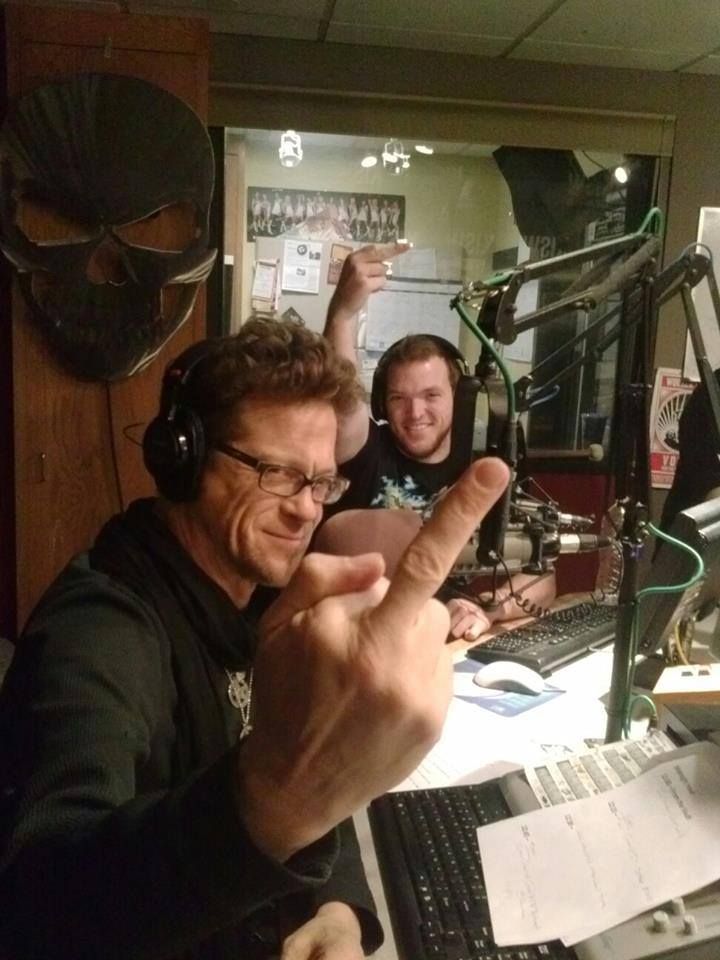 Saturday I had a great night with the family, and watched the Huskies dominate with their sick new helmets…how awesome is Bishop Sankey by the way?




Sunday was an intense day…I don't know which was more intense, the series finale of Breaking Bad, or the Hawks game? Ok…the answer is simple, even though Breaking Bad was amazing…the Hawks game had my heart pounding out of my chest! Awesome win…to rally from a 20-3 deficit to win in OT 23 to 20…wow wow wow. Even Lulu was in shock!




Speaking of Breaking Bad…if you listened to our show on Friday, I mentioned how I was going to watch the finale, even though I have only seen the first 2 episodes of season 1. Well I did it, thankfully a listener named Greg for sending this video to me as it helped get me up to speed in 8 minutes haha



So I watched the finale, and I think my tweets summed it up best: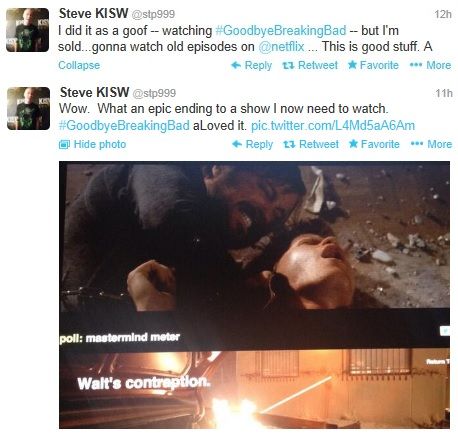 On Friday we were at our Workers No. 9 party at Fremont Mischief Distillery, and Jason Newsted (formerly of Metallica) was hanging with us! The STP-CAST caught up with Jason while there to chat about his awesome new CD "Heavy Metal Music". His new band is called Newsted.


Here is the same VLOG for the iPHONE people