---
STP's BLOG 10/07/13 "Bad Tweet"
Man…that was a rough loss for the Seahawks! It was just one of those games…couldn't punch in a TD in times of need, some "interesting" calls, etc…but it was a fan watch when it came to seeing 2 of the best young QB's battle it out…sadly at the end, the Colts got the win…much to the disappointment of my pup Lulu!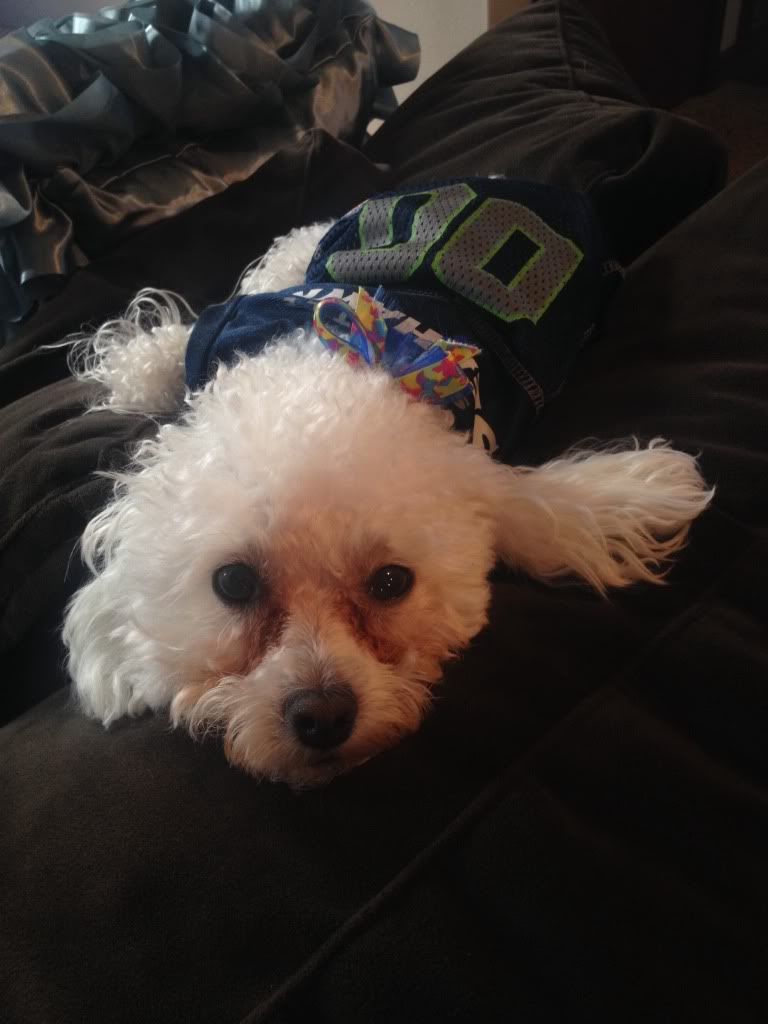 Here is the idiot of the day, and thanks to Matt for tweeting me this. In the world of news, or any form of entertainment media…the "tease" is an essential tool to get people to tune in. Hell, part of my job is to come up with many of the teases you hear on our show…we try and make them fun, possibly pose a riddle of some sorts in them…and the end goal is for you to stick around and keep listening to hear whats up. So when I saw this tweet by a newscaster in Philly…my jaw dropped…this has to be the lamest tease known to man….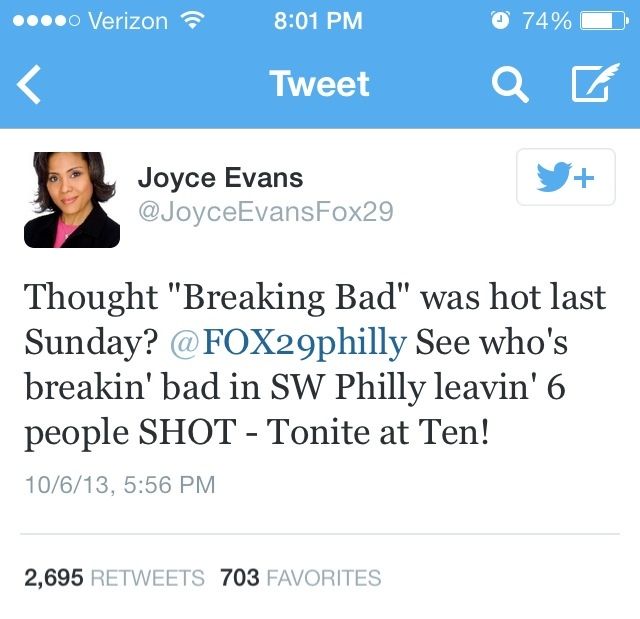 This led to a ton of tweets to her and how crappy that was…and instead of apologizing…she stood by the tweet, with an even odder tweet: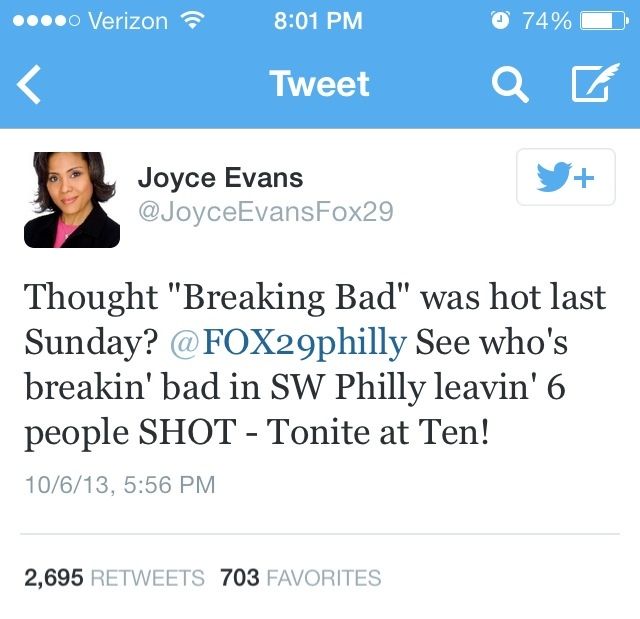 The Twitter world was on fire yesterday, and I love the people that used it as an opportunity to poke fun at her…check out this one posting:

Peyton Manning was on fire today! And so was an 80-year-old grandmother burned to death in a house fire. Tune in tonight at 11! #JoyceEvansTweets

Haha – that's awesome!

MTV.com had a great blog about the things we do for the sole purpose of impressing women. In the blog it says these are things we would never expend any effort on, except to convince women that we're not the slobs we actually are.

1. Dressing Nice
2. Eating In Fancy Restaurants
3. Making Money
4. Working Out
5. Having Manners

Based on this list of the things we do for the sole purpose of impressing women….What do you only do to impress others? Here are some of the texts we got:

What men do to impress women, last longer then 1 minute in bed!!!! The cable guy
To impress the ladies, I maintain George's jungle down there. Otherwise the jungle gets pretty wild.

When Im driving and i see a hot chick i hold up a sign that says i have a 11" member with my phone number. It works 50/50.

I suck my gut in.

Knit in public. I love knitting, but when I'm in a public place it's kind of a hassle. Just seeing peoples faces in shock that a 19 year old girl can knit.

Like Walt from breaking bad... I shaved my pubes... For me! Lol

I breathe fire to impress others.
Tags :
People :
Haha, Peyton Manning