---
STP's BLOG 10/09/13 "Fozzy with Chris Jericho"
Huge thanks yesterday to wrestling superstar Chris Jericho for joining us in studio…man what a cool guy!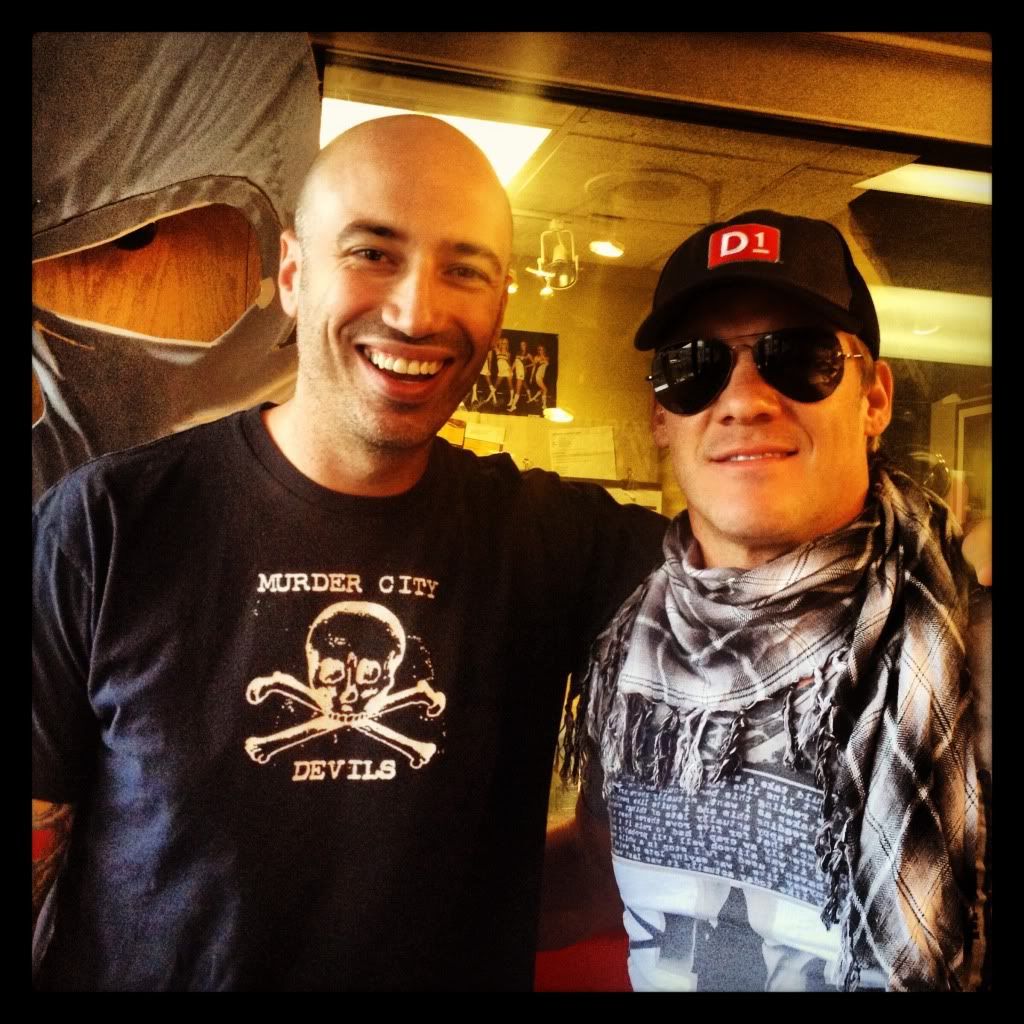 Chris was on the show to promote his band Fozzy, and that they were at Studio Seven last night. I wound up going and it was a blast! I love checking out shows at Studio Seven…great sound, cool people that work there, and a chance for Thee Ted Smith and I to enjoy a PBR and Vitamin R!




Fozzy came out to the first song off their new CD, Sin & Bones, a song called "Spider In My Mouth, which is one of my favorite songs….and they pummeled us with their metal for a good hour…it was AWESOME! Check out Chris in all his Rock Star glory: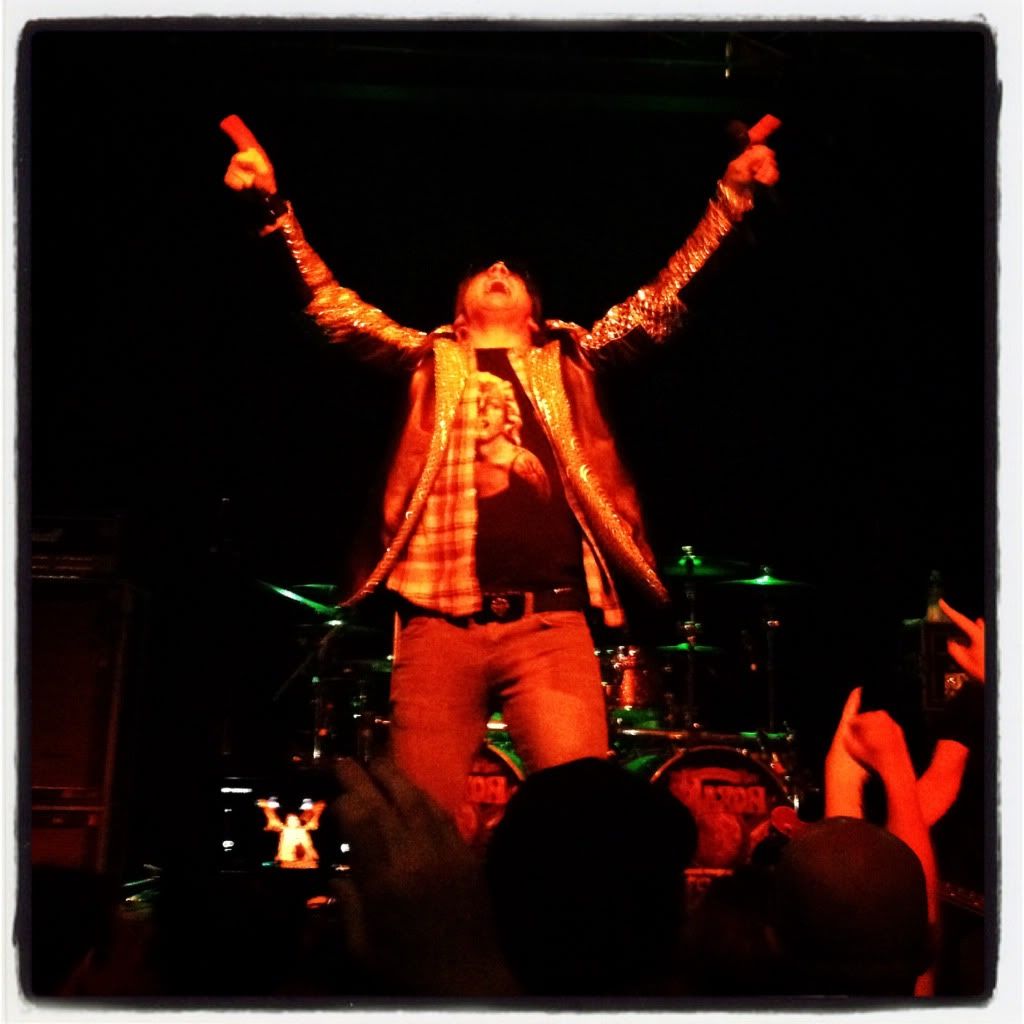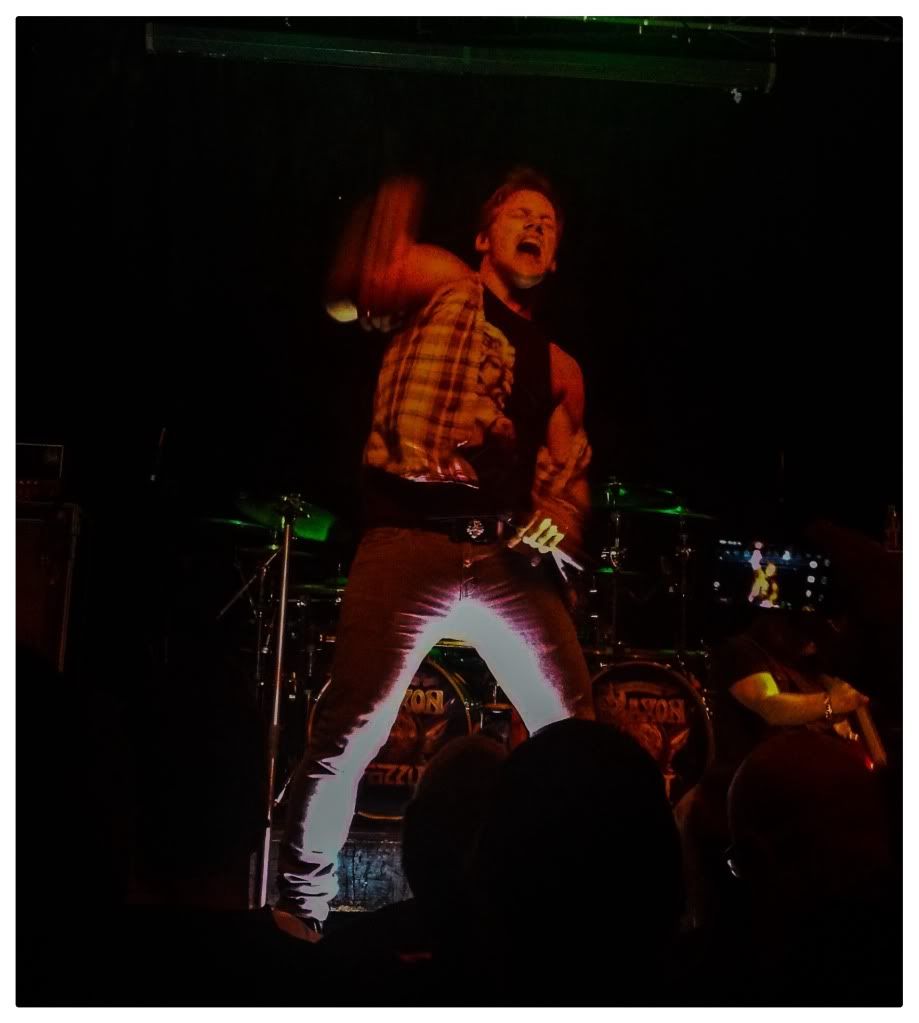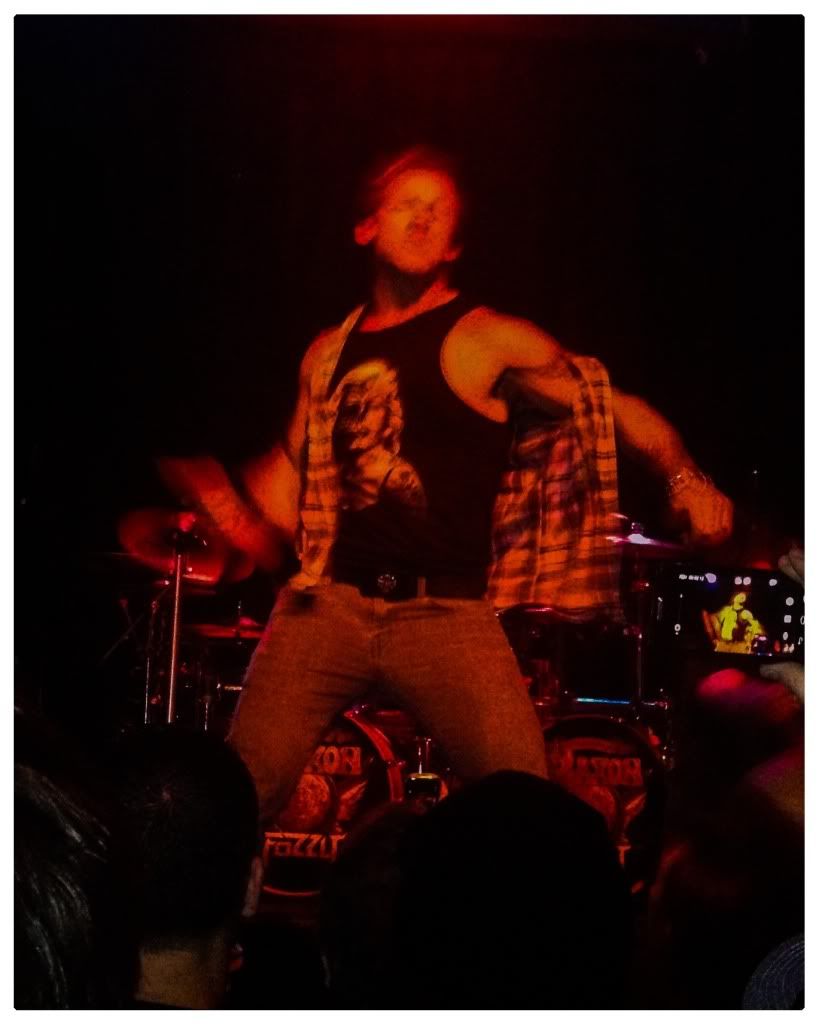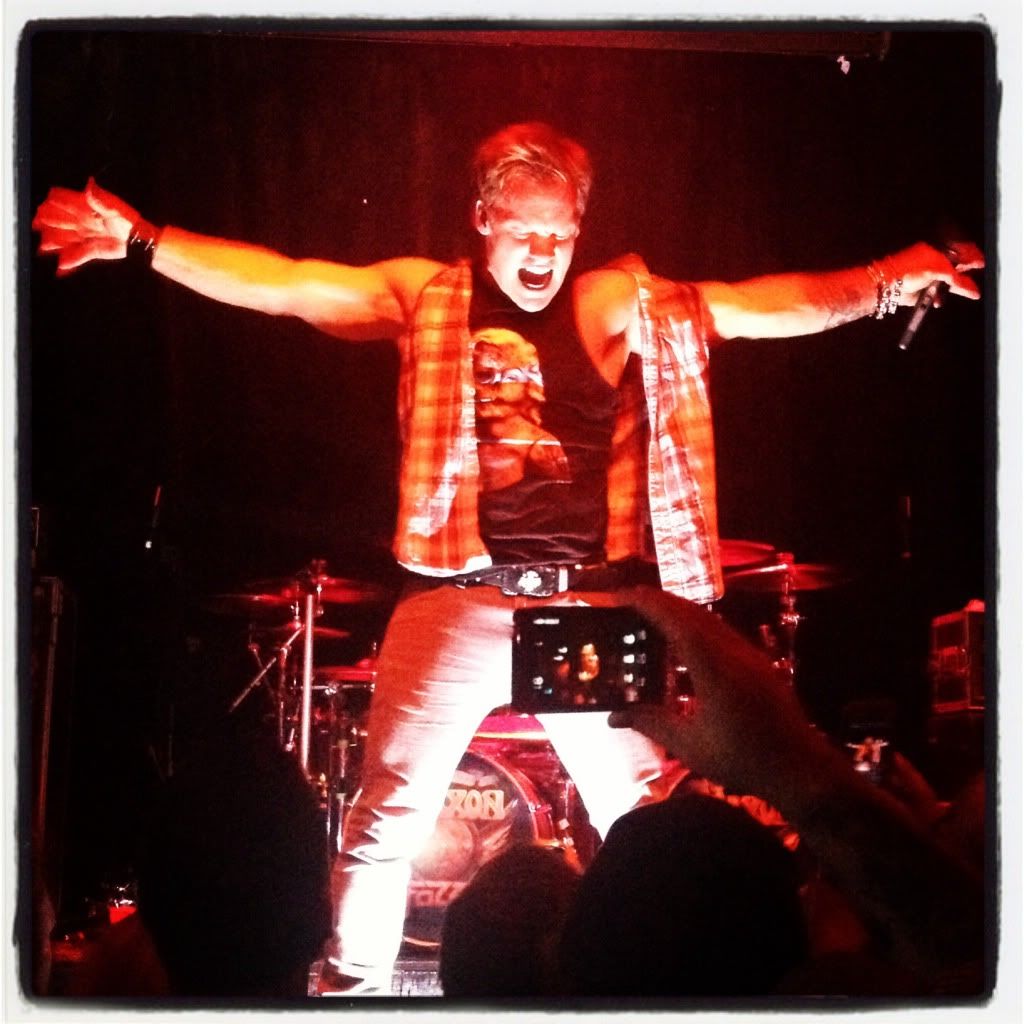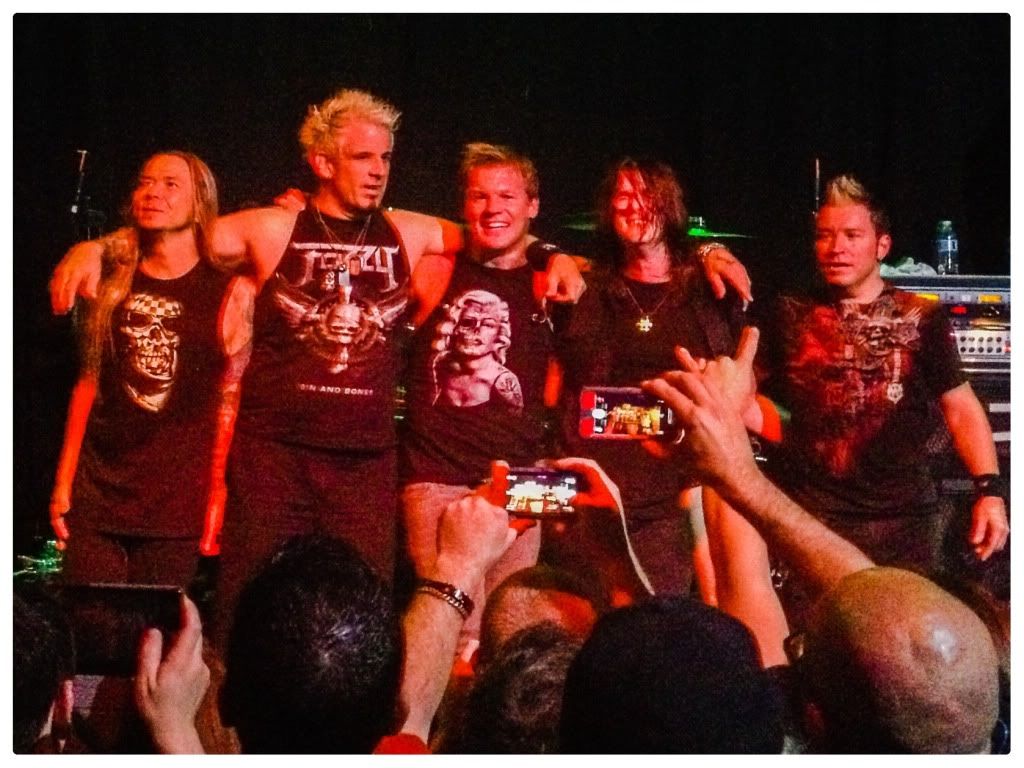 Huge props to Y2J…he surely knows how to get the crowd going during the show…I made this quick Vine video at the show….



I tweeted this video out, and Jericho commented on it…