---
STP's BLOG 11/07/13 "Moffitt Rules"
Ok…we are back, and I am about to jump on a soap box for a half of a second. Hey fellow Seahawks fans…chill out! Seriously…I have never seen people more up in arms about a team that is 8 & 1. Yes…EIGHT WINS and onle ONE LOSS. Yes I know they are testing all of our tickers…but man if you didn't know their record and looked on facebook, Twitter, or listened to sports radio, you would think the Hawks were the Tampa Bay buccaneers. Please people, CHILL THE EFF OUT.
Ok… that's all.

Speaking of football..huge thanks to John Moffitt for joining us…he just called it quits football wise, but he will always be bad ass! It's great to have him back in Seattle! Here we are enjoying some coffee together...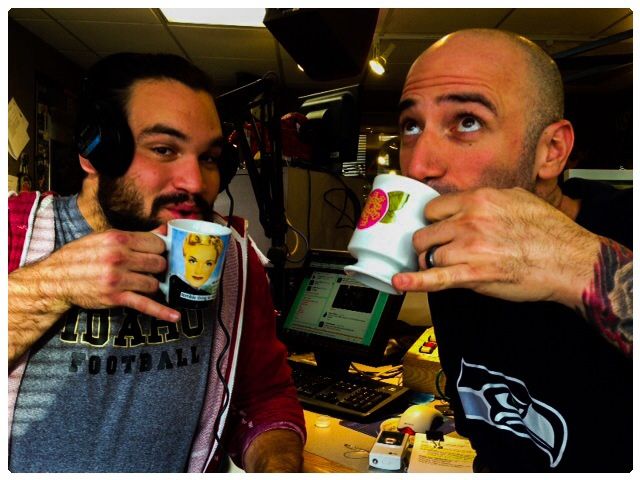 Here we are expressing our mutual love for Ellen!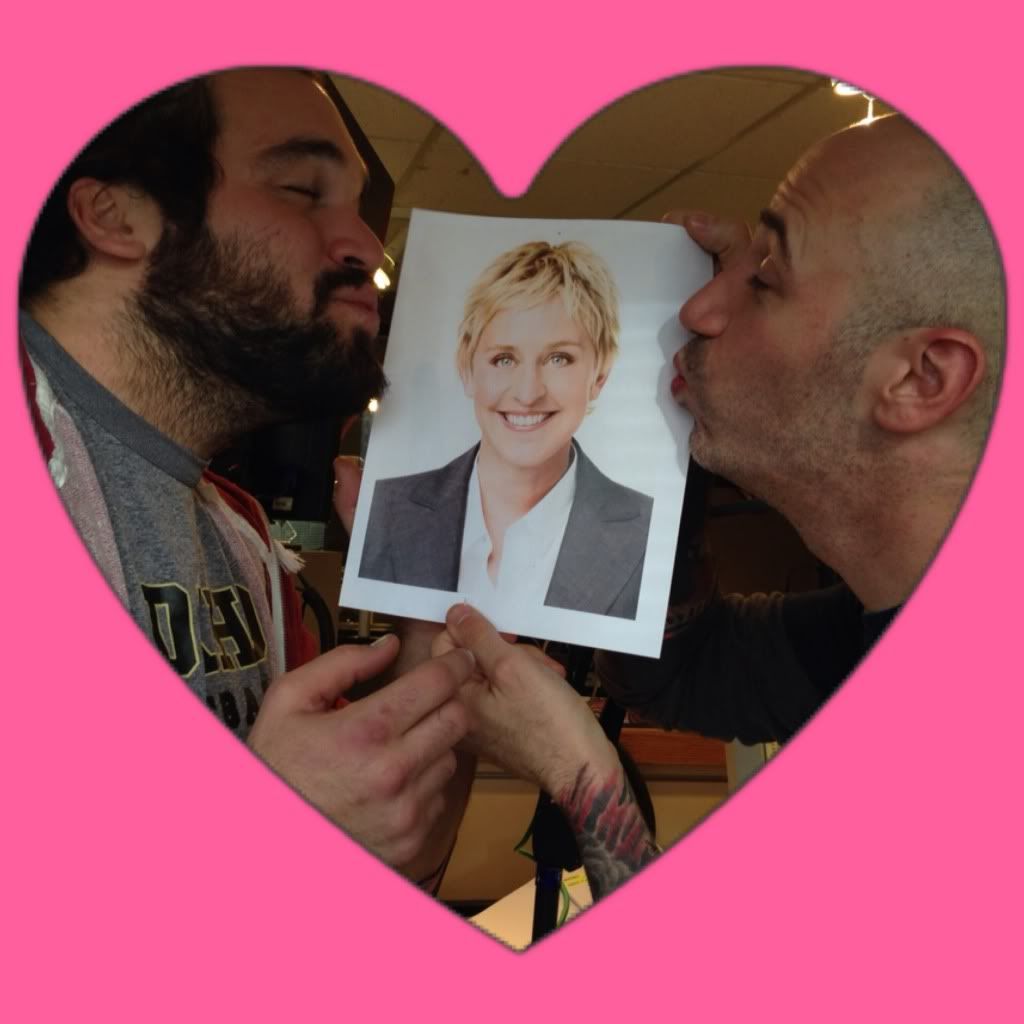 There is a great video posted by Buzzfeed called … "Video Stores Explained To Modern Kids" – this all ties into Blockbuster announcing earlier this week that it's closing the rest of its stores by January.
Here is the video:



Based on this viral video about Video Stores…What is something from your youth that you get nostalgic for? Here are some of the texts we got….

Hey less than a dollar per gallon

Portable cassette players, sounded like crap but they were awesome. Graham- samammish

Drive in's

I miss Atari

90s cartoons were the greatest the shows now suck

Kids today won't know what it feels like to literally roll up a Window on a car –casey

Dropping film off at photomats to be developed to be picked up a week l later

I miss answering my land line and not knowing who it is. Briawna in graham.
Arcades. I miss arcades

I get nostalgic over my old baseball fields. They are abandoned and in ruins. Jason from queen Anne.

Mono-Nick shared with us another establishment that was affected by the internet… check it out:

http://siteadmin.kisw.com/listen/mononick-blockbuster-video-stores-closing-spoof-0