---
STP's BLOG 11/15/13 "CRAIG ROBINSON!"
Huge thanks to Craig Robinson for coming in this morning. Man, I love this guy…every movie he is in (Hot Tub Time Machine, This Is The End, Pineapple Express, Miss March, etc) he steals the show. To make things even cool…he is not only the funniest dude…he is the coolest…a super nice guy…it was awesome to meet him!




The weekend is here! I don't know about you…but I plan on trying to accomplish this over the weekend!



The other day I wrote about how excited I am to get my goalie mask painted by David Leroux of www.DielAirbrush.ca – if you didn't read it…check it out:

http://www.kisw.com/STP-s-BLOG-11-13-13-Goalie-Masks-/11281377?pid=366279

I posted pics of his Breaking Bad mask he is working with…it wasn't done at the time, but now it is…check it out: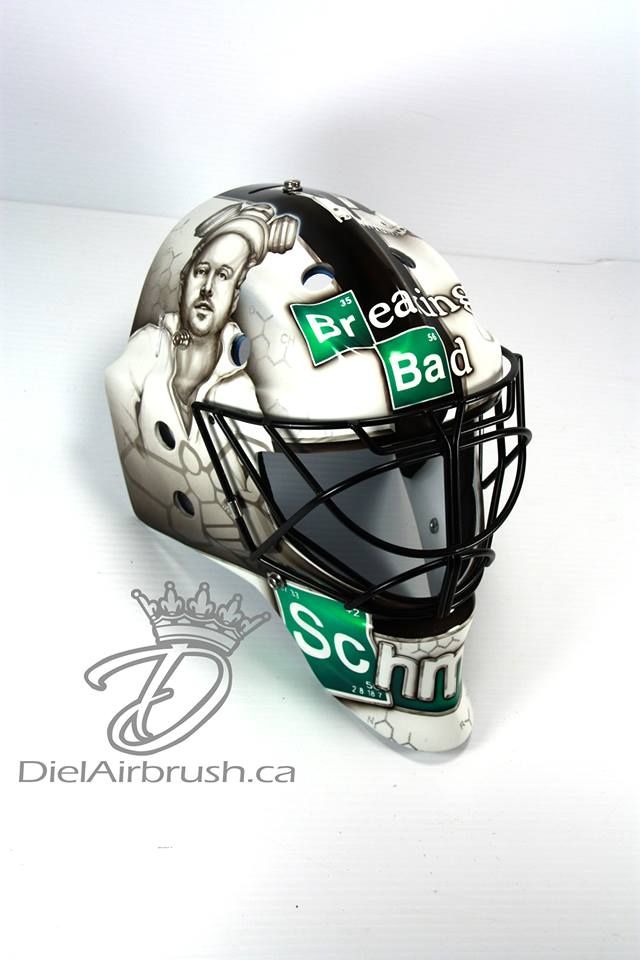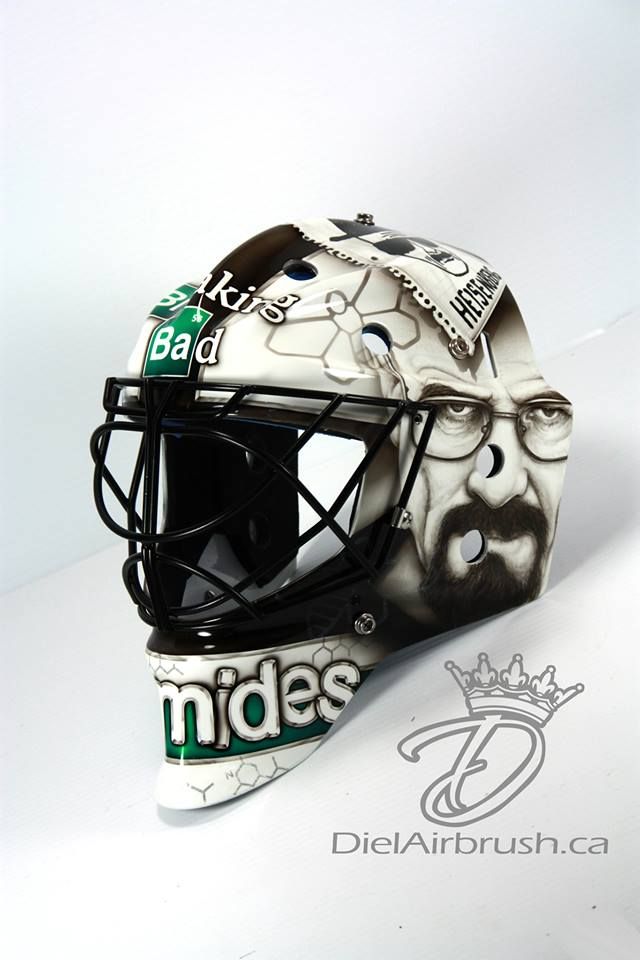 Amazing!