---
STP's BLOG 12/02/13 "My New Mask!"
Christmas came early for me! If you been keeping up on my blog, I have been talking about getting my goalie mask painted by the very talented David Leroux! Check out his mask art, as he does a lot of pro goalies masks, at www.dielairbrush.ca .

Well I got a message from him with the finished product…check it out, I am so pumped to wear this!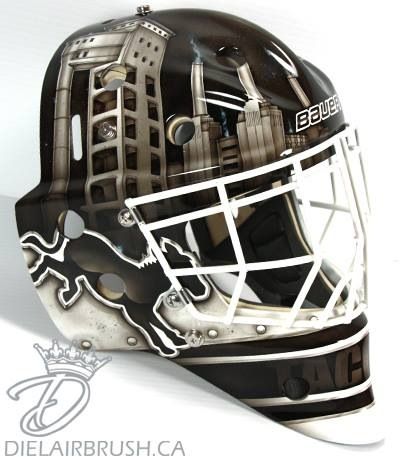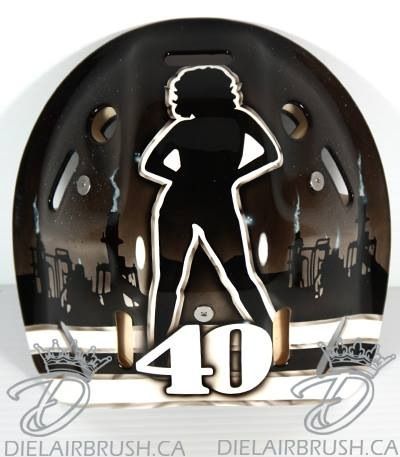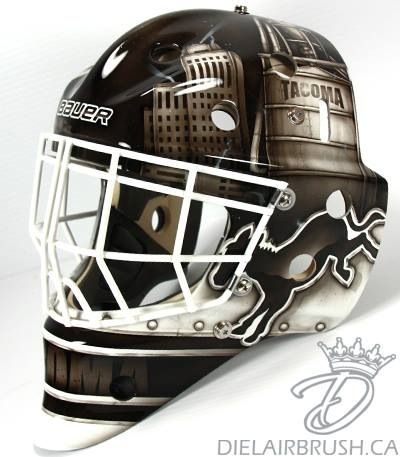 Over the weekend my wife and our friends Jenny & Tyler went to Zoo Lights in Tacoma. We haven't been there in a few years and it was a great time!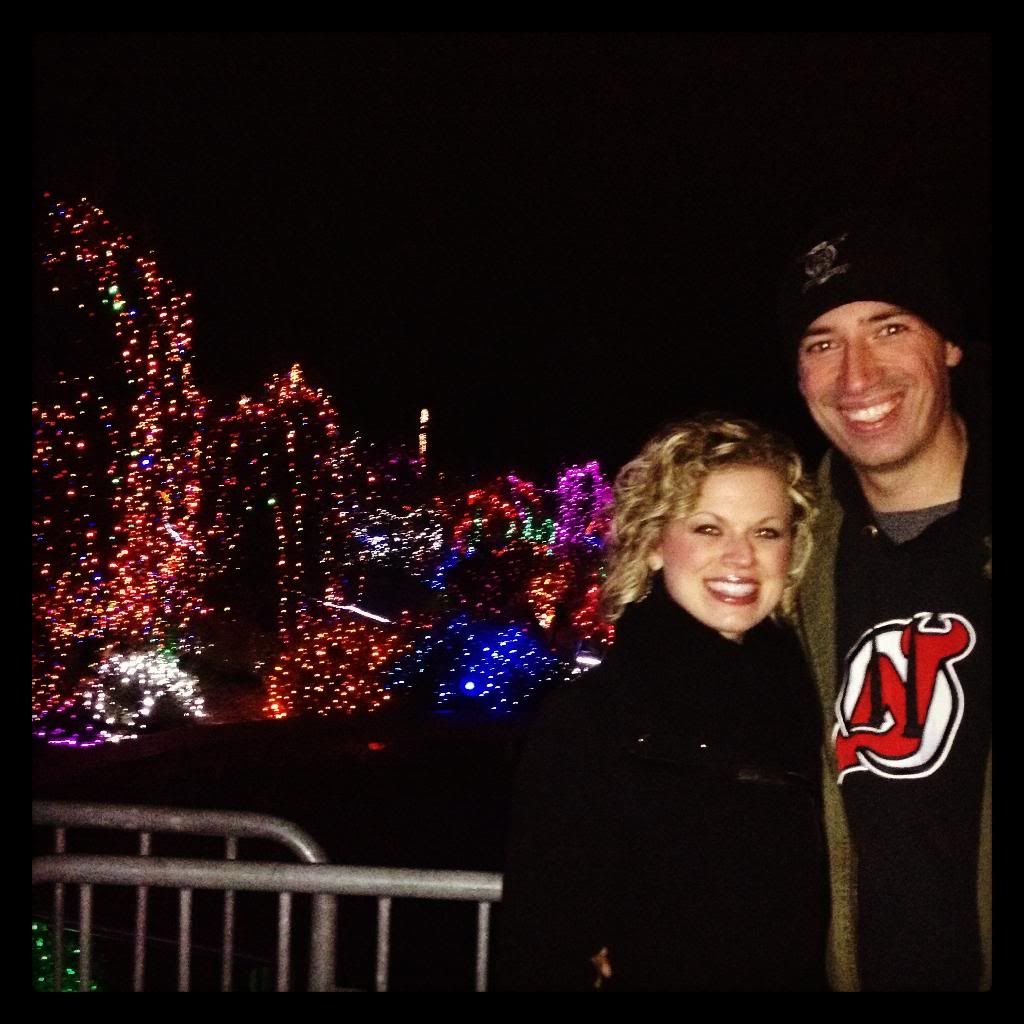 I love this set up…got me pumped for tonight's game!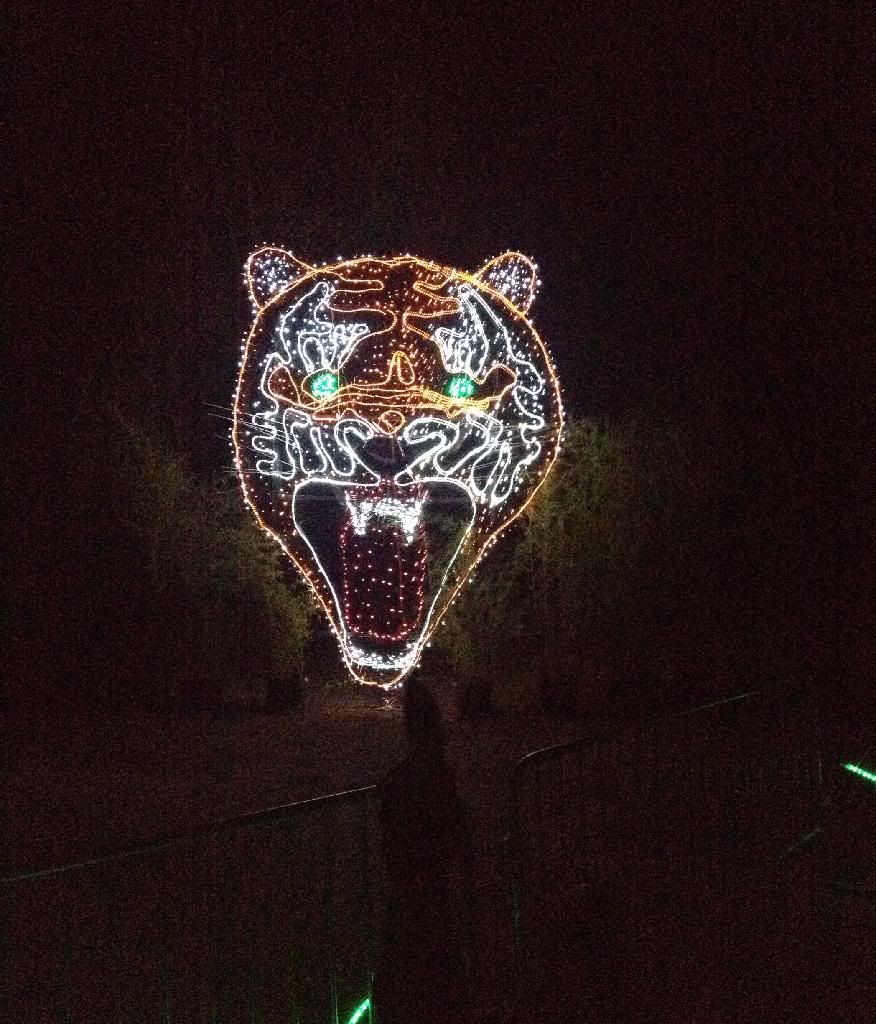 I don't know why this picture cracks me up…but it does: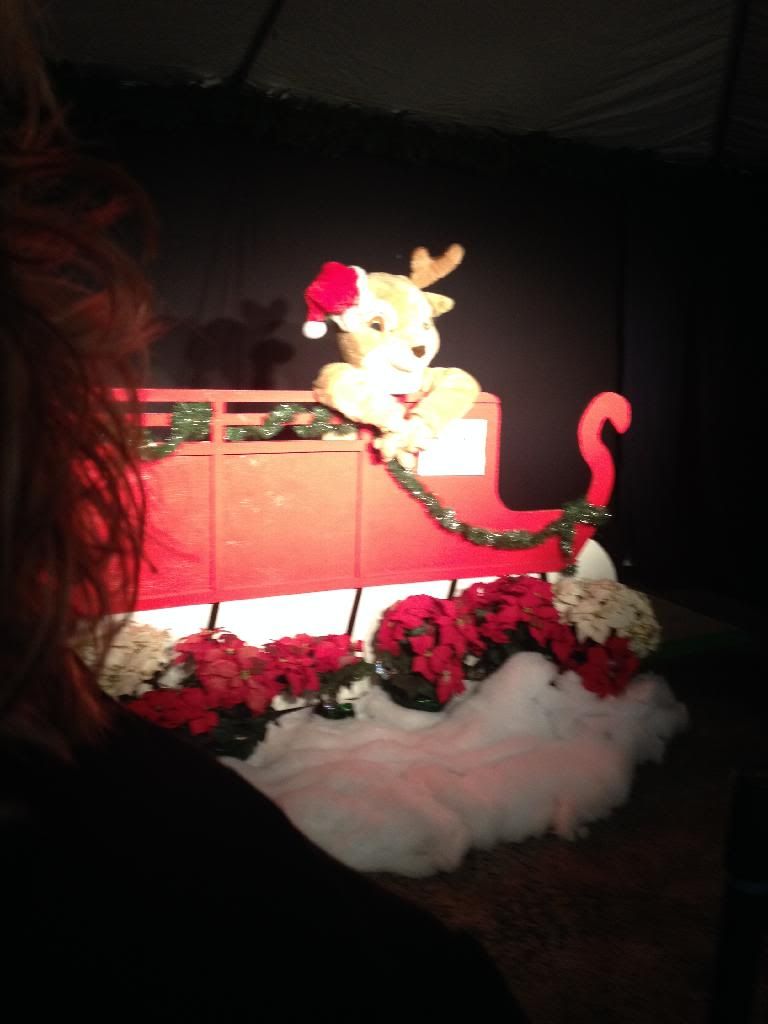 While there, we popped into the aquariam…how crazy is this guy? He's cleaning the tank…that has SHARKS in it!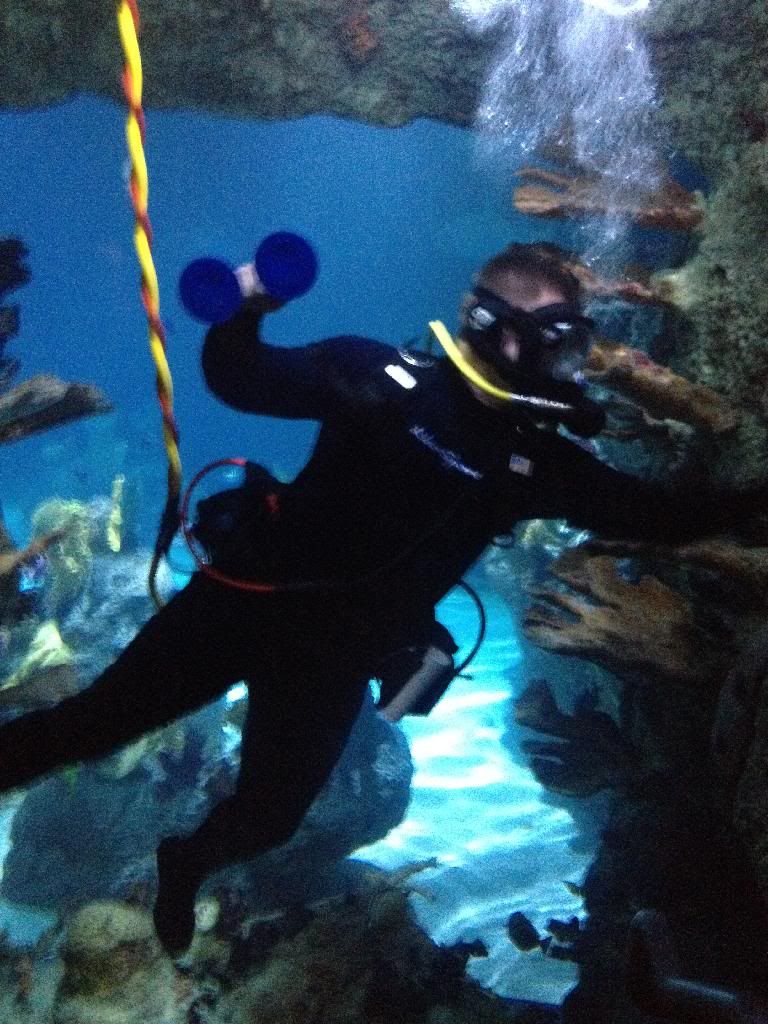 Sharknado Selfie for ya!